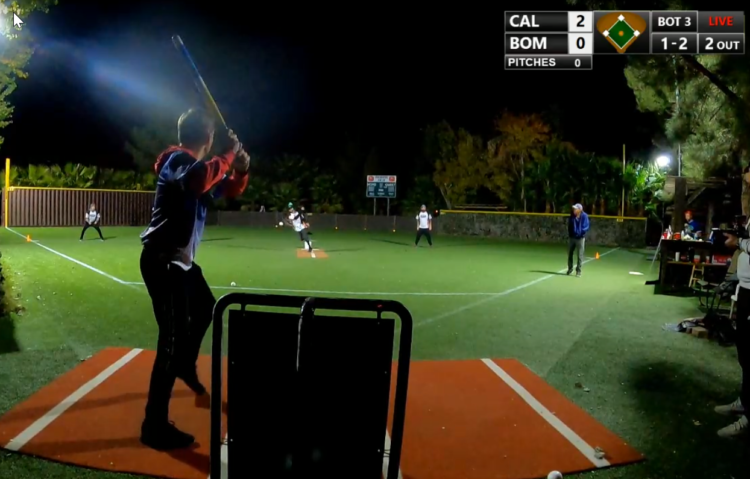 Come Play or Watch LIVE!
Get Drafted!
Play Ball!
Individuals register to enter the draft as a player or grab a spot as a draft captain and play the first ever Premier League WIFFLE® Draft Single Day Tournament.
The PLW is a competitive semi-fast pitch format with clean balls and unmodified yellow tape bat played exclusively at the private Ranch Island Field in Las Vegas. While there is no pitching speed limit, a ball hitting the strike zone must be 55mph or less to be a called strike judged by radar.
There is no base running and infielders have 5 seconds on bat contact to make a play on a ground ball and hit the backstop in the air.
See Rule BOOK Here https://premierleaguewiffle.com/rules/
Don't miss this amazing event, some new faces, some old but most of all it's for a good cause as we help spread awareness and raise funds for homeless animals.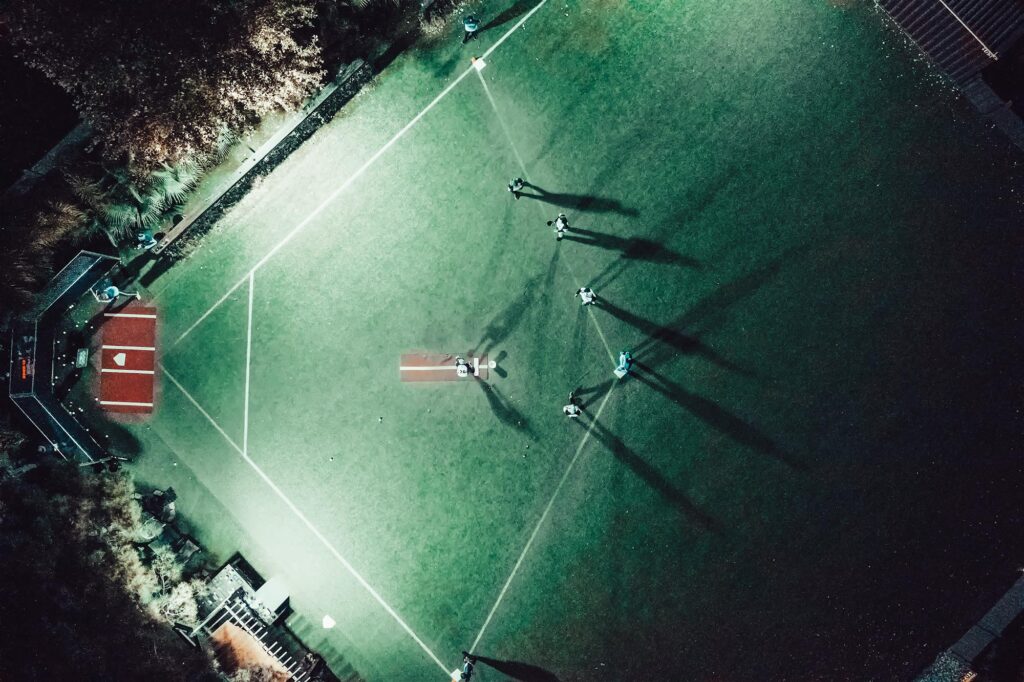 Private Fundraiser RSVP Only! No Walk ins, No Spectators. COVID Restrictions enforced, 6 feet apart, wash hands, sick stay home, event will be outdoors.
Minimum donation $25 with limited spots available.
*******The Agenda*******
1pm: Gates Open-Warm ups
1:30pm: Line up Survivor Game
1:45pm: Games Start
6pm: Playoffs
8pm: Championship
10pm: Decompress/Celebrate
11pm: Everyone go home!
REGISTER HERE before it sells out! LIMITED SPOTS
The Registered Team Captains will arrange to meet privately to go over players and draft teams.
To reiterate, no walk ins, no in person spectators per COVID guidelines.
Property & Event Rules
21+ BYOB
No Pets
No Glass
No Weapons
No Cigarettes
Vegan Food Only
No Unregistered Plus 1's
No Loitering Outside Gates
All proceeds go to Ranch Island Rescue, a 501c3 non-profit animal rescue and sanctuary.
Click for FB Event Page https://fb.me/e/1MlZEPzRs
Keep up with the Players and Teams on PLW on our social media: FACEBOOK https://www.facebook.com/premierleagu…
INSTAGRAM https://www.instagram.com/premierleag…
Visit our Website for Stats, Standings, Power Rankings, Rosters & Breaking News!