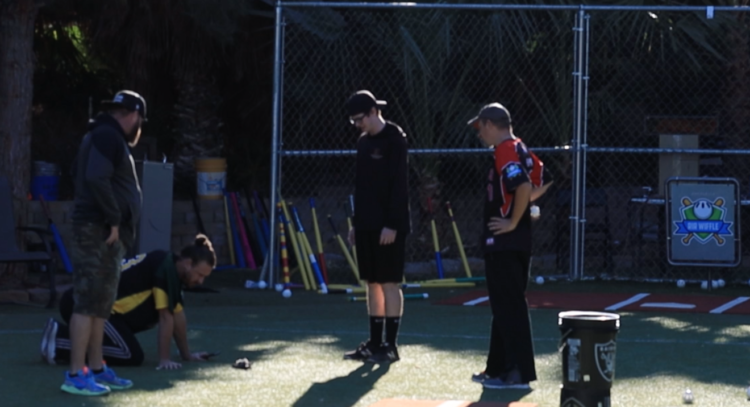 LAS VEGAS, NEVADA – The series between the Warbirds and Sandvipers began with an incredibly peculiar moment while players were warming up. Chad Phillips of the Warbirds began throwing BP to Sandvipers rookie Tom Gannon, who made his PLW debut in the series, and on the first pitch Gannon laced a pop up striking and killing a dove mid flight above the playing field.
This would help to set the tone to start the series, as the Sandvipers would win the first two games of the three game set. In game one the pitching matchup was Phillips vs. Gannon, with Gannon getting the win thanks to a lockdown relief performance from Trench Picone. Picone also went 2-4 with two RBI in the 3-0 victory. Adam Tanic scored on both of Picone's RBI, he went 3-4 with three doubles, and he drove in a run as well.
Adam Tanic set the tone in the game two slugfest with a leadoff home run. The Warbirds would tie the game at 1-1 in the top of the third inning, but the Sandvipers would answer with four runs of their own in the bottom of the inning. Casey Herzog, Jason Walker, and Trench Picone (2) each drove in a run during the rally. In the top of the last inning the Warbirds had a rally of their own to tie the game at 5-5, but Picone, who went 4-5 at the plate, walked it off in the final frame with a base hit.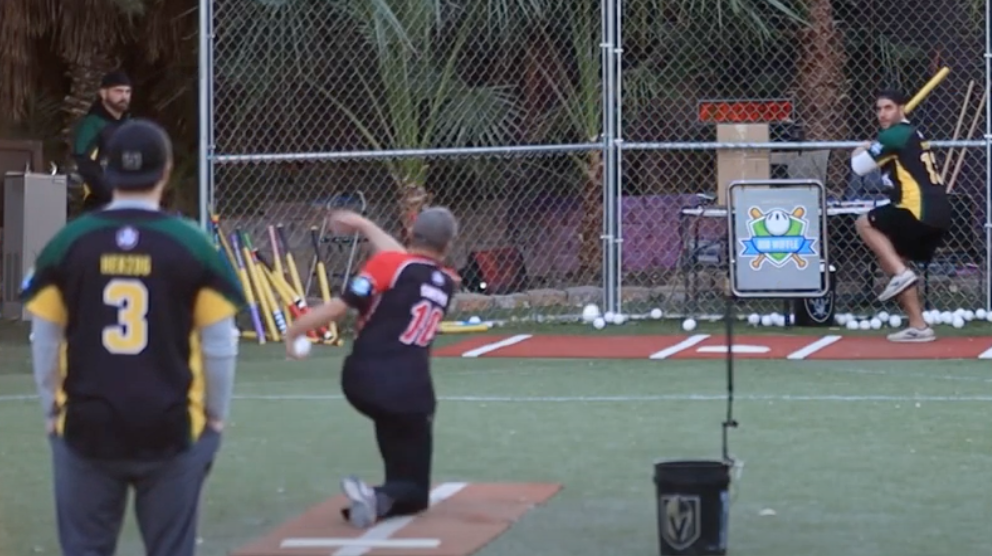 The Warbirds would avoid the sweep by taking game three of the series. Matt Petrikas hit a home run, and Gannon was the lone bright spot for the Vipers, going 4-5 with a triple and three runs batted in, but it wasn't enough, as the Warbirds lineup stayed hot in the 5-3 win. The Warbirds are now even at 7-7, and the Sandvipers have a league leading 9-4 record on the season.
Watch Randy Johnson & other players hitting birds in MLB.