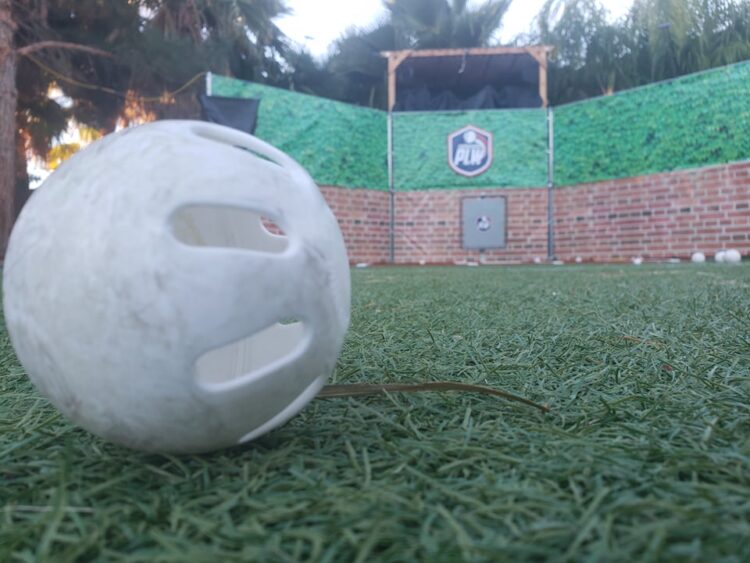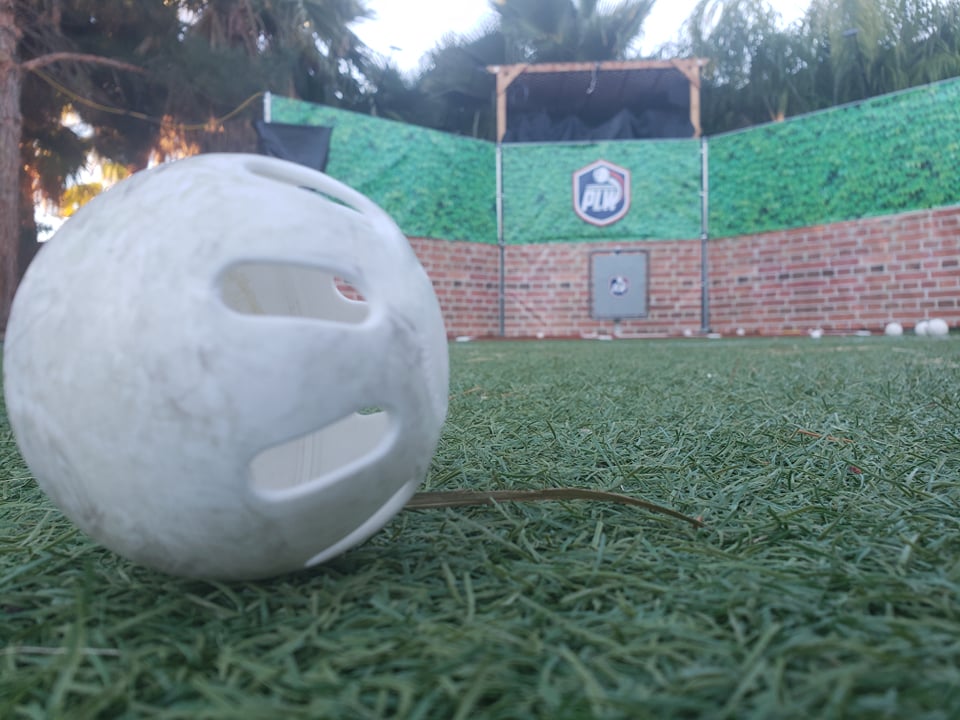 Three New Teams Trying to Win a Spot in the PLW!
Los Burros, The Kingsmen and The Misfits will meet at 9am and battle it out to see who will advance to the final 4 with the Ones and Night Owls. Only two of these squads will earn a spot into the PLW Spring Season.
It's all going down Saturday, January 22nd 2022
The preliminary rounds start at 9am and will be streamed on YouTube with 1 camera angle and limited broadcasters. (click here PLW Extra Innings)
Then the Final 4 will be LIVE on Twitch 1pm PST with the full production crew
Subscribe to PLW on Twitch = https://www.twitch.tv/premierwiffle
Here's what we know about the 3 new teams.
Los Burros
Scott Burley will be at the helm in the absence of Managers Coleman Brooks and Jeff Larson.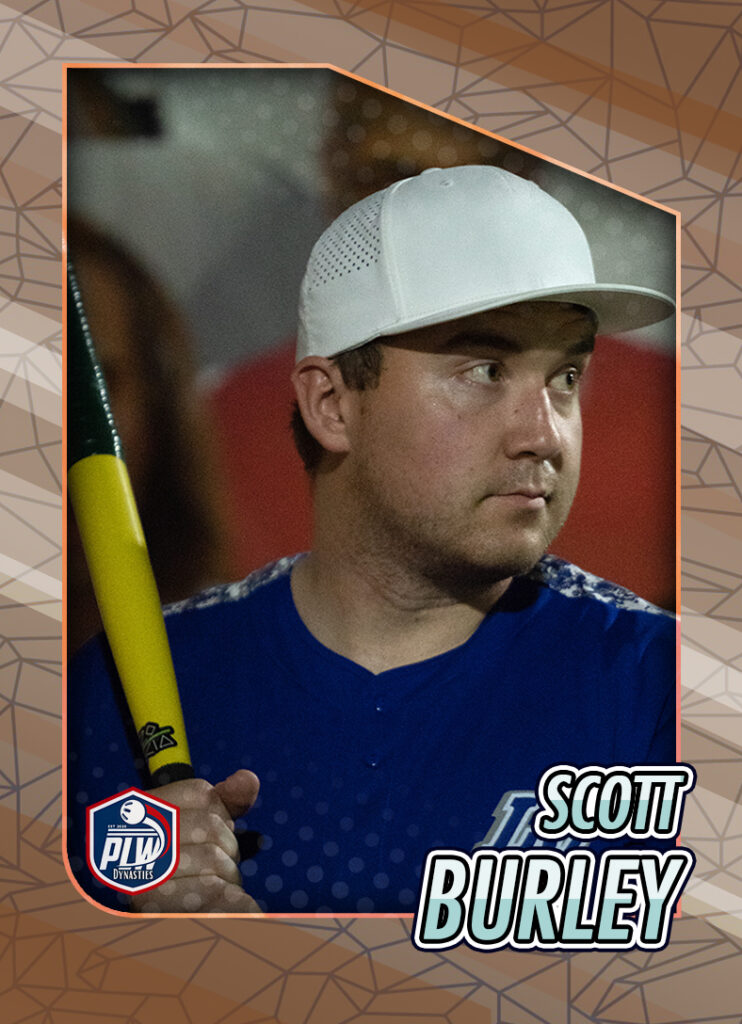 Burley first got his feet wet with the PLW while playing in the 4th of July tournament last summer and since caught the wiffle bug playing in the tAAAco League for the past 2 seasons. Now armed with crew of players looking to prove they are worthy of being a top team and joining the PLW. They will be playing with a small roster on Saturday. Some notable additions are Josh G and Billy Kamau to the mix, both well knowns ringers who could cause a huge upset against some of the more experienced teams.
Projected Lineup
Ronnie Fryer
Billy Kamau IF/P
Josh Gomez IF
Anthony Piacente P/OF
Scott Burley P
Danny Eggs 3B/P
Chris Stiles
Keifer McLendon
Kingsmen
Led by team owner Dave Cabbrera. After getting stuck in Cuba for 3 months last year, Dave missed his opportunity to put a team into the PLW at it's infancy. Now "Cuba" Dave's only chance to break into the league is to win a spot and he's doing everything he can to pull out all the stops to earn a spot this weekend. Several well known wiffle ringers have made arrangements to come in and test their skills against some strong PLW competition. Will these wiffle studs be enough to make Cuba Dave's dream come true or will they be no match for their veteran PLW competition.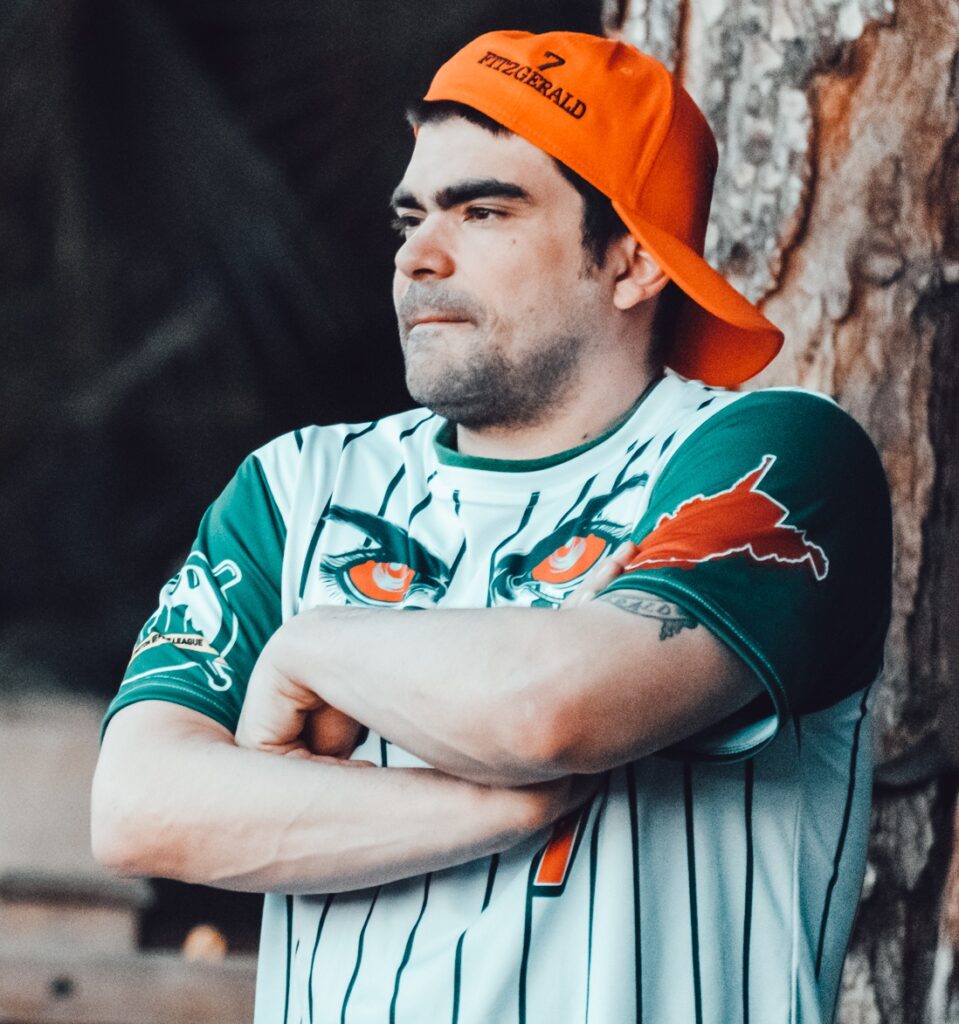 Projected Lineup
Kyle Tomlinson LF
Chris Harley SS
Luke Thompson P
Gerald Fitzgerald DH
Chris Proal 3B
Rob Colon RF
Colin Prentiss 2B
Jameson Steed
Jake Schirlie
Jake Slusher
Taylor Giordano
Misfits
A late surprise addition, not much is known about the Misfits. Only David Ibarra is a recognizable name as he played with the Sandvipers/Sun Devils baseball organization years before wiffle ball became a thing in Vegas. We've seen even the strongest and most experience baseball players take time to adjust to the PLW so while they could be stacked full of talent they may find themselves 0-2 before they're able to adjust.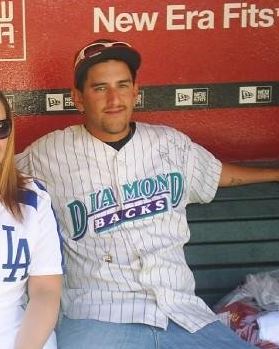 Roster
Denis O'Brien
Mike Gaynor
Derrick Cook
Dave Salas
Scott Vernon
Adam Turley
Tyson Sparrow
David Ibarra
Geoff Potts
Sean Dane
Then the two recently demoted PLW teams that will be armed and ready to fight off the hungry rookie teams.
The Ones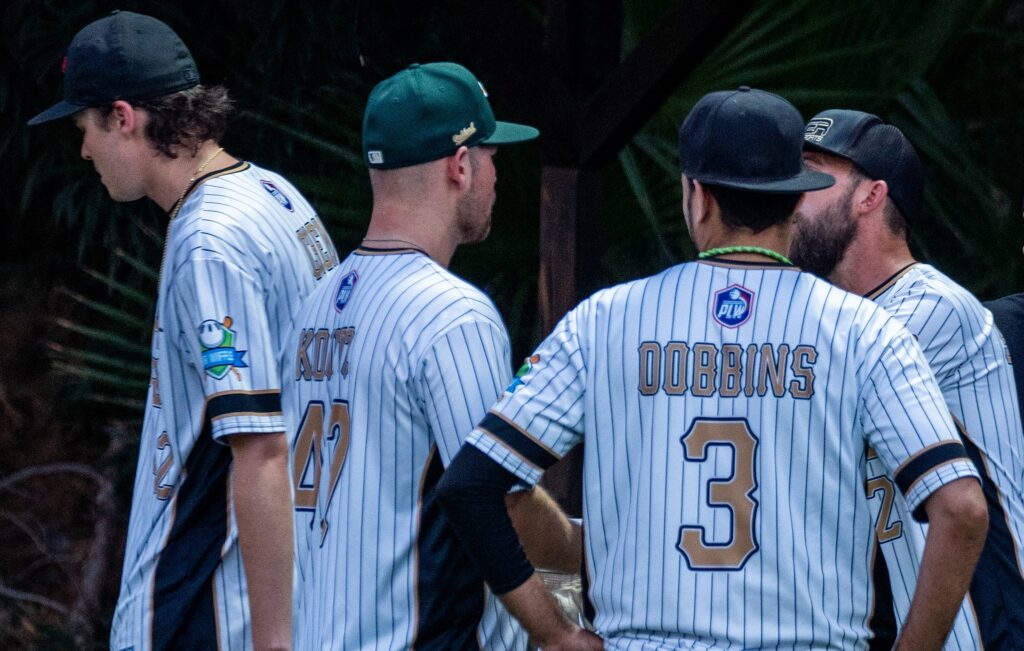 After winning the Summer Championship the Ones lost their MVP Ryan Chen early in the fall season and after slipping in the standings found themselves in the relegation play downs. Favored to win relegation and stay in the league, the Ones didn't look prepared against a short handed Cajuns team as they dropped those games and moved on to face a very serious Legends team who shocked the Ones knocking them out of the PLW. Although Justin Spurrier is currently on the Covid IL the Ones will have a mostly full squad with the emergence of new pitching sensations Adam Koutz and Adrian Gutierrez as well a late season acquisition of Austin Bull all join Chen and Cody Schmidt to lead the charge for manager Scottez Dobbins.
Projected Lineup
Scottez Dobbins OF
Adam Koutz SS
Ryan Chen 2B
Austin Bull DH
Adrian Gutierrez 3B
Cody Schmidt P
Spencer Barrick OF
Tyler Applezoller
Night Owls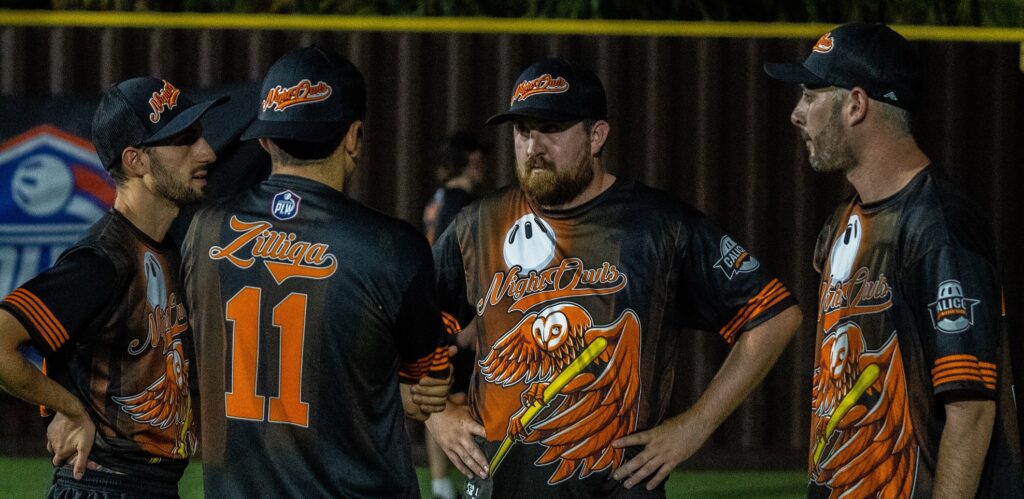 With two big tournament wins in 2021 and a PLW league finals appearance the Night Owl's future was looking as bright as ever that is until… the fall season came…. Between the sophomore slump of rookie of the year finalist AJ Petrovski and a lack of attendance from some of his star players, manager Nick DiVella found himself at the absolute bottom of the standings. Now coming into the most competitive Challenger's Tournament in PLW history the Owls will have to battle the dangerous Ones as well as the strong field of new teams coming in. The Owls will have to do it without their national wiffle star Randy Dabley who will be in Arizona for the MLW tournament. Could this be the end of the Night Owl's Dynasty?
Projected Lineup
James Stein P
AJ Petrovski OF
Barry Hutter SS
Nick DiVella OF
Brandon Maio 3B
Dave Seifert DH