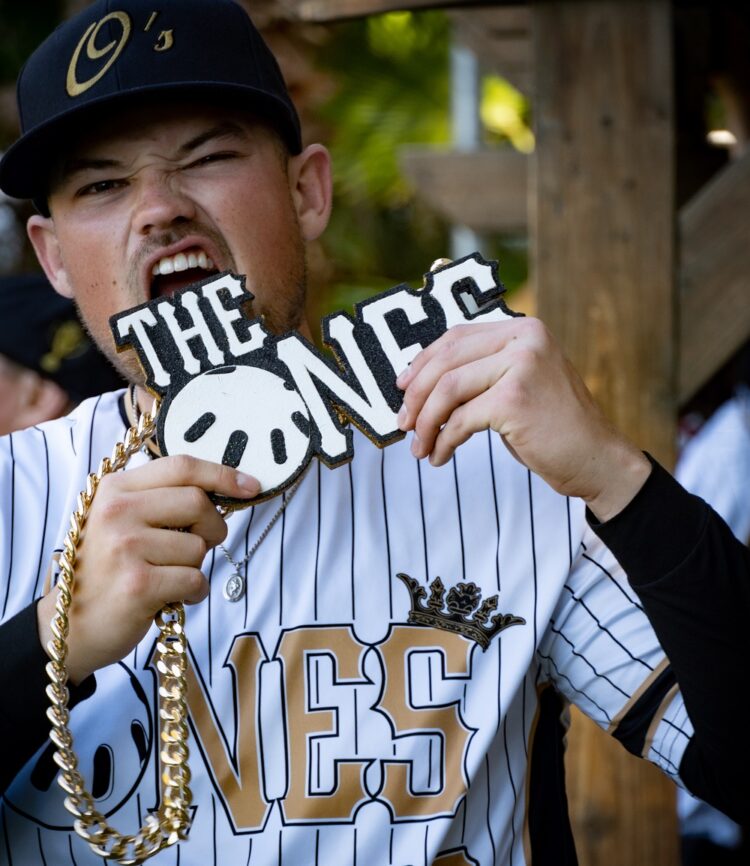 Saturday January 22nd 20222
LAS VEGAS – The sun shined brightest on the Ones and Night Owls on a windy Saturday at Hideaway field as they fought off some fierce competition in some nail biting games to win their spots back into the PLW for the Spring Season.
The preliminary round action started at 9am and Dave Cabberera's Kingsmen proved as advertised as they mercied the Burros in swift fashion 14-0 in 3 innings and finished 2-0 to advance to the final 4. The Burros bounced back defeating the Misfits in a close game to sneak their way into the final 4.
The Final 4
The Ones, Night Owls, Kingsmen and Los Burros
click for Box Scores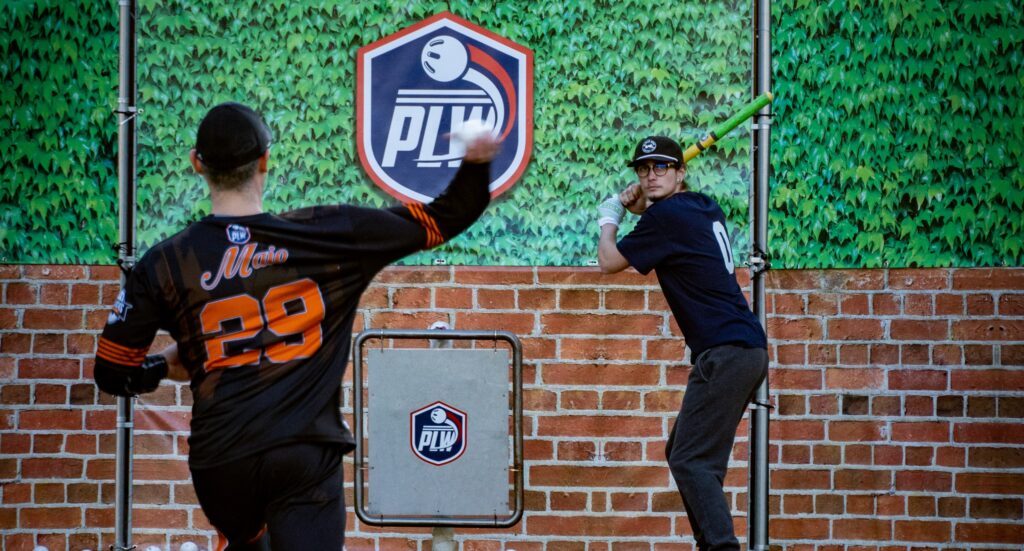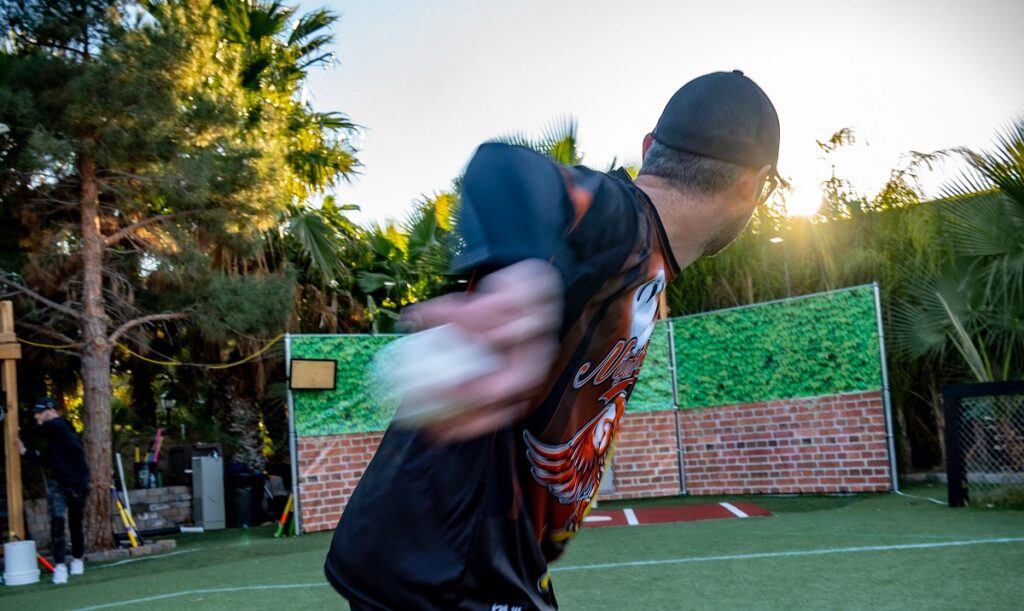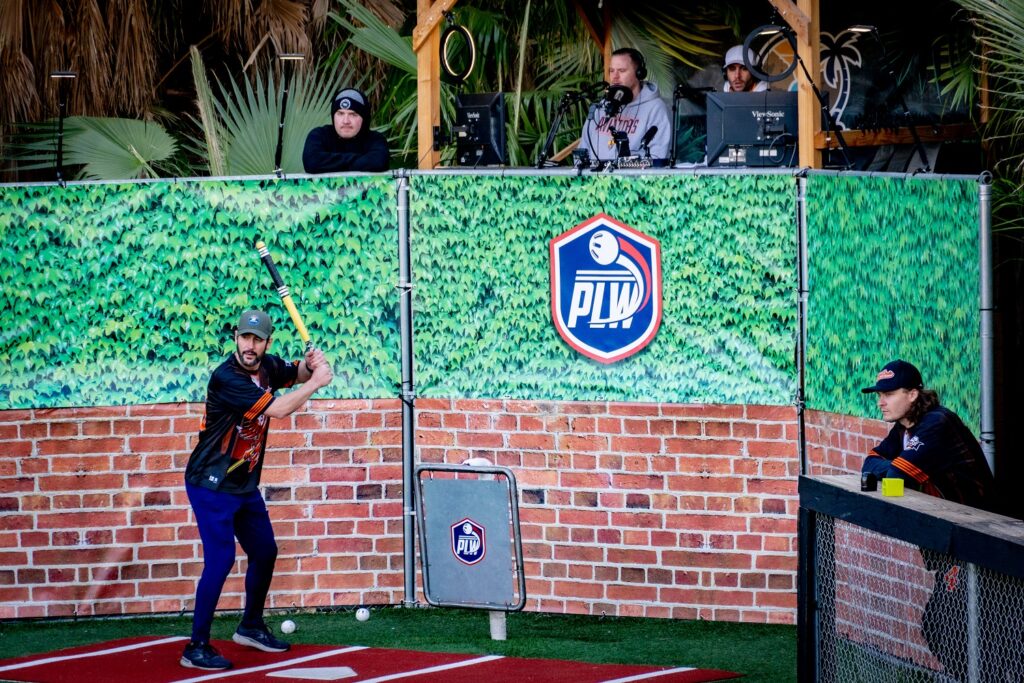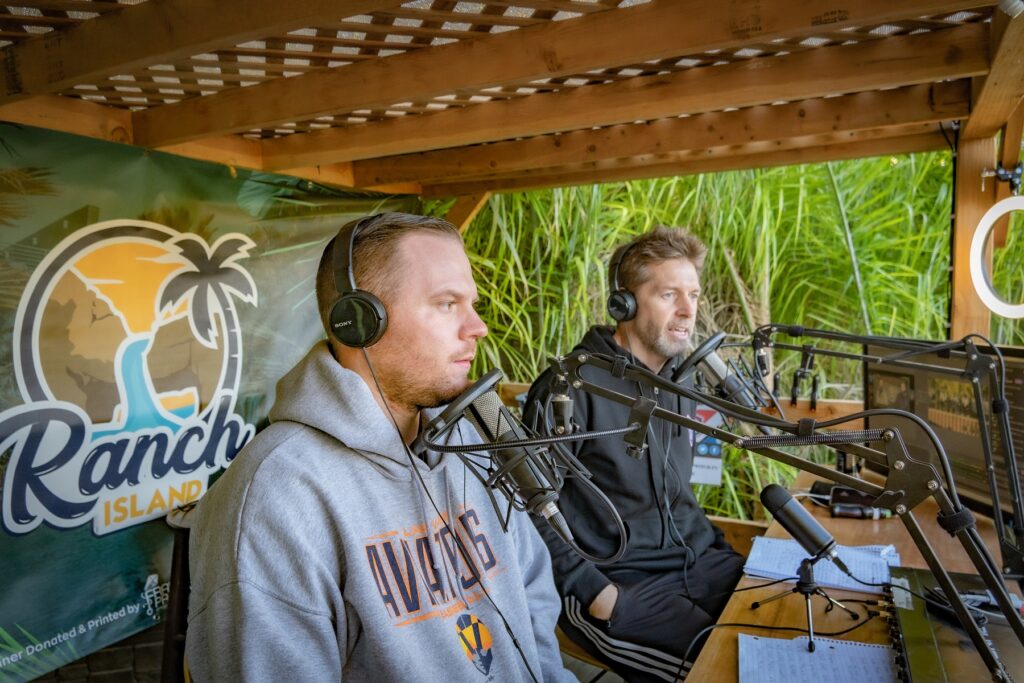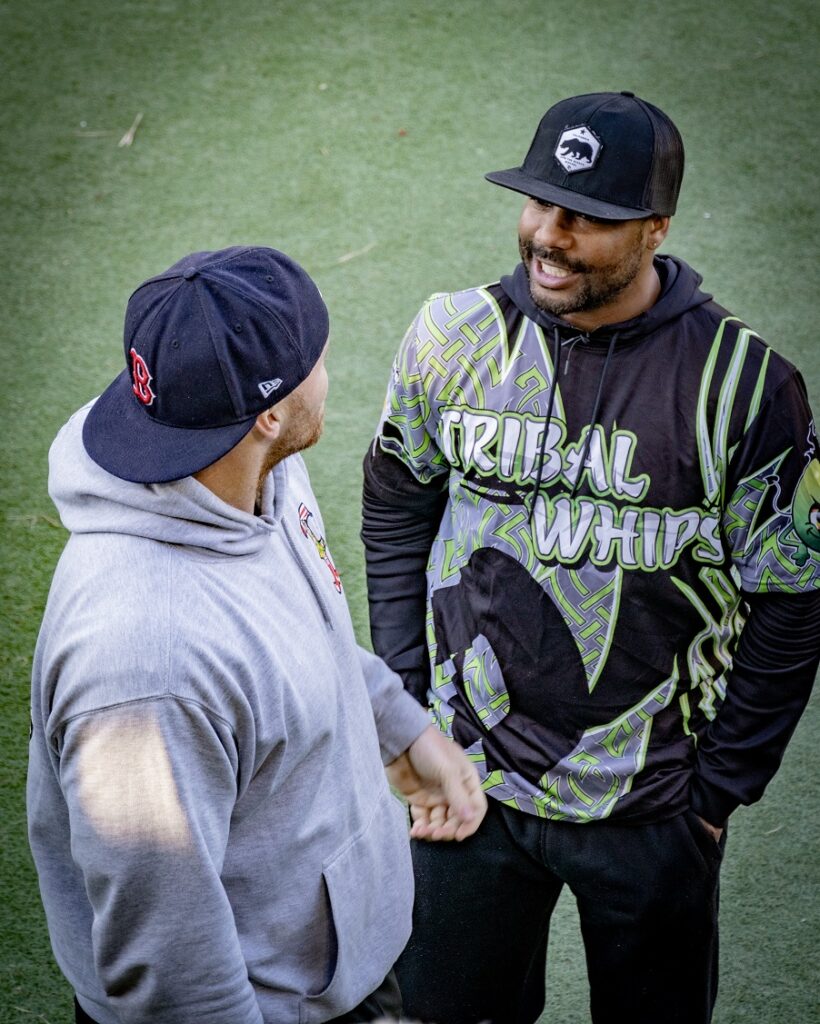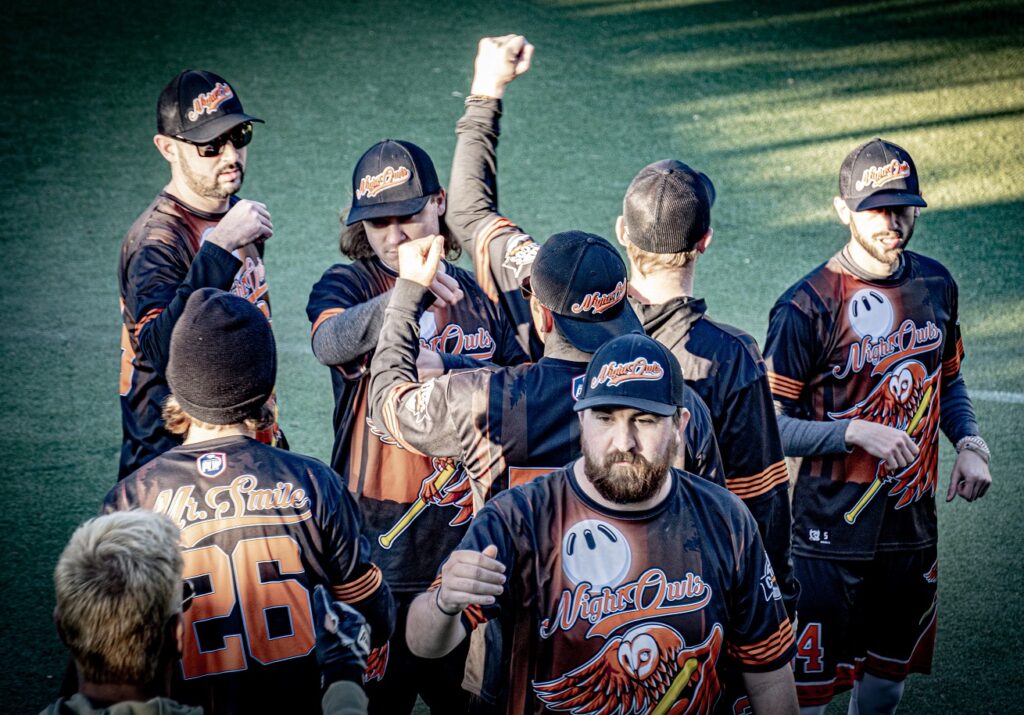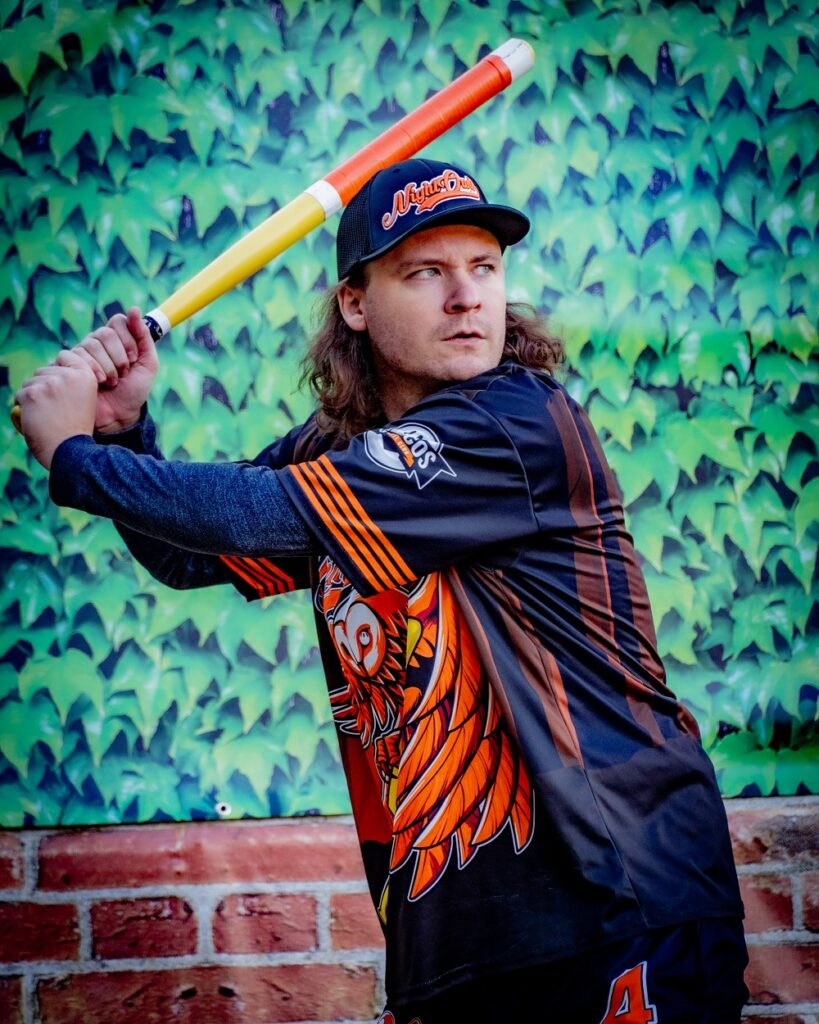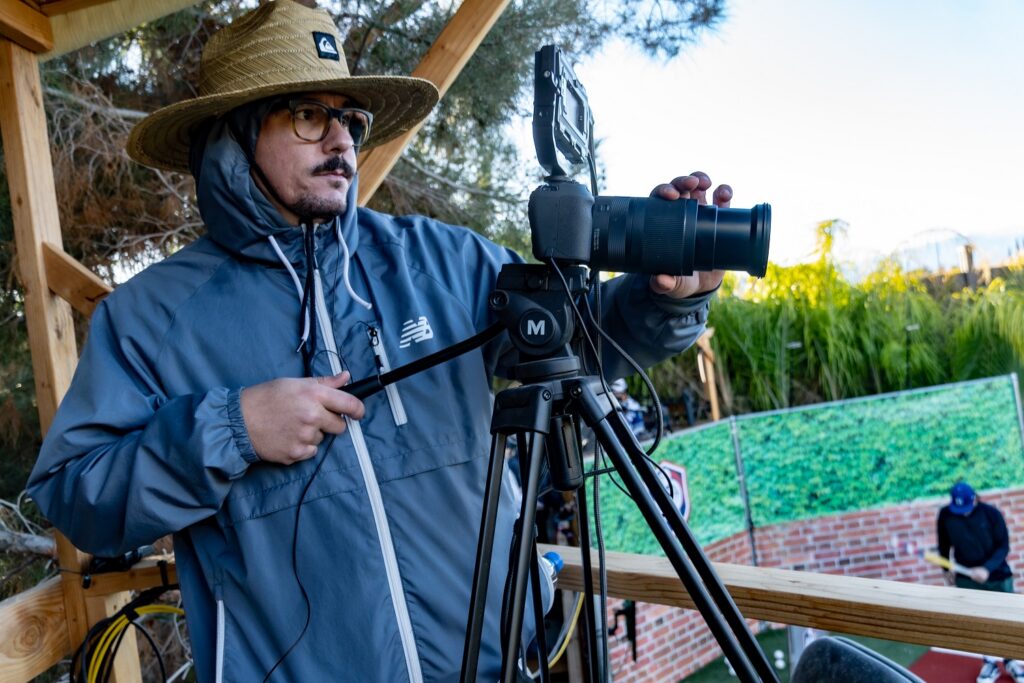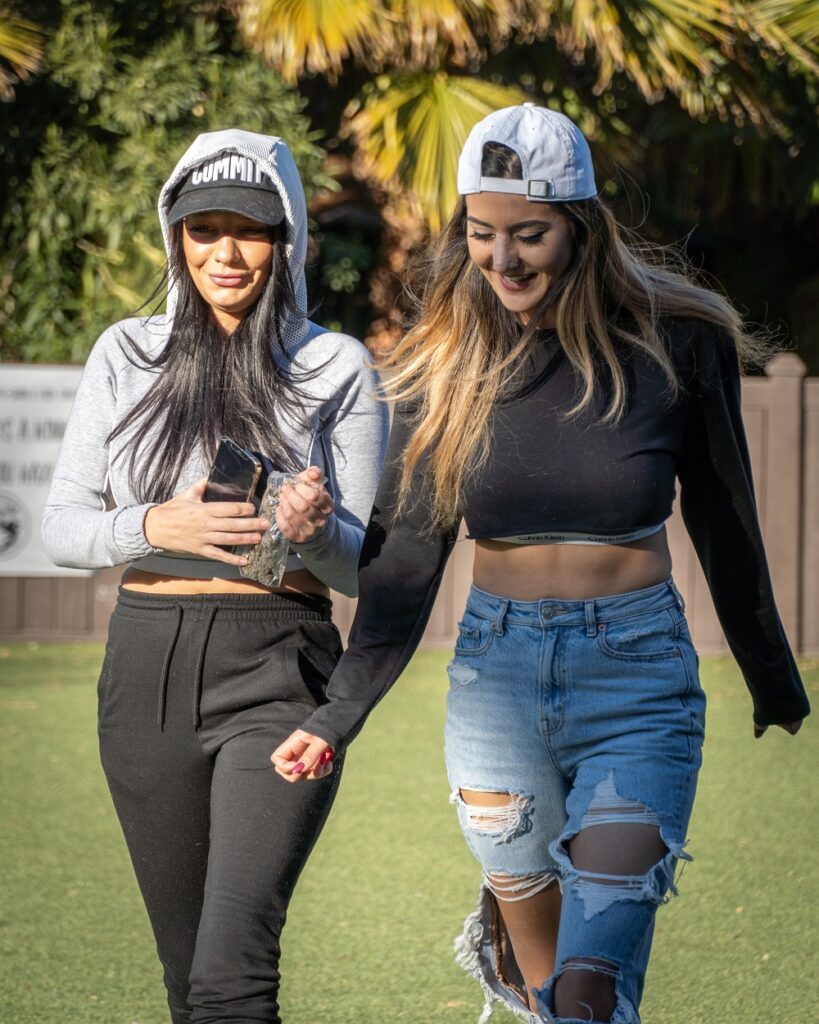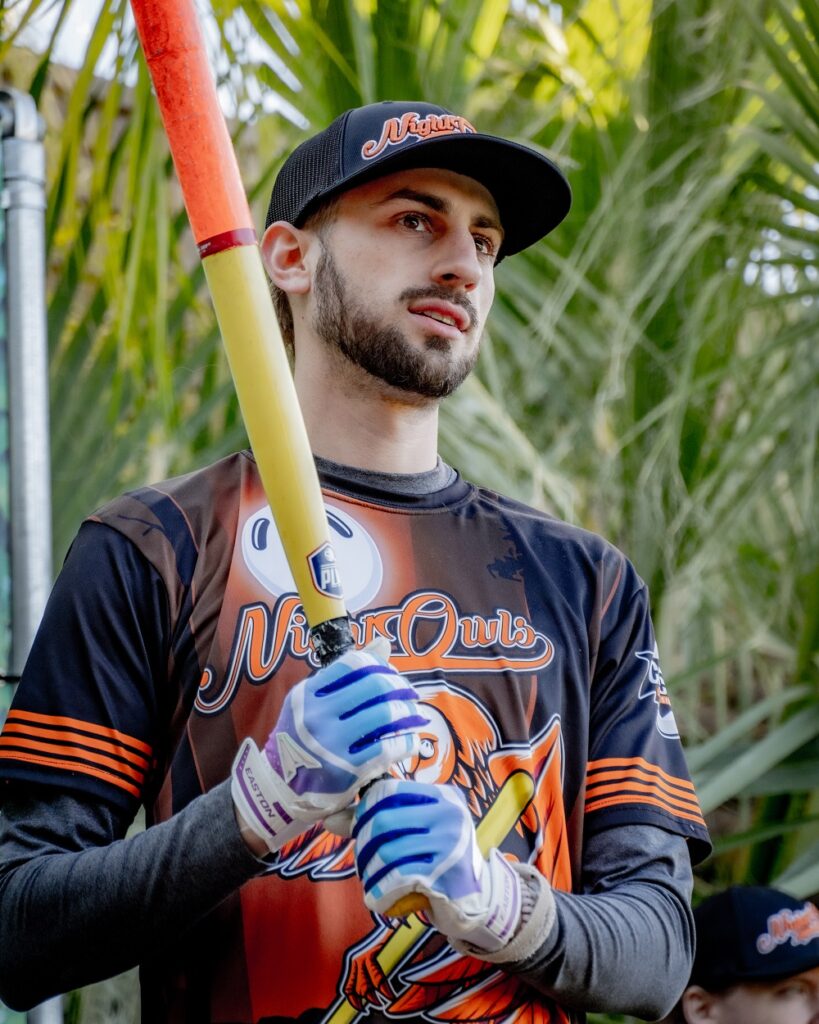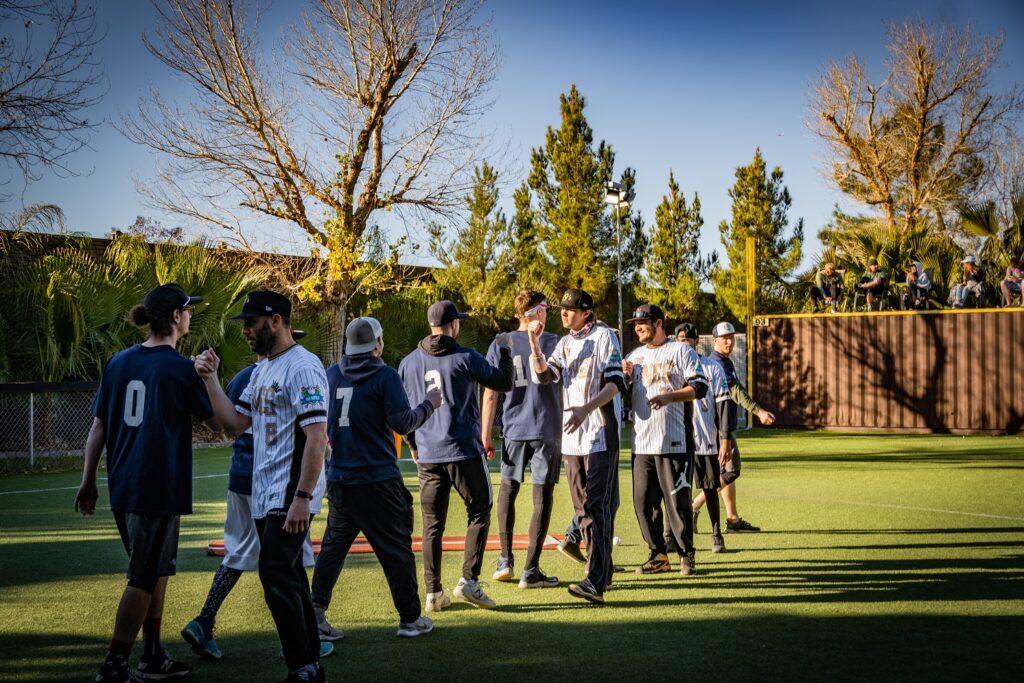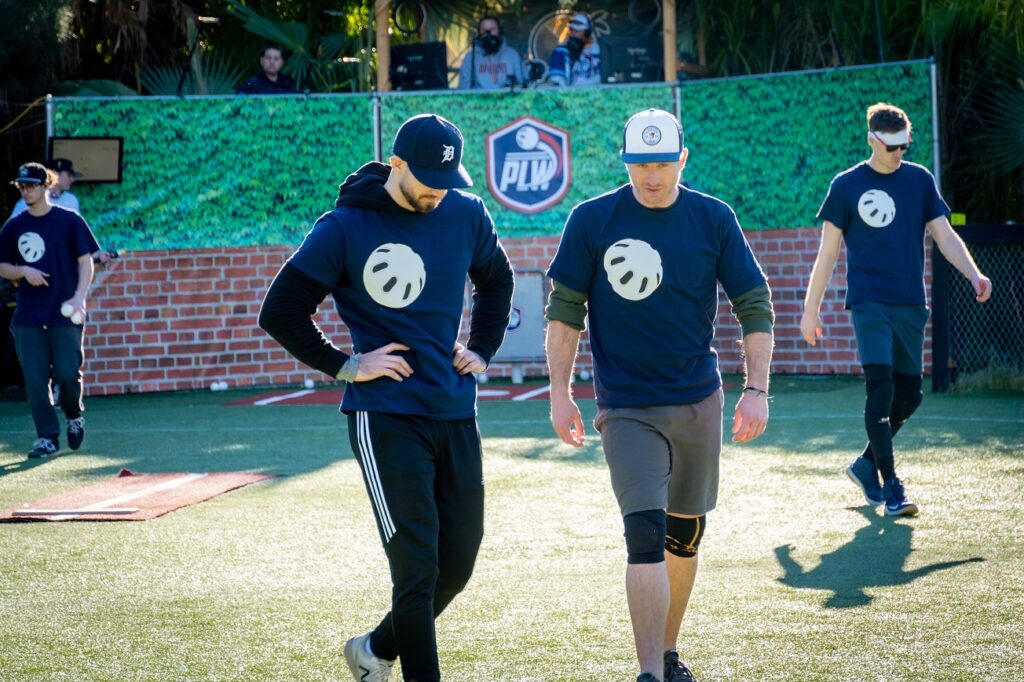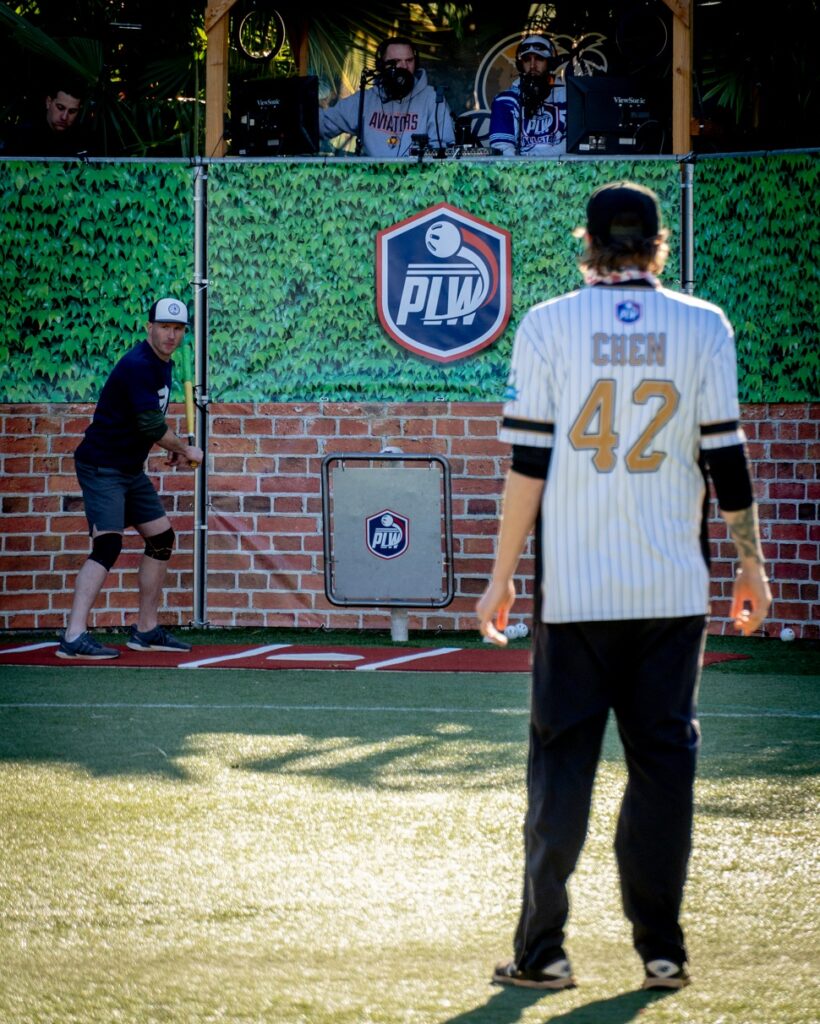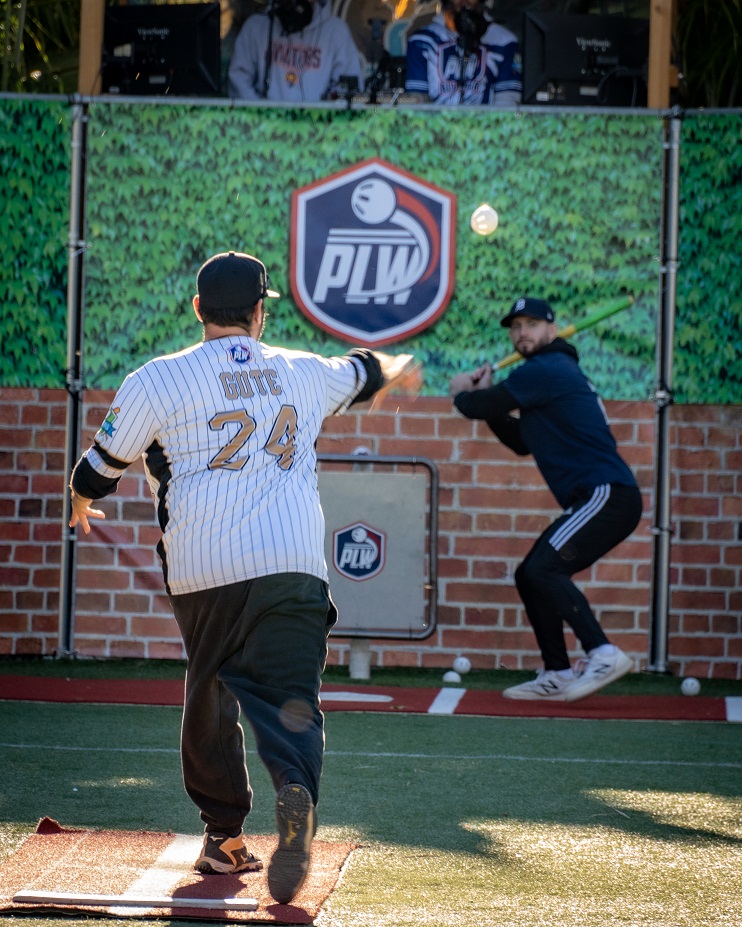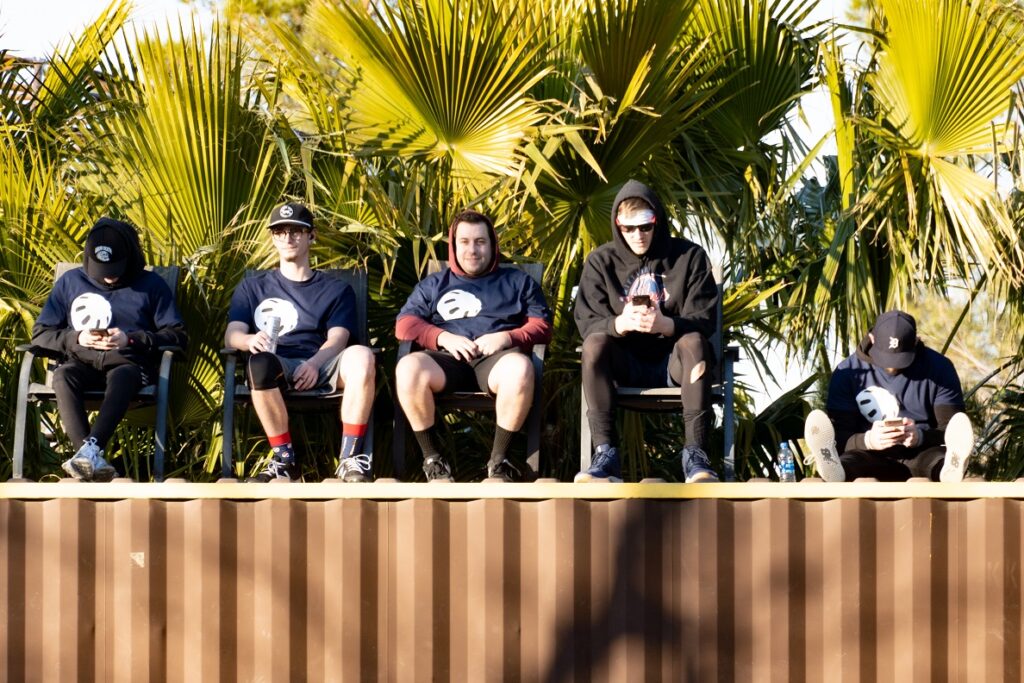 Next Tournament The November Knockout OPEN $10k Tournament Nov 3rd 2022.