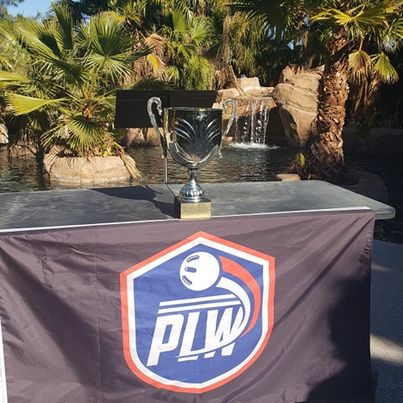 Batting Title Champ?
Someone named Adam! Most likely the shredder says Adam Tanic but if you want a BOLD prediction, I say it's going to Adam Koutz. Koutz's numbers from Preseason .370 BA and .469 OBP show that he has the ability to hit and is not afraid to take walks. One alarming stat is the 8 strikeouts in only 27 ABs which I believe we'll see that number drop quickly as he starts adjusting to hitting wiffle ball pitches. Bold Prediction, Adam Koutz hits .495 to lead all batters in the Spring Season and finishes in the top 5 in homeruns.
League Homerun Leader?
Obvious choices would be Tanic or perhaps rookie Jimmy Talamantez but if you want a BOLD Prediction: it's going to be Kenny Tracy if he plays more than 35 games this season. While only logging 4 preseason games, Tracy showed off his quick swing and ability to put just about any ball in play with hard contact. BOLD Prediction, Kenny Tracy hits 16 homeruns to edge out Jimmy for the Homerun Crown.
Spring Season Cy Young
Brandon Maio and Taylor Bryner lead all pitching categories throughout most of the season but it's Brandon Maio who has a strong finish and takes his Bombers into the semi finals before losing to the Calicos. BOLD Prediction, Brandon Maio 1.23 ERA, 10-1 Record, 120 strikes outs.
Spring Season MVP
Ryan Chen is highly motivated and has caught the wiffle ball bug and that will drive him to the next level to carry his team to Finals. Easy power without much swing and miss to his game, Chen will put up big numbers at the plate as well as lead his team on the mound finishing top 5 in most pitching categories. BOLD Prediction, Ryan Chen hits .410 with 12 HRs and leads the league with 65 RBI's.
Calicos beat The One's in best of 3 Finals!
The Calicos will win the wild card game to sneak into the playoffs and then go on to win both nail biting series and eventually taking game 3 of the championship on a walk off in extras. James Stein will win playoff MVP with stellar key pitching performances and a hot bat.