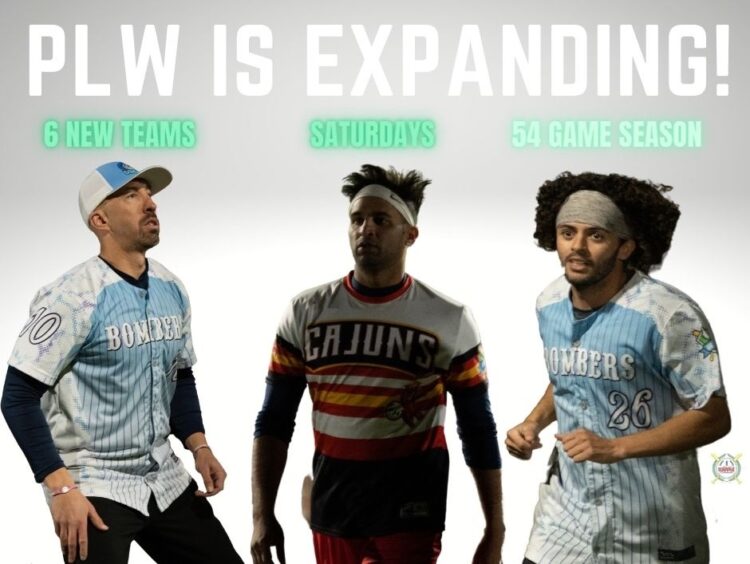 PLW is expanding with a new division, the Premier Challenger's League! The PCL will feature 6 new teams with 6 new team owners that will play exclusively on Saturdays in 2023 while the 2nd field is being constructed. Will feature 3 game series, 54 games per season and follow the same rules as in PLW.
The PCL Division Winner will advance to Challenger's Playoffs
2nd-5th place, will play single elimination playoffs with the winner also advancing to Challenger's Playoffs.
These two winners will join the 2 bottom PLW teams in a 4 game round robin battle to see which two teams will play in the PLW division next season.
Applications for new owners currently being accepted.
DM Premier League Wiffle on social media to apply.