LAS VEGAS, NEVADA – The spring 2022 Premier League Wiffle® season is almost upon us, and all ten PLW managers were asked to rank each team in the league from 1-10. In this year's preseason poll, managers were also asked to give a projected record for each team, and they were all averaged together to give us the final results:
#10: Cajuns (21-33)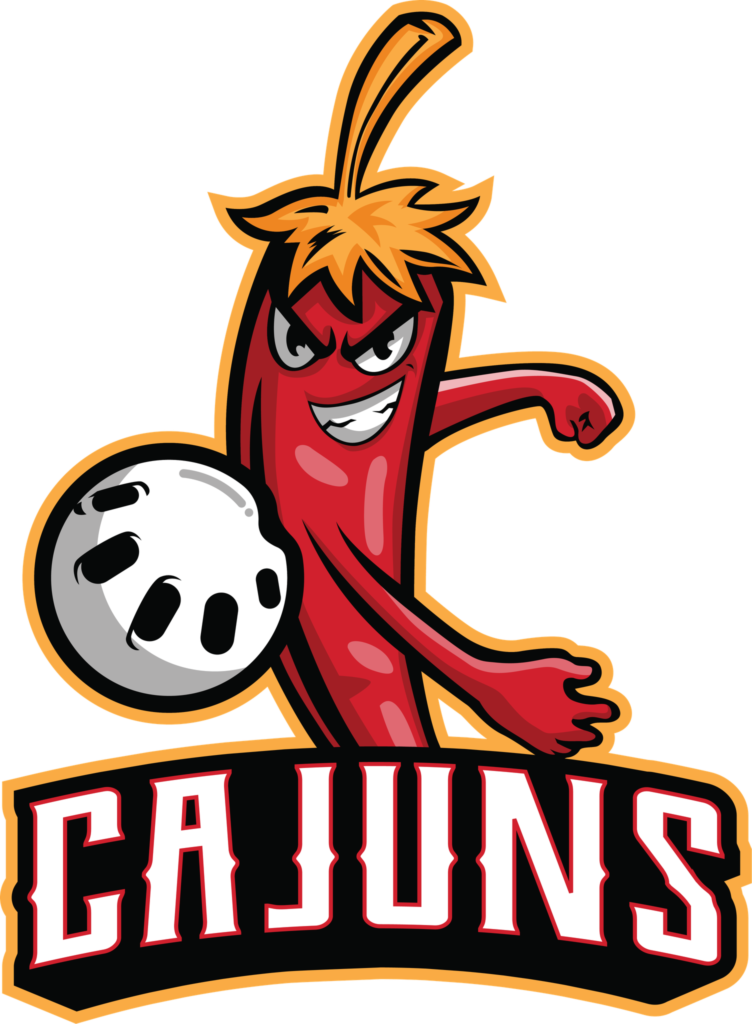 Manager Andrew Ledet took over the Stonemen after a blockbuster deal at the trade deadline last fall, and he has rebranded the team to their new moniker, the Cajuns. Ledet's roster at the time of the trade included three players that went undrafted; Casey Nielsen, Bucky Wantman, and Sashi Bobba. Ledet then also made trades to acquire three players that weren't getting much playing time on their respective teams; Beau Evans (Lightning), Johnny Yepez (The Ones), and Anthony Michael (Vaderz). After trading away most of his assets, Ledet came away with another left handed pitcher in Ryan Reusch, and a couple extra draft picks. He selected Will Morris with the second overall pick, Keifer McLendon with the third overall, Ryan's brother Nathan Reusch with the sixth pick, and Shaun Suller with the 16th. This rag tag group of wifflers make a great underdog, but don't be surprised to see them in the hunt for a playoff spot down the stretch. Ledet has his work cut out for him managing this team, but if he figures out his pitching rotation early, the Cajuns will take a lot of teams by surprise.
#9: Legends (21-33)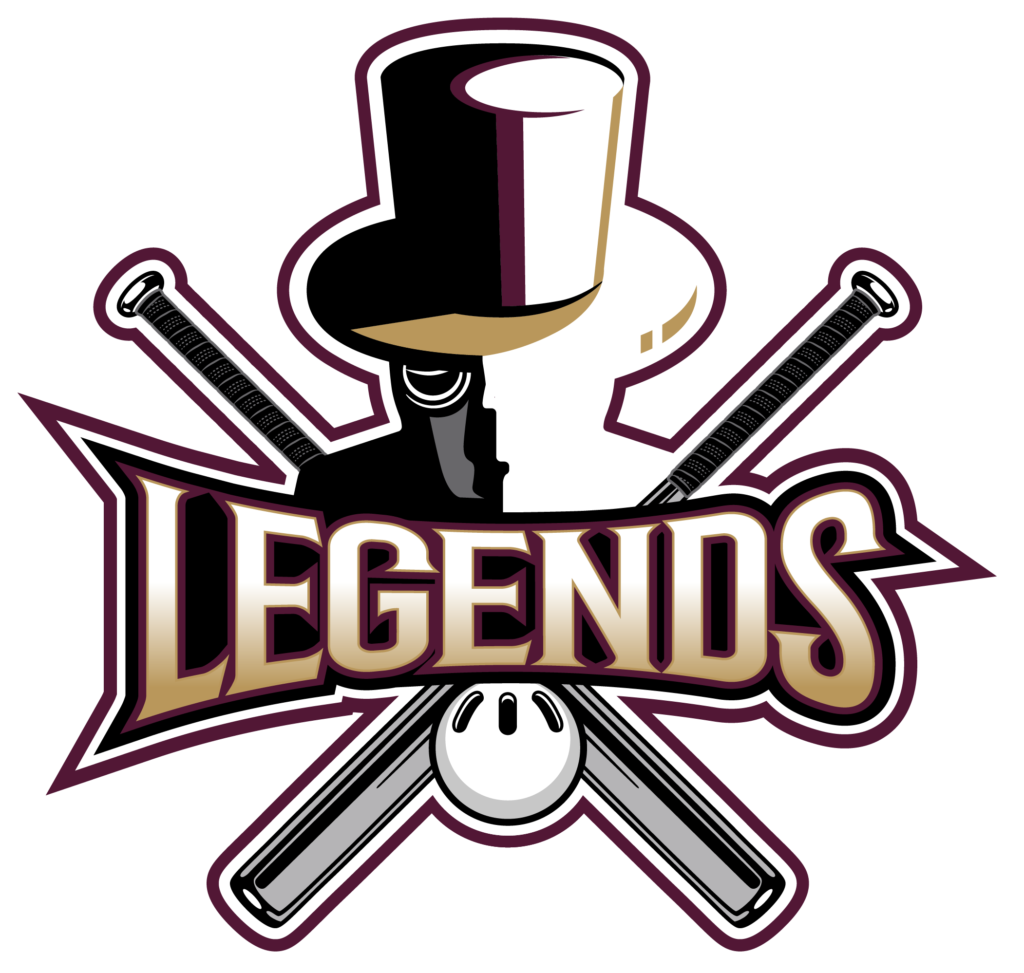 The Legends finished at the bottom of the PLW west division last season, but their 19-20 record would have had them finishing second in PLW east. They may be happier than any team to see the league nix the division alignment, with each team playing a home & away series against all nine opponents. Manager Brad Ogden didn't have any roster turnover, with Billy Osgood, Casey Taravella, Jason Stephenson, Nick Sansone, Alex Garcia, Derrik Corral, James Church, Tony Garay, and Ethan Wigfield all returning from last year's squad. They selected Chris Kullman with the fifth overall pick in the draft to shore up their roster, but expect to see more of the same out of the Legends this season. One notable change is the hip of Nick Sansone. Sansone is coming off of a hip replacement surgery, and says he feels great, with increased mobility, so Casey Taravella may not be the only one running across the outfield this season. As a self proclaimed group of old guys without big egos, the Legends should be fine with being overlooked as they sneak their way into the playoffs.
#8: Lightning (22-32)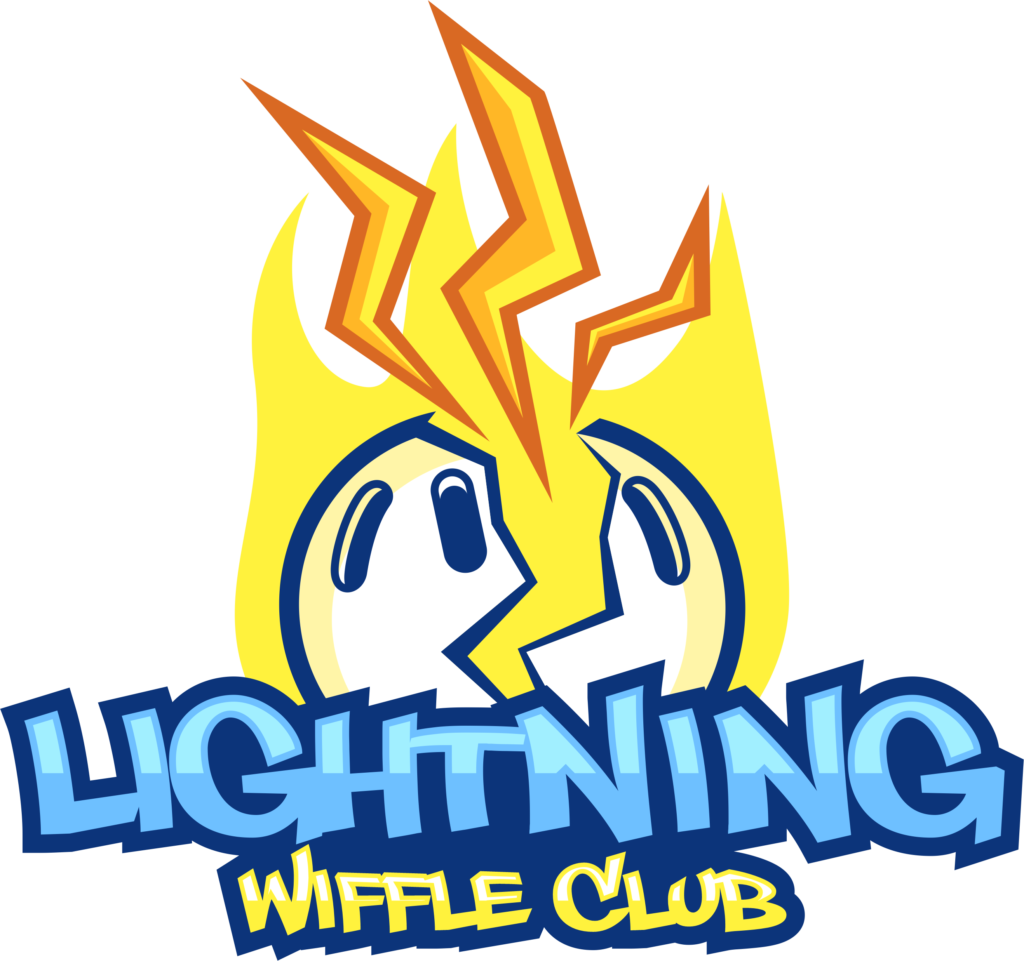 As soon as the Night Owls won their way back into the league in the Challenger's Tournament, manager Chad Phillips made another roster move, trading Jason Walker to the Night Owls for Tony Daly. Bruce Huson, Kyle Loman, Jayk Purdy, Devlin Daniel, Tyler Willinsky, and Tim Reilly are all returning from last season's roster that snuck into the playoffs, and CJ Peterson is expected to be at more games this season. Phillips traded his first round pick, but was able to draft Josh Atkinson 12th overall, and Cody Runnals fell to 23rd overall. They had to waive TJ Brown in order to take Dennis O'Brien with the 24th pick, rounding out their roster. Purdy and Devlin are sure to be the 1-2 punch on the rubber, but the third starting spot could be a revolving door unless someone steps up. Phillips has confidence in his players, and if they show that same confidence in themselves, they may shock everyone as one of the top teams in the league.
#7: Night Owls (23-31)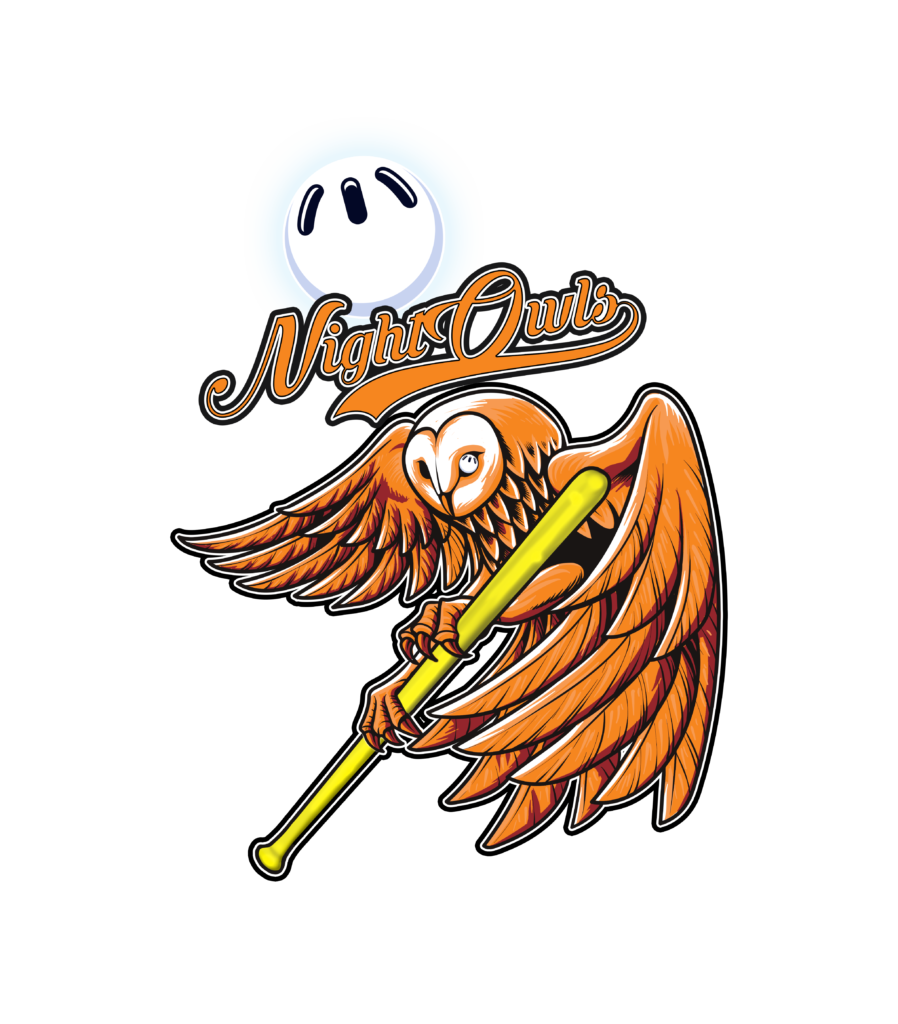 The Night Owls finished dead last in the fall season, and they were almost knocked out of the league by Dave Cabbrera's Kingsmen in the Challenger's Tournament, but a heroic three-run homer off the bat of AJ Petrovsky kept the Night Owls in the league. That homer also allowed the owls to retain the first overall pick in the draft, where they selected eight year MLB veteran Josh Towers. Towers has already played part of two seasons in the tAAAco league, he played with the Night Owls in the last tournament, and he's sure to have an immediate impact in PLW. With their second round pick they selected lefty Kyle Baker, and in the third round they added Josh Tucker, waiving Nick Hamelin and Dave Seifert to make room on their roster. Both out of town wifflers on the owls, Randy Dalbey & James Stein, are expected to be eligible for playoffs this season despite the increase to 20 games for playoff eligibility in this 54 game season. Manager Nick DiVella also has Brandon Maio, Barry Hutter, Matty Levine, and Joe Kuther returning from last year's roster, and he acquired Jason Walker from the Lightning in a trade as his first act as manager upon winning their way back into the league. Expect the Night Owls to be a scrappy team this season, as playing to avoid relegation may turn into playing for a championship.
#6: Warbirds (25-29)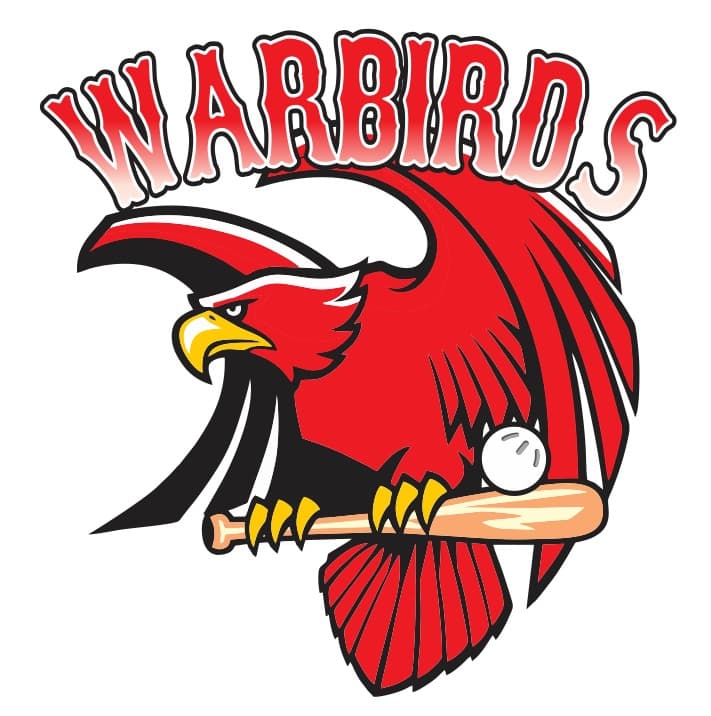 The Warbirds seemed a little burned out at the end of the fall season, but they appear to be rejuvenated after a ten week layoff. Their only pick in the draft was James Perez at fourth overall, and manager Chris Warfield has Matt Petrikas, Jim Dodos, Shawn Mersiel, Dan Pickering, Buck Burner, KJ LaCroix, Nate Serisky, and Nate Ruiz all returning. Out of town slugger Peter Mocabee is expected to be in the mix more often for the birds this season, and when he's in the lineup he's sure to be a difference maker. Petrikas and Dodos have both shown the ability to take over a game, but their teammates need to take some of the pressure off them, so they won't have to. If the Warbirds hit the ground running, and put some runs on the board, they may soar to the top of the standings, but if it's more of the same, they could be in for a long season.
#5: Vaderz (26-28)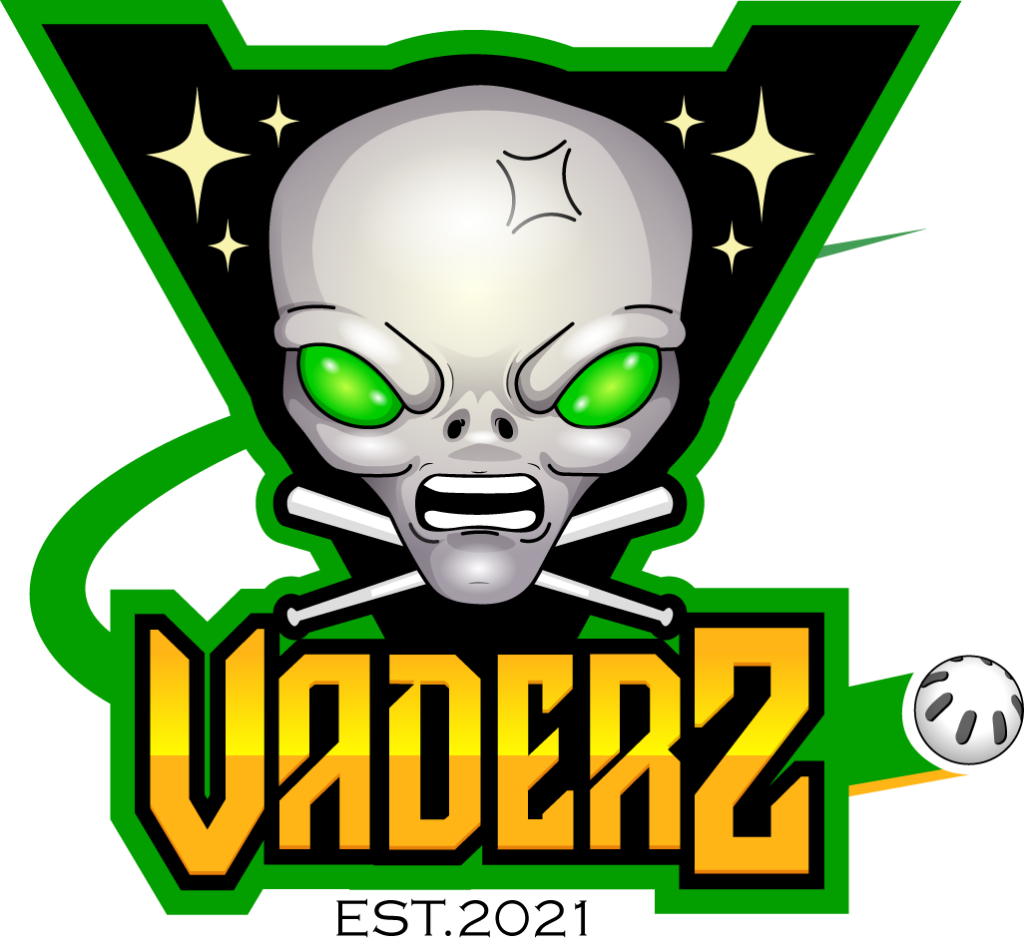 Manager Sesaí Alarcón wasted no time making offseason roster moves, trading Ryan Reusch and Anthony Michael to the Cajuns in exchange for Nate Stepna just a few days after the season ended. The Vaderz will also have Kyle Eder returning to the team after a brief hiatus to bolster their lineup, they drafted Jake Slusher with the 15th overall pick, Scott Burley with the 18th overall pick, and Jameson Steed with the 22nd overall. Rookie of the Year Tanner Roundy, Billy Santiwan, Logan Christie, Alonzo Valencia, Gio Battistoni, and Ethan Ibarra are all returning from last year's squad, which made the playoffs as a challenging team in their first season. Christie is out for most of the season recovering from shoulder surgery to repair a torn labrum, but is expected to return as early as mid-April if all goes well. Santiwan and Roundy form a formidable 1-2 punch at the top of the pitching rotation, but if Stepna's attendance is spotty someone else will have to step up to fill in that third starting spot in Christie's absence. With a full PLW season under their belt, the Vaderz will know what to expect from the get go, and if they get off to a hot start, they may never cool down.
#4: Bombers (30-24)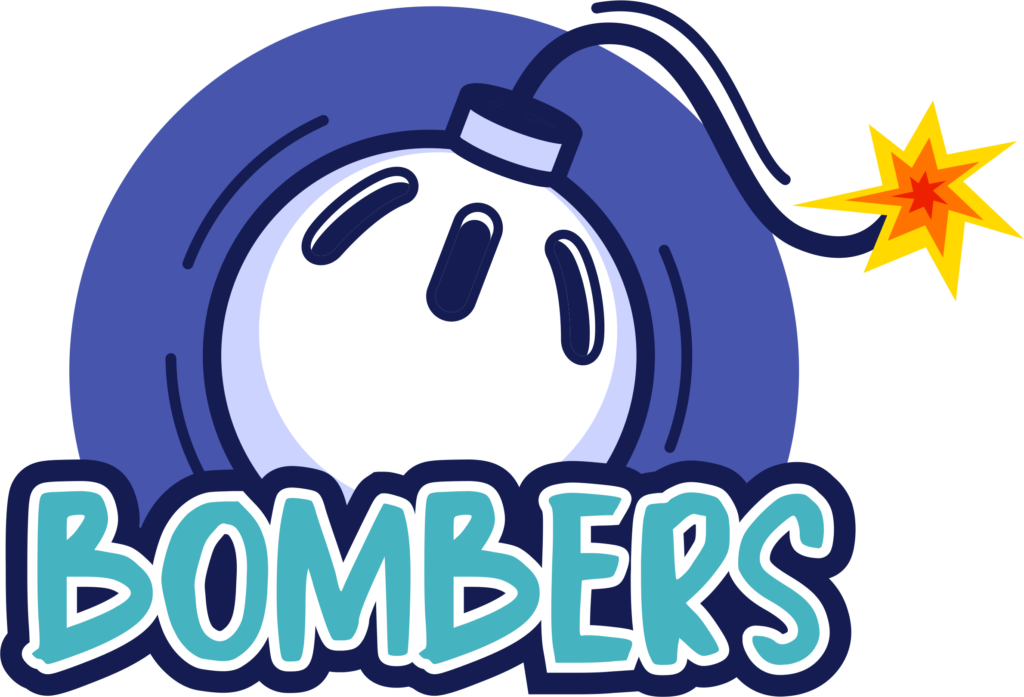 The Bombers were just six outs away from advancing to their first championship series last season, and surely that left a bad taste in their mouths going into the winter break. Manager Alex Fernandez has both his brothers, Max & Mateo, their father Big Al, Trevor Bauer, and Hollis Hale returning from their playoff roster last season. They've also got phenom Justin Grenier, Garret Brandt, and Brian Puter on the roster, but it remains to be seen whether or not they'll show up. They also added Jake Schirle with the seventh overall pick in the draft, Zach Beal with the 17th pick, and Lonell Simmons with their final selection to round out the roster. The trio of brothers form a formidable pitching rotation, but their offense is still a work in progress. Mateo and Bauer both put together good seasons at the plate, but it was a pretty steep drop off from there. They'll need someone else to step up, or Grenier to show up in order to put more runs on the board, but their pitching staff is strong enough to get away with winning low scoring games. If the Bombers can get their offense to explode, they may leave a lot of teams shell-shocked.
#3 Snappers (33-21)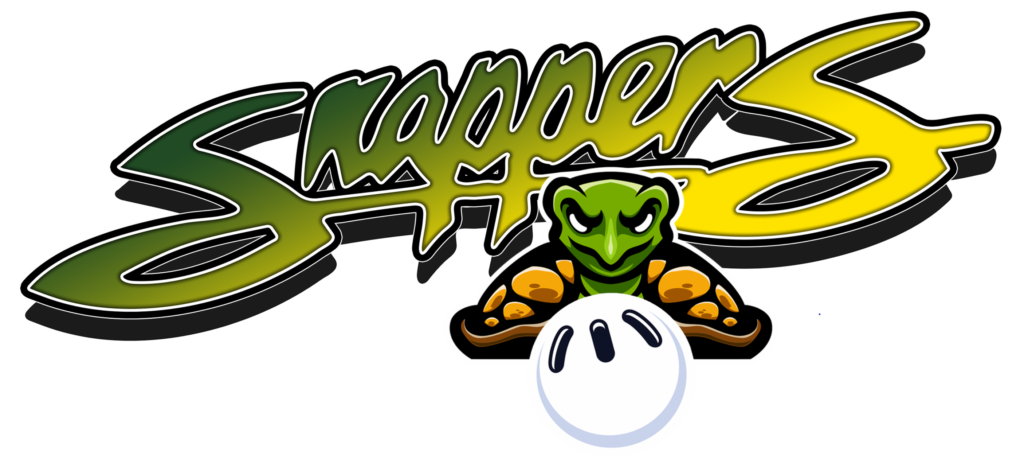 The Snappers reached the championship series in each of the three seasons last year, thanks in large part to three-time MVP and fall season CY Young winner Taylor Bryner. Unfortunately, Bryner is suffering from a broken left hand, and will have to resort to the one-handed swing he developed at the end of last season. Shane Weber, Manny Santillanes Jr, Johnny Castañeda, Jonathan Wilson, Jesse Capps, Chris Gschwender, Greg Kelley, and Brandon Gregg are all returning from last season, but defensive specialist Michael Agwara moved, and Christian Santillanes is also unlikely to play with his college baseball schedule. Their only pick in the draft was Scott Lebrato at 20th overall, but the Snappers already have a fairly deep roster, with Bryner, Weber, and Wilson cemented into the rotation. If they're able to get the lineup rolling before Bryner is back at full strength, and Castañeda is at the majority of the games, they'll be nearly unstoppable when Bryner is back at the top of the lineup. Even if they don't, their pitching will be good enough to keep them in games, but a slow start for the Snappers could spell trouble.
#2 Sandvipers (33-21)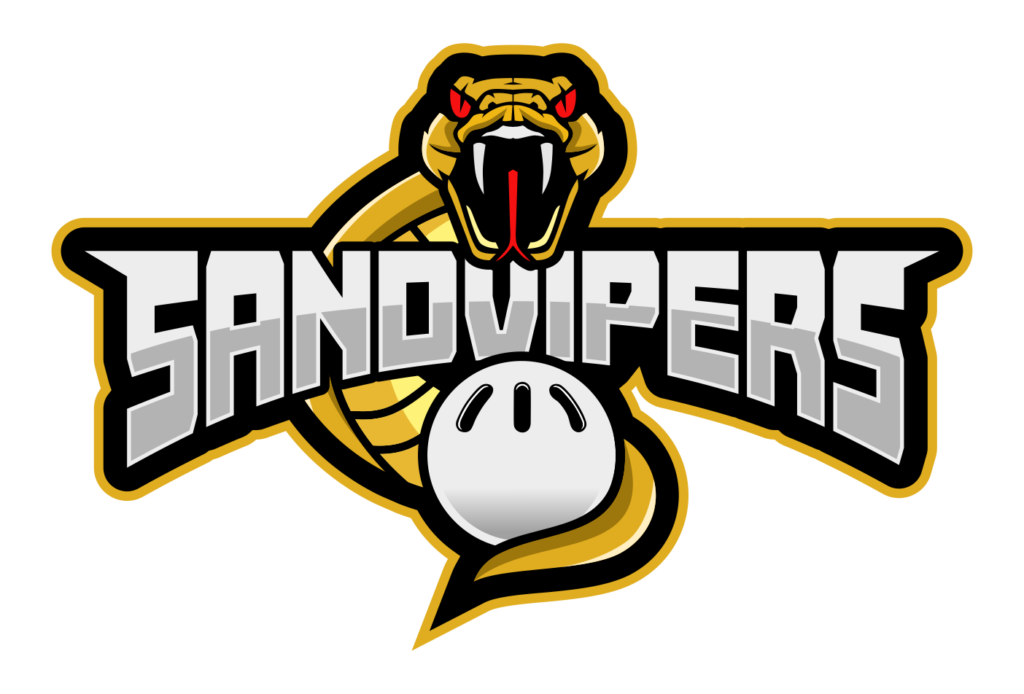 The defending champions drafted five players to fill up their roster: Cody Giordano at eighth overall, Marc Tavano at ninth, Glen Meadows at tenth, Jordan Robles at 13th, and Dustin Flentie at 14th. Giordano and Tavano have shown the potential to have an immediate impact offensively, and Meadows appears to be a tough out as well. Robles lives in New York, so he's unlikely to play much, if at all, this season, but he was ranked as the #1 player in the country in 2019. If he does show up, he'll be a difference maker for the Sandvipers even if he doesn't qualify for playoffs. Casey Herzog is another player on their roster who will most likely be dormant for the spring season, but manager Adam Tanic, Trench Picone, Tom Gannon, Justin Hicks, Michael Dean, and David Harley Jr. are all returning from the vipers' championship run last fall. Tanic, Gannon, and Picone will likely pick up right where they left off as the three starting pitchers, and Hicks has shown the ability to throw strikes when called upon. If one or more of the Sandviper rookies can produce offensively, the vipers will be in a great position to defend their title.
#1 The Ones (36-18)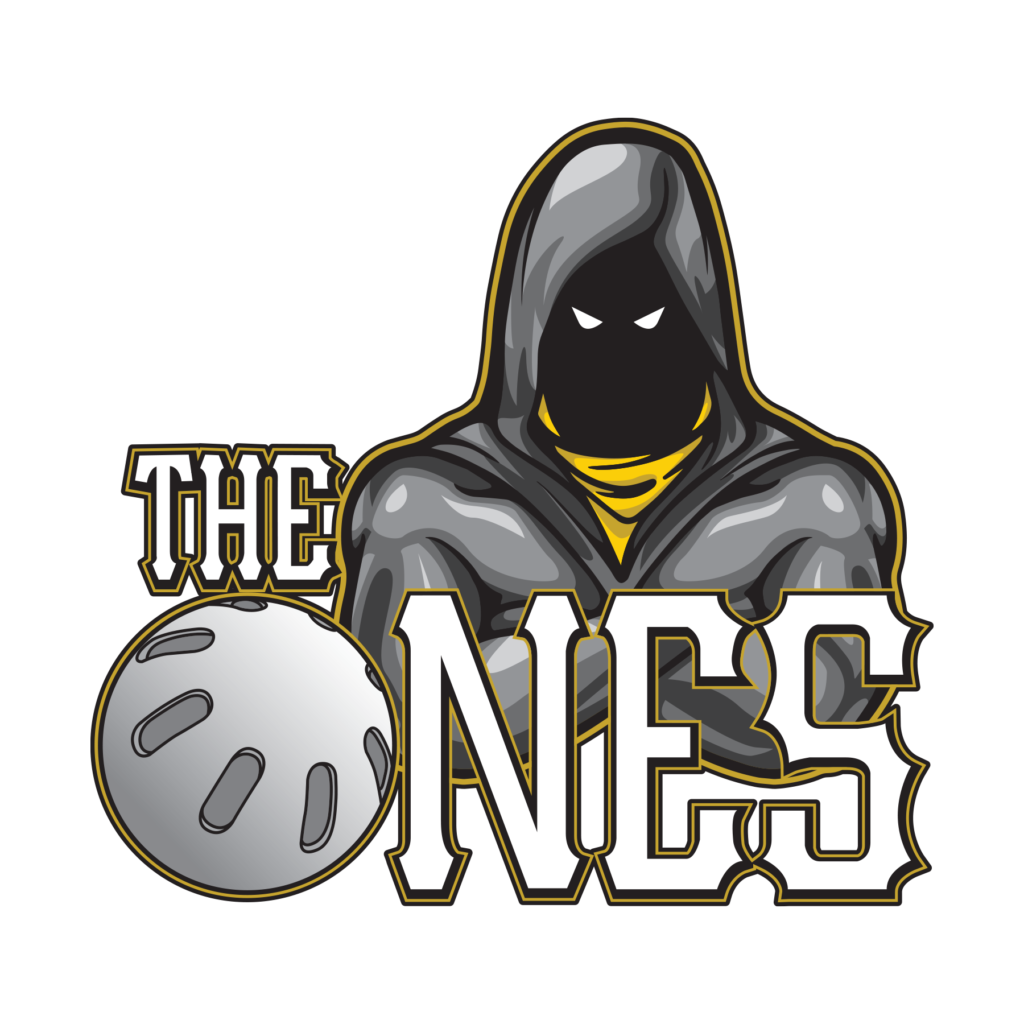 The Ones won the PLW championship in the summer season, but found themselves in the Challenger's Tournament after being knocked out of the league by the Cajuns and Legends in playdowns. The loss of CY Young winner Ryan Chen, and playoff MVP Cody Schmidt was a major reason for this, as Adam Koutz had to step in to become the team's ace in the fall. It's no surprise to see The Ones back at the top of the power rankings with their dynamic duo returning to the rotation this season, and they also have four more capable pitchers in Levi Lawrence, Austin Bull, Joel Guttierez, and Justin Spurrier returning from last year's squad, although Spurrier will be out with a leg injury to start the season. Manager Scottez Dobbins also has Spencer Barrick and Tyler Appelzoller to round out his roster, so The Ones decided to forego the draft this spring. With the deepest pitching rotation in the league, and one of the strongest lineups as well, it's safe to say The Ones will be back in the playoffs this season, even if they underperform.
The Premier League Wiffle® spring season begins on Monday, February 7th, with a three game series between The Ones and Bombers. Tune in LIVE on Twitch at 6:05 PST!