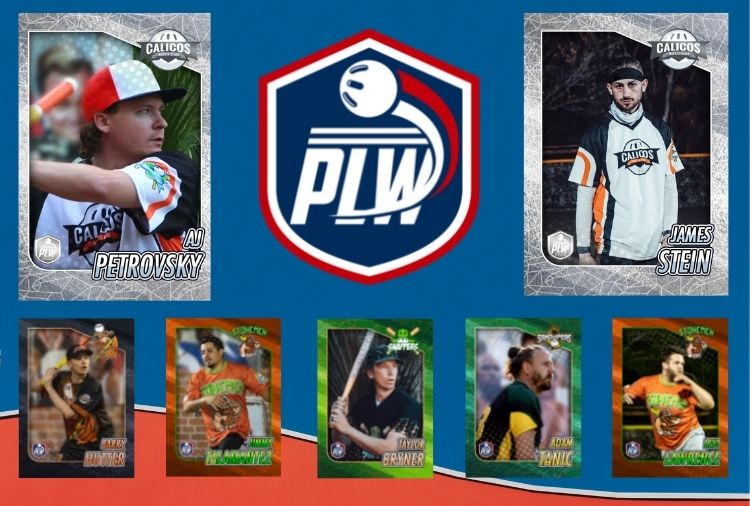 5pm PST: Snappers at Sandvipers (3 game series)
7:30pm PST: Stonemen at Night Owls (3 game series)
Here's the information we've received from the manager's this afternoon before tonight's series. 6 games and all teams live to increase their positions in the playoff hunt.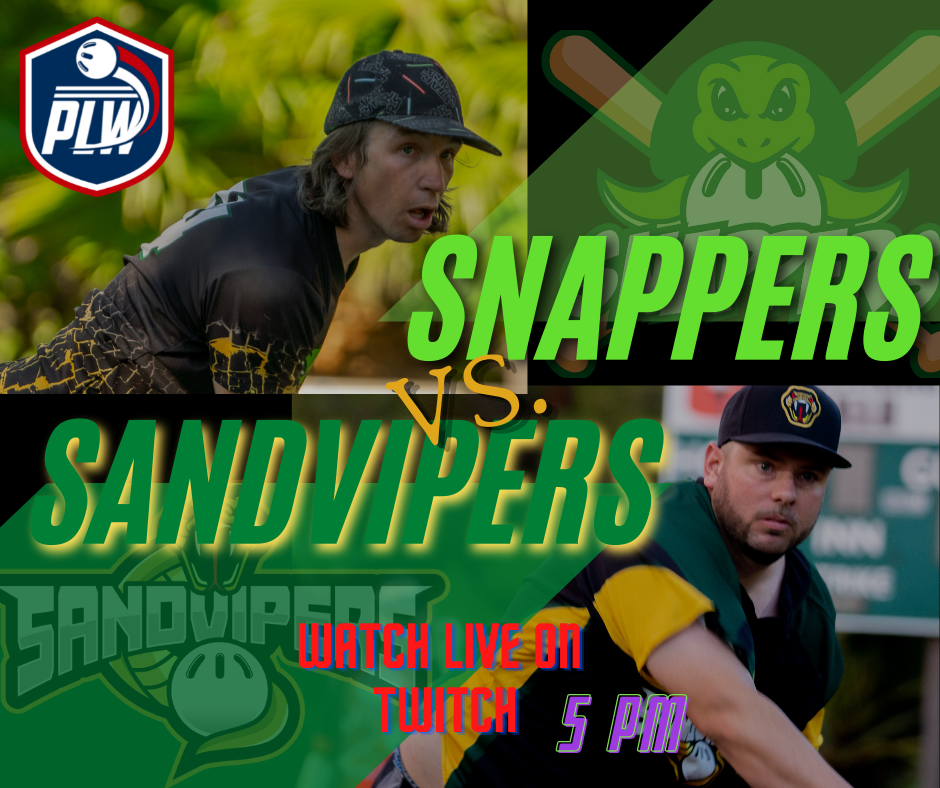 Series 1: Snappers at Sandvipers

Snappers Game 1 Starting Lineup (visitors)
Taylor Bryner
Shane Weber
Manny Santillanes
Jonathon Wilson
Jesse Capps
Starting Pitchers:
Shane Weber
Jonathon Wilson
Taylor Bryner
Stonemen Notes: Michael might be there late and Devlin and Anthony should be there as well Manny might be a few minutes late but will be there for all three games

Sandvipers Game 1 Starting Lineup (home team)
Adam Tanic
TJ Brown
Tom Gannon
Buck Burner
Trench Picone
Starting Pitchers (not in order)
Tom Gannon
Jason Walker
Casey Herzog
Sandviper Notes: Sandviper are employing a different pitching strategy tonight by letting their Games 1 and 2 starters go a little deeper in the game and having last year's ace pitcher Tanic first out of the bullpen in all 3 games instead of starting in game 3. The 3rd game starting pitcher is yet to be determined but will most like be Trench Picone, Casey Herzog or Buck Burner.
Overall Series Notes: The Snappers have had a lot of success against the Sandvipers dating back to the sweep in the playoffs last season. Although the Sandvipers did hit Snapper ace Bryner well in the July 4th tournament, look for him to bounce back tonight.
Mission's Breakdown
Best Mission: Bryner to Strikes out 15. (The Sandvipers have been striking out a lot lately and in this must win series expect Bryner to pitch a full 10 innings tonight)
Worst Mission: Wilson/Santillanes each hit a homerun. (Wilson has struggled against Sandviper pitching)
Hidden Gem: Burner 12 Total Bases (Burner has been hot at the plate)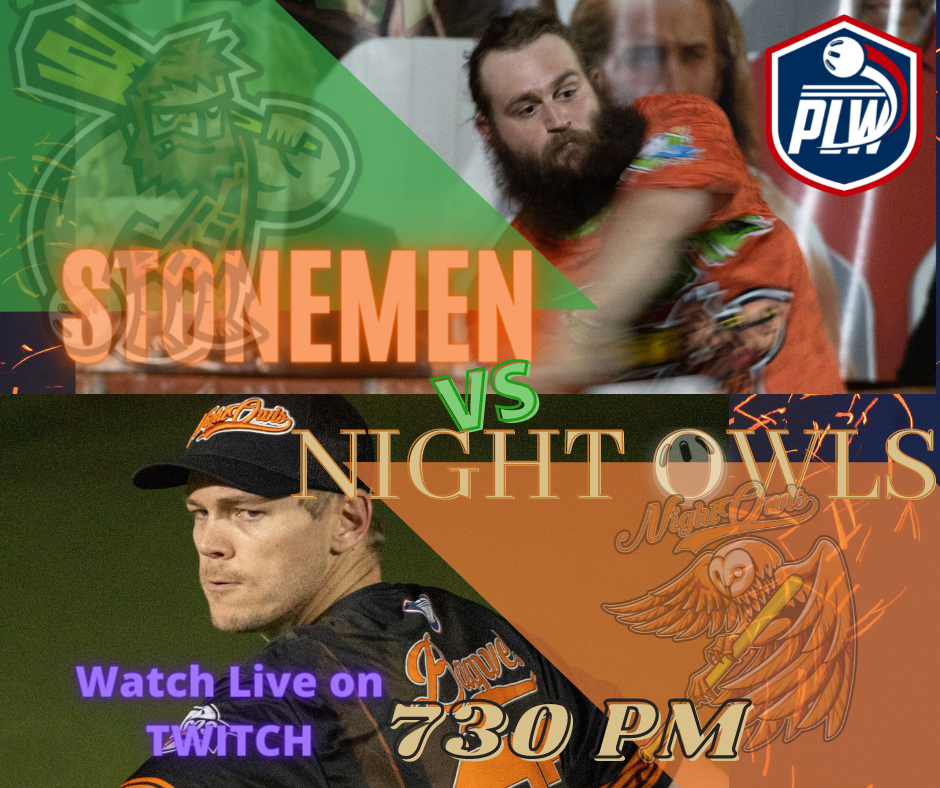 Series 2: Stonemen at Night Owls

Stonemen Game 1 Starting Lineup (visitors)
Levi Lawrence
Dan Hetzel
Austin Bull
Jimmy Talamantez
Tyler Willinisky
Starting Pitchers
Levi Lawrence
Tyler Willinisky
Austin Bull
Stonemen Notes: The Stonemen are not the same team they were last year but are missing rookie sensation Nate Stepna who is proving to be a force both at the plate and on the mound. Peter Ponce, Sean Plake and Alan Sharples will round out the bench for the Stonemen. Tyler will be missing one of the games in the series due to a 1 game unsportsmanlike conduct suspension.

Night Owls Game 1 Starting Lineup (home team)
Barry Hutter
James Stein
AJ Petrovsky
Brandon Maio
Nick DiVella
Joe Kuether
Starting Pitchers
James Stein
Brandon Maio
Barry Hutter
Night Owl Notes: The Night Owls have both ace pitchers tonight but may bat 6 in the line up tonight. James Stein will play the first 2 games of the series and then serve his 1 game suspension in game 3 for unsportsmanlike conduct last week. Rookie Tony Daly and newly acquire CJ Peterson round out the bench for the Owls.
Overall Series Notes: With nearly a full squad tonight, the Night Owls will have to prove if they are contenders or pretenders tonight against the climbing Stonemen.
Mission's Breakdown
Best Bet: James Stein gets a W (high costs but pretty much a lock to get at W unless his emotions get the best of him tonight)
Worst Bet: Levi Lawrence Complete Game (The Night Owls are in desperate need of wins so look for them to be patient against Levi especially Stein, Hutter and AJ who walk at an alarming pace.)
Hidden Gem: 6 hits Barry Hutter (Batting in the leadoff spot Hutter will get a lot of chances.)
Check out all of the Mission's Right Here and be sure to pick your winners before the game start as they will be removed.