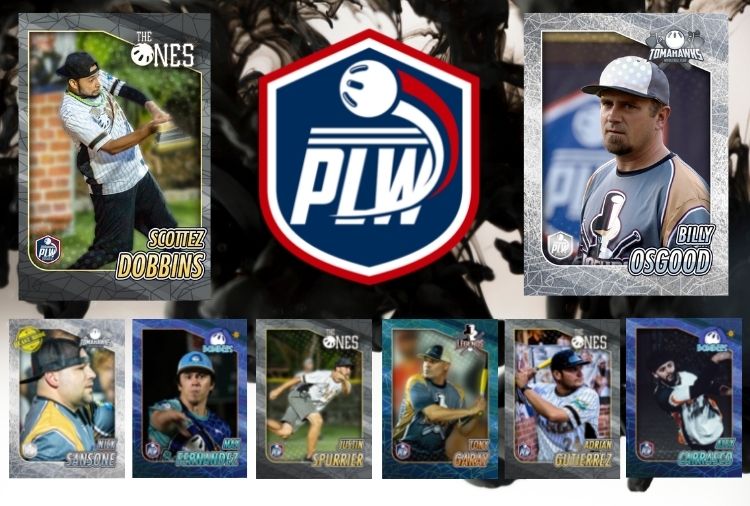 5pm PST: Legends at Sandvipers (3 game series)
7:30pm PST: The Ones at Bombers (3 game series)
Here's the information we've received from the manager's this afternoon before tonight's series. 6 games with both series being key to who's in and who's out of the playoffs.
Series 1: #5 Legends (15-18) at #3 Sandvipers (20-13)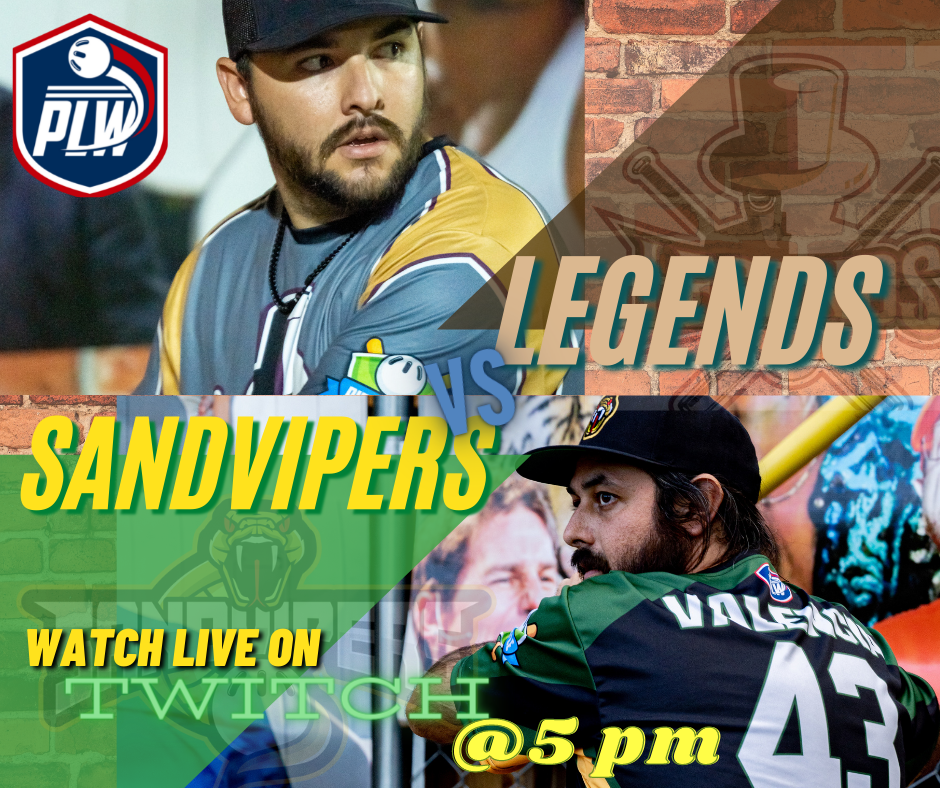 Legends Game 1 Starting Lineup (visitors)
Starting Pitchers:
Legends Notes: Stephenson & Taravella may be late to the first game so may have to start with Phillips or Ogden in the 5 hole and just move everyone up.
Sandvipers Game 1 Starting Lineup (home team)
Starting Pitchers
Sandvipers Notes: Trench Picone is penciled in to hit 5th in Game 3. Herzog is feeling some discomfort swinging and may elect not to hit games 1 and 2 which means Trench would be in the line up to start game 1. Alonzo Valencia could see some situational ABs. Burner will be on a short leash in game 3 and Walker and Gannon will have some wiggle room with Tanic first out of the pen in all 3 games.
Overall Series Notes: The Legends have a big series ahead of them tonight. With a series win, they make it very difficult for the bottom 3 teams in the league to stay in the playoff picture. But if they drop this series, it's a 4 team scramble for the last playoff spot. The Sandvipers are basically stuck in the 3 seed as they're 4 back of 2nd place and 4.5 up on 4th, so they don't have a ton at risk but look to stay sharp heading into the postseason. We'll see if the Legends can capitalize with the Sandvipers having less to play for.
NFT Missions Breakdown
Best Mission: Tanic 3 Home Runs (He's got 13 homers in his last 14 games including 5 in his last three.)
Worst Mission: Buck Burner 1 HR and 4 Ks (He's gonna be pulled very quickly in game 3 if he struggles. No Ks in last 3 appearances)
Hidden Gem: Legends win Series (The Legends have a must win series against them and with no TJ Brown and Burner getting a start, the Legends could steal this series)
Check out all of the Mission's Right Here and be sure to pick your winners before the game start as they will be removed.
Series 2: #1 The Ones (30-9) at #8 Bombers (9-24)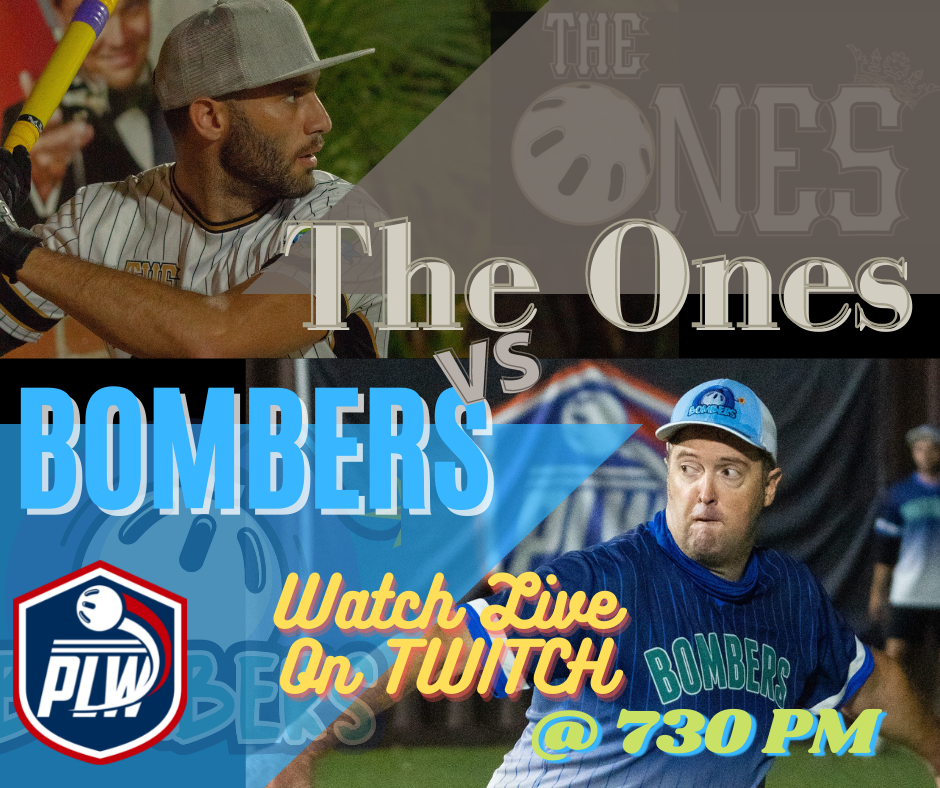 The Ones Game 1 Starting Lineup (visitors)
Starting Pitchers
The Ones notes: The Ones have locked up #1 seed overall so may rest their main players and give some of their pitchers with fewer innings a chance to get some work tonight.

Bombers Game 1 Starting Lineup (home team)
Starting Pitchers
Bombers Notes: No start Brian Puter on the mound this week after a great outing last week. Getting Hollis Hale back in their lineup is huge but hitting 6 players won't get him as many at bats as he should.
Overall Series Notes: This is the season for the Bombers. They need to take 2 of 3 at the minimum to have any shot of making the playoffs. That's going to be a big test. The one thing they have going for them is that The Ones have clinched #1 seed overall and can rest up their main guys if they'd like. The Bombers have to pounce tonight if they wanna keep their season going
NFT Missions Breakdown
Best Mission: Carrasco 12 Ks (He's gonna put the team on his back tonight. Expect him to pitch his maximum of 10 innings, and its doesn't cost much for this one.)
Worst Mission: Ryan Chen 14 Ks (Yes, It's super cheap. But most missions are tonight. Figure he lets the rest of the squad pitch most of the innings tonight.)
Hidden Gem: Hollis Hale 3 Home Runs (He hits homers at a higher clip than anyone in the league. Two is basically a lock, 3 is easily possible.)