LAS VEGAS, NEVADA – The managers and top volunteers on the stream team were polled, and asked to give a projected record for each team in the upcoming season. Those records were averaged together to get the final results:
#10 NIGHT OWLS (18-36):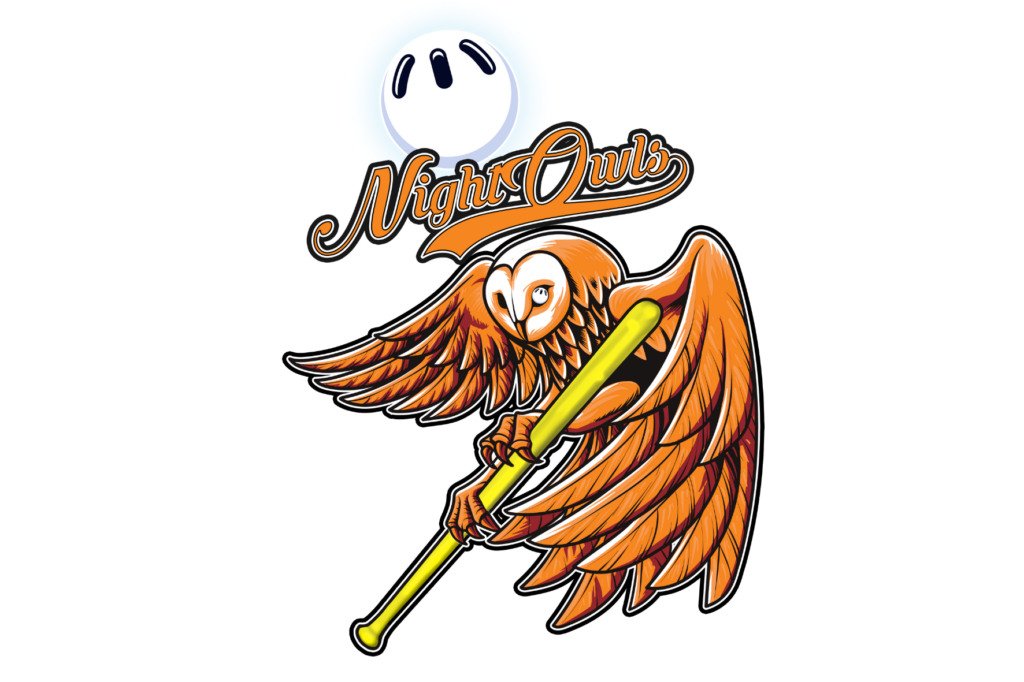 The Night Owls finished last season with a 26-28 record, and they made some deals over the offseason. James Stein was traded to The Ones for Beau Evans (via Lightning) and two first round picks. They sent Randy Dalbey over to the Lightning in exchange for Keifer McLendon, Anthony Michael, two first round picks, and the ninth overall pick in this season's draft, Michael Yenkowski. They also took Andrew Miller at second overall, and Brandon Manchester fourteenth. Shawn Mersiel is moving across the country, but the owls do have Kyle Loman, Levi Lawrence, and a healthy Logan Christie returning. Without major contributions from new players, the owls might be a flightless bird, but if everything is able to click, who knows how high they could fly.
#9 WARBIRDS (19-35)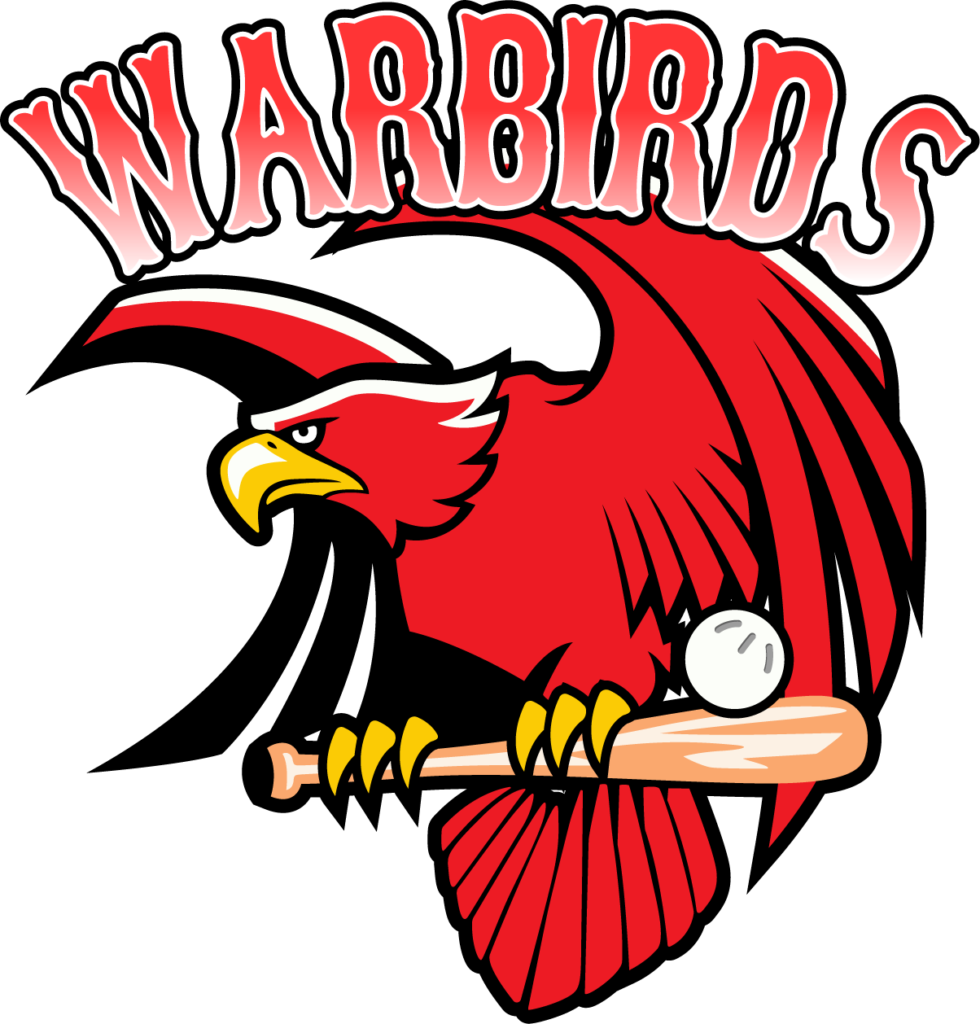 The Warbirds had a 17-37 record last season, and Brandon Maio may only be available part time this year, but they acquired Devlin Daniel from the Cajuns, and they have three promising rookies: Alec Holligan, Jaedyn Trout, and James Blockey. They also have Matt Petrikas, Buck Burner, and Chris Warfield returning, but the birds will need multiple players to step up just to get to where they were last season. The Warbirds did handle business against the owls in playdowns, taking the series 2-0 to avoid relegation. If the birds can take flight early in the season, they can beat anyone, but if they can't get going early, then we could see a nosedive.
#8 LEGENDS (24-30)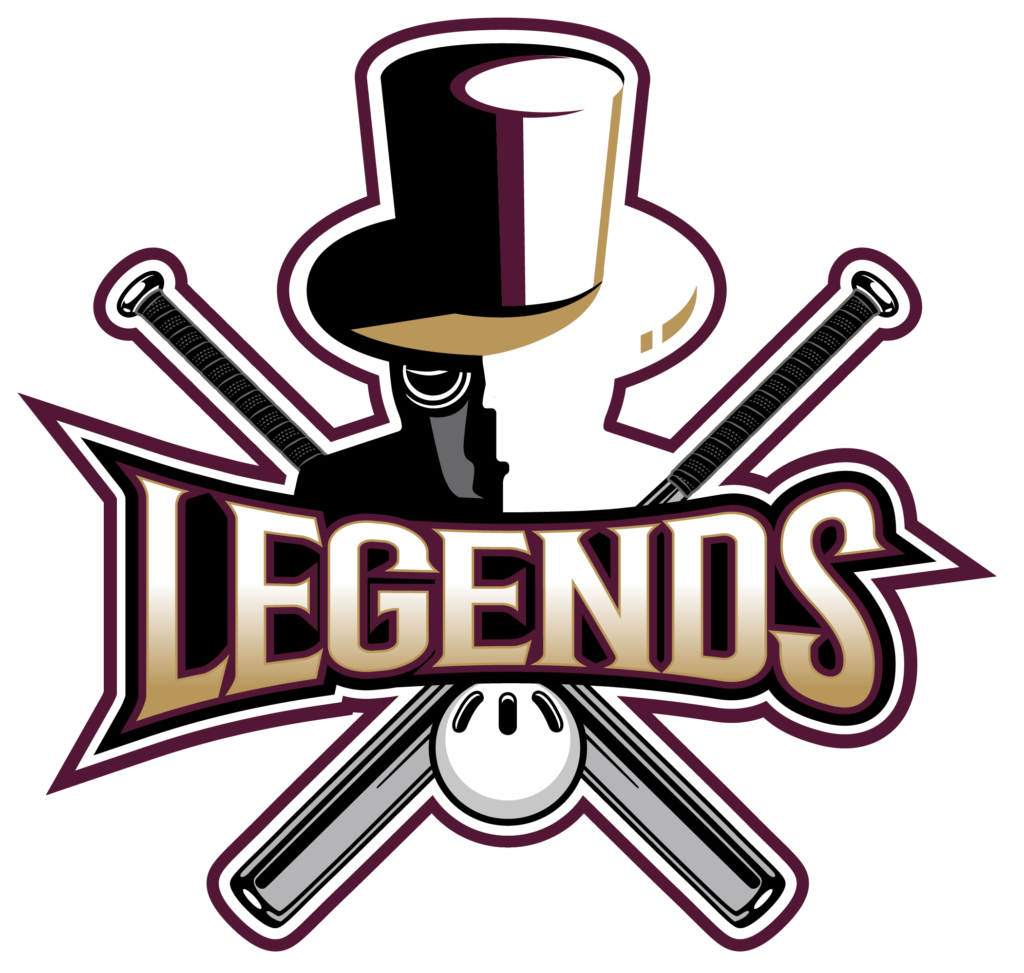 The Legends are familiar with doubters. They were projected ninth with a 21-33 record in these rankings last season, but they finished in third place with a 30-24 record. They drafted Ryan Leonis with the twenty-eighth overall pick in the draft, and manager Brad Ogden released himself to make room on the roster, but the rest of their team remains the same. Casey Taravella, Billy Osgood, and Derrik Corral all looked good in their preseason games, so if they have a full team every week, they could be dangerous. The Legends show up ready to play, so any team that doesn't against them is in for a rude awakening.
#7 CAJUNS (25-29)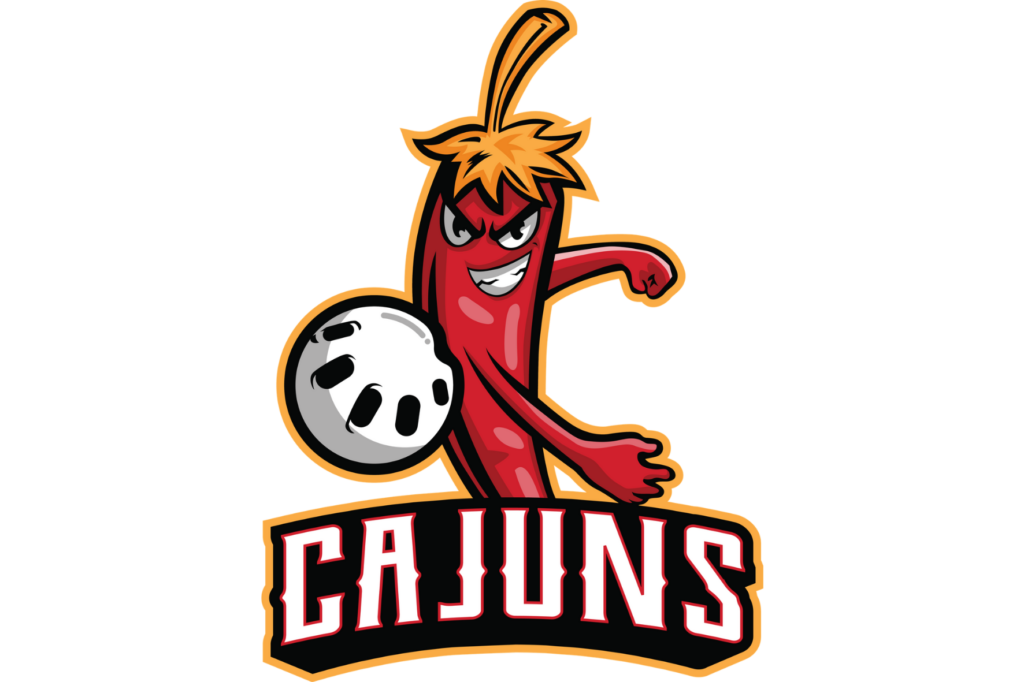 The Cajuns finished right at .500 with a 27-27 record last season, but rookie of the year Will Morris is only expected to play part time, and they have four rookies on their roster: Austin Odom, Andrew Suneson, Kyle Watanabe, and Mike Bartlett. Manager Andrew Ledet navigated well last season with several unknowns on his roster, and he has Ryan Ruesch, Cody Runnalls, and Cody Giordano returning from last year's team ready to go. The Cajuns are another team that needs their rookies to fill big roles, but if they do they might be too spicy to handle down the stretch.
#6 BOMBERS (26-28)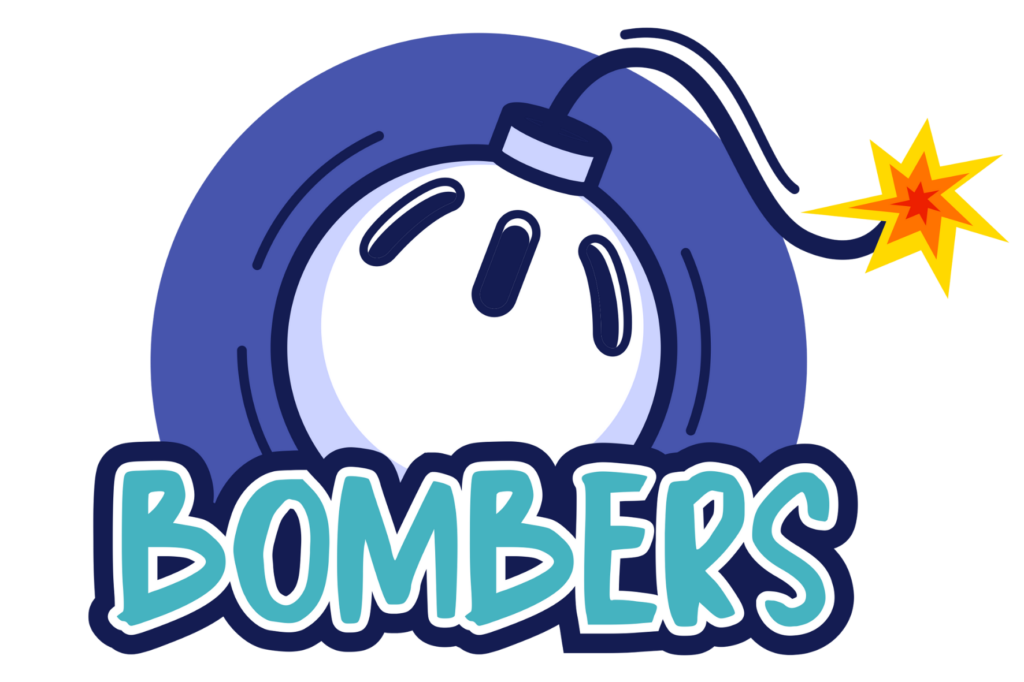 The Bombers were 25-29 last season, and their only offseason move was drafting a pair of rookies: Zach Hartwell at third overall, and Gavin Kelly at thirteenth. The Bombers have the entire Fernandez clan returning along with Hollis Hale, and Trevor Bauer, who has put in a lot of work over the offseason. The Bombers hit more home runs than any other team last season (124), but they also gave up more bombs than they hit (131). If Bauer can give some valuable innings and keep opposing lineups in the park, this team will be intimidating, but otherwise it could just be bombs away again this season.
#5 LIGHTNING (27-27)
The Lightning finished in last place with a 17-37 record, but this is not that same Lightning squad. They were the biggest buyers this offseason, trading Beau Evans and a first round pick for Justin Spurrier and a lower first rounder. Then they sent that same first rounder to the Night Owls along with two more future first round picks, Anthony Michael, and Keifer McLendon in exchange for Randy Dalbey. They also selected Tyler Hallead first overall in the draft, Mikah Garcia fifteenth, and Nick Lea eighteenth. The Lightning have Bruce Huson, Jayk Purdy, and Tim Reilly all returning from last season, and all three have been hitting well during the preseason games. The Lightning are ready to strike, so if they make the playoffs it won't shock anyone.
#4 SANDVIPERS (29-25)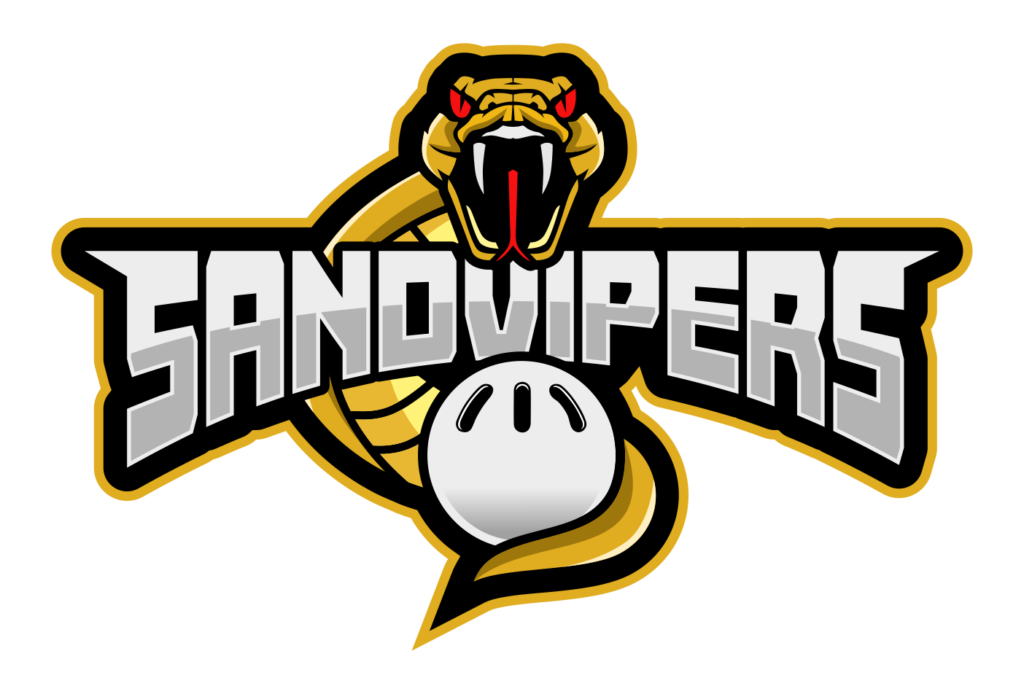 The Sandvipers had a 29-25 record last season, and their only roster move during the draft was to release Scott Burley to make room on the roster to select Bryon Brundage at twenty-seventh overall. Marc Tavano, Kenny McDowall, and Dustin Flentie are returning with a lot of experience after their rookie campaign, and they have Adam Tanic, Justin Hicks, and Tom Gannon returning as well. Nationally known wiffler Jordan Robles is finally expected to make his PLW debut opening night but it's unknown if he'll make enough games to qualify for the playoffs this year. The Vipers had one of the strongest lineups in the league last season, but their pitching depth remains in question. If the bottom of their rotation clicks, they'll have a tight grip on a playoff spot, but if it doesn't they might slither down in the standings.
#3 VADERZ (33-21)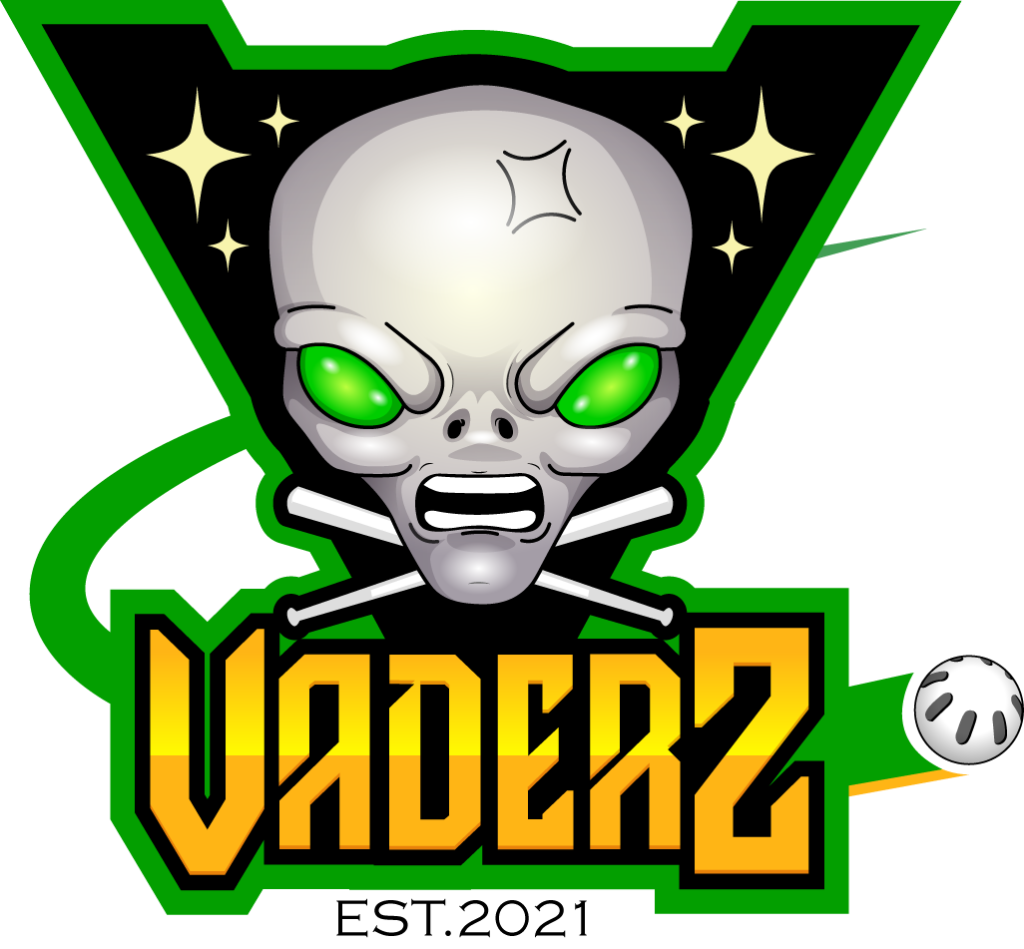 The Vaderz had a 37-17 record last season, and they're the defending champs, but Ethan Ibarra moved to Texas, and he was a major factor on both sides of the ball. They have Jerome Byndloss coming back to fill Ibarra's role, and they selected Justin Farnum and Tynoa Shigemoto tenth and seventeenth overall respectively in the draft. Alec Hutt and Nate Stepna have been playing well during the preseason, and the Vaderz have Cy Young award winner Billy Santiwan, Kyle Eder, and Gio Battistoni returning from last year's championship team. This season the Vaderz will attempt something that has never been done before: Back to back PLW championships.
#2 THE ONES (34-20)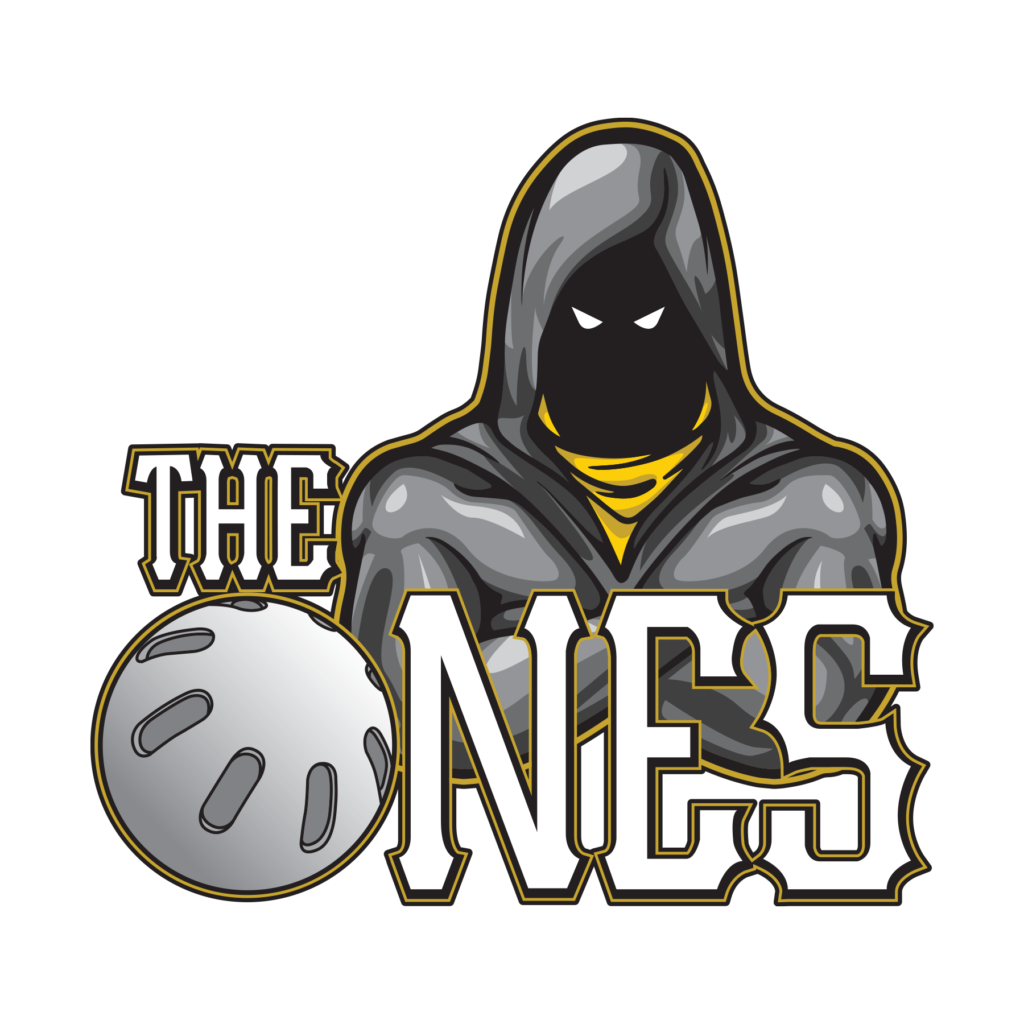 The Ones were 34-20 last season, and after trading Justin Spurrier for Beau Evans, they turned around and traded Evans with two future first round picks for James Stein. The Ones led the league in OPS as a team last season, and they have reigning MVP Ryan Chen, Adam Koutz, Scottez Dobbins, and Spencer Barrick all returning from last year. The Ones also selected Tyler Peter sixth overall, and Welsey Quinn nineteenth in the draft to shore up their roster. The Ones are basically a lock for a playoff spot even if they don't bring their 'A' game every week, but it seems like they're on a mission to be number one this season.
#1 SNAPPERS (35-19)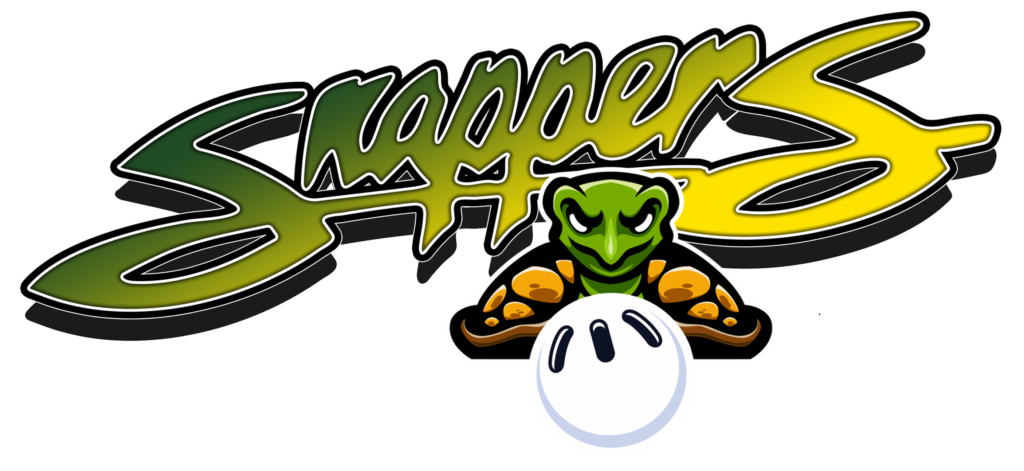 The Snappers snuck into the playoffs last season with a 28-26 record, and it was their first playoff run in franchise history that didn't end in the finals. David Harley Jr. moved to Arizona, and isn't expected to play this season, but Taylor Bryner and Shane Weber are both healthy, Johnny Castañeda is back in town, and they picked up Chad Tomolo sixteenth and Brandon Medeiros twenty-sixth in the draft. Ryan Murphy, Jonathan Wilson, and Brandon Gregg are all returning from last season as well, and it feels like the Snappers have something to prove. They're going to come out biting, and the league will see what this team can do at full strength.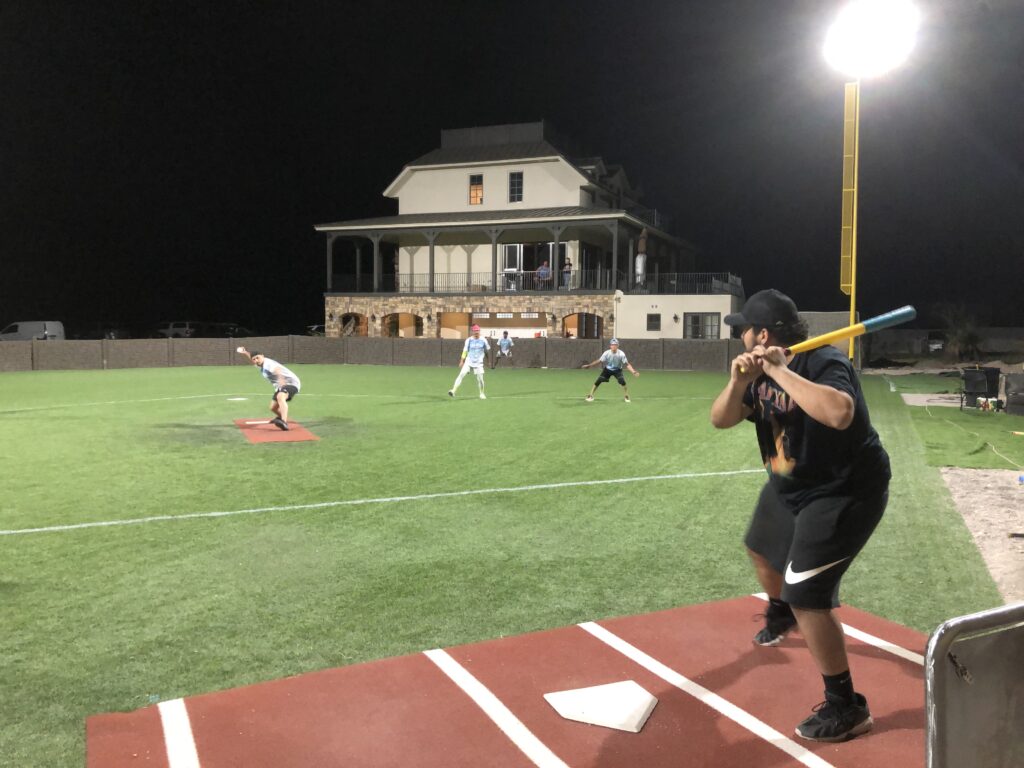 Premier League Wiffle® opening day is this Monday, July 3rd featuring a championship rematch between The Ones and Vaderz! Tune in at 6:35 pm pacific.