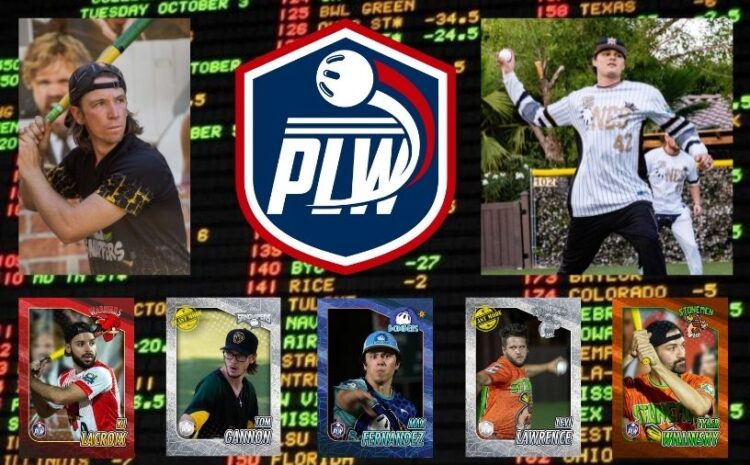 Odds to win Season 3 of the PLW – Updated 8/29/2021

The Ones +240: The Ones are the defending champions and racked up a bunch of individual awards last season. Ryan Chen won the Cy Young, Andrew Ledet won Rookie of the year, Scottez Dobbins won Manager of the year and Adam Koutz picked up a Gold Glove. They have two new teams to fight off this season and despite an 0-3 start in the first week of the season, they are still the best team top to bottom in the league.

Sandvipers +375: The Sandvipers started their season off with a bang on opening night with a sweep of reigning champions The Ones. The Sandvipers have a similar squad to last season minus Casey Herzog who's moved out of Las Vegas. The team is still very stacked and they are led by Adam Tanic, Tom Gannon, and last year's breakout star Buck Burner. The trio combined for 9 homers in the 3 game series vs The Ones. If they continue that kind of production, they could easily be this year's team to beat.

Snappers +380: The Snappers fell just short of winning back to back titles after losing to The Ones in the championship series. They're again a threat to win this year's title with back to back MVP Taylor Bryner leading the way with Most Improved Player winner Shane Weber as their number 2. They also added Chris Gschwender in a trade with the Warbirds which gives them added depth offensively as they'll be without Christian Santillanes this season as he's back at school.

Night Owls +400: The Night Owls were one game from finishing off The Ones but they burned all of James Stein's innings in Game 2 of their first round playoff season and had no quality pitchers left for game 3. Their team looks the same this season but we'll see how many games Stein is able to make as he's a resident of Utah. Brandon Maio will have to pick up the slack on the mound and the team desperately needs to find additional depth there if they have any hopes of competing with the top 3 teams. AJ Petrovsky finished 2nd in the Rookie of the Year voting having one of the best overall offensive seasons. Matty Levine and Barry Hutter will help lead the offense on this team but they're just a little thin both offensively and in the rotation so look for manager Nick Divella to make some moves to bolster their squad.

Warbirds +1000: The Warbirds won the one game wild card game to save their spot in the league and manager Chris Warfield immediately got to work. They had 3 of the first 5 draft picks and improved both their lineup and their rotation with the additions of Justin Hicks, Nate Ruiz and Dan Pickering. They have a solid team overall now and have added the depth needed behind Jim Dodos and Matt Petrikas. Peter Mocabee will help when he can make it as well. This team on the surface looks like they'll be able to compete with anyone when they're at full strength. The list of contenders is a little longer than it was last season and it should make for some fun competition this season.

Bombers +1700: The Bombers find themselves much higher on this list than they were last year and it's mostly due to their team gaining experience. We watched how The Ones went from guys with talent not quite adjusted to wiffle ball yet to champions and the Bombers have a similar make up. Max and Mateo Fernandez look to take big leaps forward this season to go along with veterans Hollis Hale and Alex Carrasco. They also added power hitting lefty Garret Brandt. If they can continue to improve their pitching, the Bombers will be a tough opponent as well for all teams this season.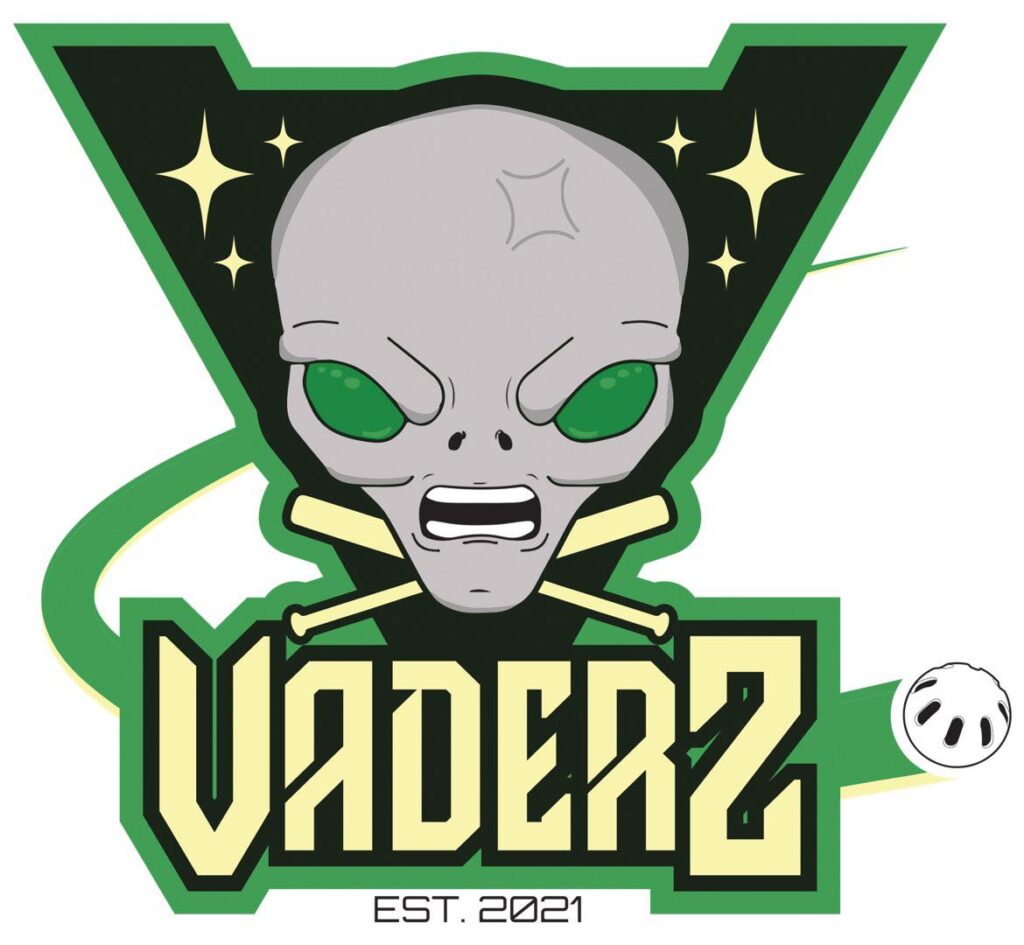 Vaderz +1900: The newcomer Vaderz won their way into the league via the relegation tournament and they have a group of talented players on their roster. They look a lot like The Ones did in season 1 so expect them to battle in every matchup this season. But their lack of experience is going to give them an uphill battle. They got off to a good start taking two of three vs the Stonemen and were led by early Rookie of the Year candidate Logan Christie's 2 homer, 5 RBI series. They're unproven, but show early signs of being more than capable of giving any team a run for their money.

Legends +2400: The Legends made the playoffs last season but lost the Wild Card game to the Night Owls. In the offseason they lost workhorse Chad Phillips to the expansion Lightning, but added Ethan Wigfield and James Church in the draft. The Legends will likely once again rely on their offense but the key to their season will absolutely be the pitching. Billy Osgood and Jason Stephenson will likely eat up most of the innings but will have to be more effective overall than last season to make them a true contender. Casey Taravella has shown flashes both offensively and on the mound. The Legends will hope he takes a step forward to give them the much needed all around boost they're looking for.

Stone Men +4000: The Stonemen were relegated out of the PLW after last season, but thanks to an expansion to 10 teams in the league, their spot was saved. They added Miguel Colon and pitcher Rick Hoffman in the draft. The Stonemen, led by Levi Lawrence and Austin Bull have shown they're capable of winning some games but they still might be a little short of the depth required to make a run at a title. Lawrence and Bull can bring the offense, but they're going to need a big step up in the quality of their pitching this season. Nate Stepna has exploded out of the gate with 7 homers in 6 games and has been effective on the mound. If he continues at a similar pace on both sides of the field, they'll be a much more interesting ball club this season.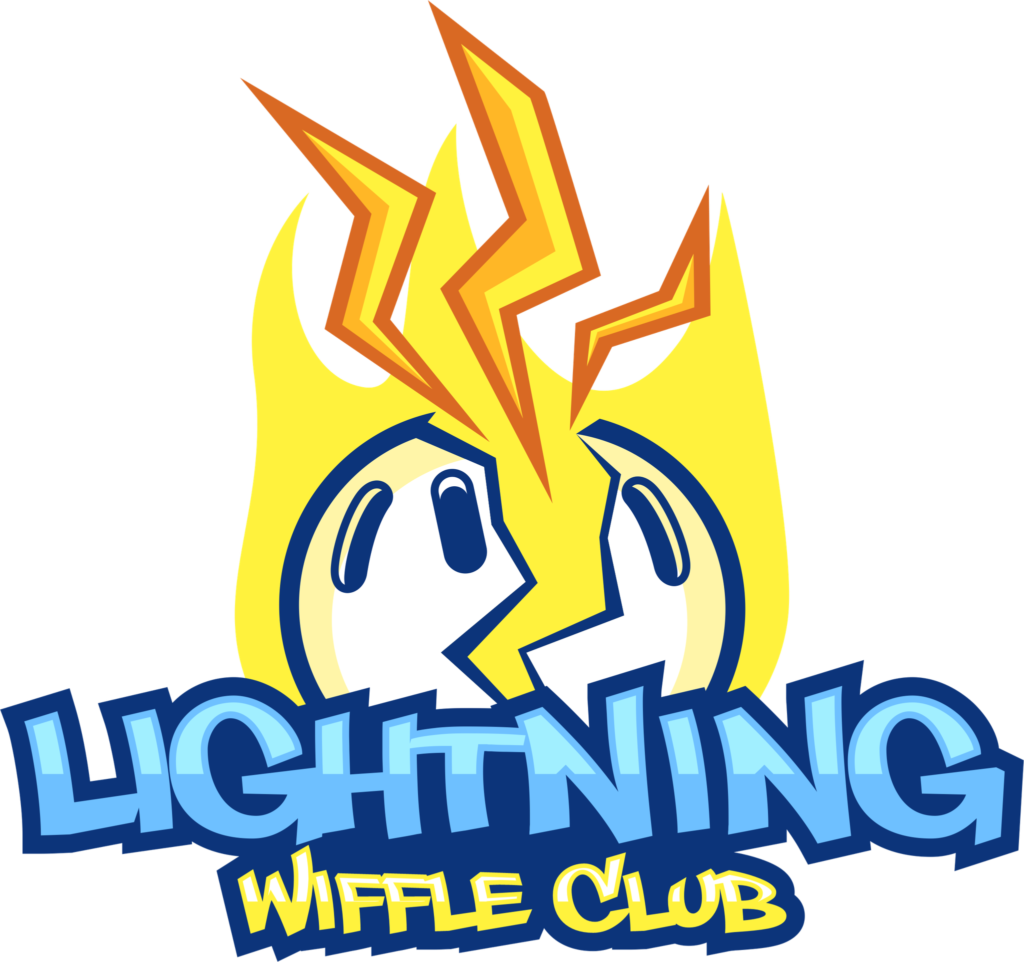 Lightning +4500: The Lightning are the newest PLW team and are led by Manager Chad Phillips. An expansion draft took place and he put together a team of a few other PLW players including Devlin Daniel and Bruce Huson. Adding Shawn Mersiel from the TAAAco league and drafted Kyle Loman with their first round pick, they have a team of guys with some potential but overall lack experience. Chad will likely eat up some innings but expect a lot of lineup and pitching experiments from this team until they figure out what they have to work with. They drew a tough matchup to start the season with the Snappers and lost all three, but two of the games were quite competitive. The gap from top to bottom in the PLW may have tightened up this season so it will be interesting to see if the Lightning can keep themselves in the mix as well.
***Odds are for entertainment purposes only***