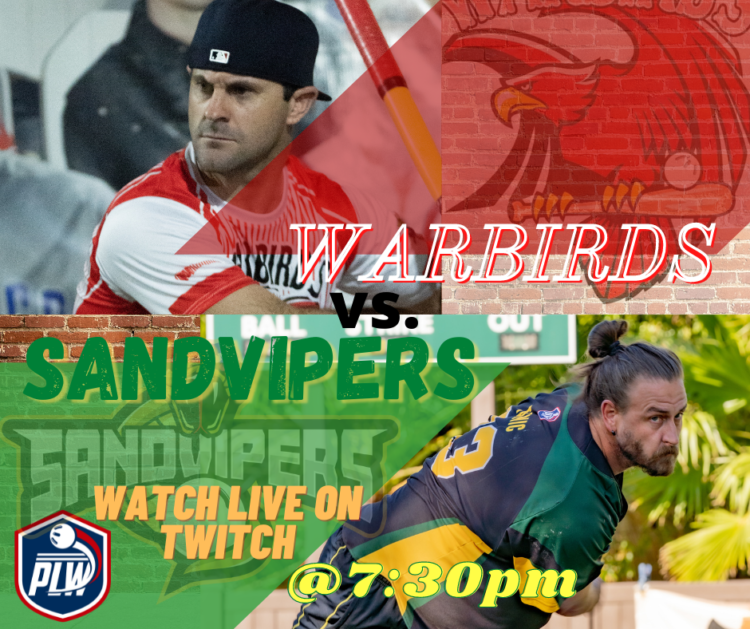 The Warbirds take on the Sandvipers needing a series win to keep their playoff hopes alive.
7:30pm PDT: Warbirds at Sandvipers (3 game series)
Here's the information we've received from the managers this afternoon before tonight's series.
Warbirds at Sandvipers

Warbirds Game 1 Starting Lineup (visitors)
Starting Pitchers:
Peter Mocabee
Matt Petrikas
Jim Dodos
Warbirds Notes: Peter Mocabee and Jim Dodos return to the lineup for a crucial series. No KJ Lacroix, which will hurt their lineup, but getting Chris Gschwender back makes the top 4 of this lineup something to fear.
Sandvipers Game 1 Starting Lineup (home team)
Starting Pitchers
Tom Gannon
Jason Walker
Trench Picone
Sandvipers Notes: Sandvipers are going with a lineup ordered by on base percentage resulting in back to back lefties at the top followed by 3 straight righties. We'll see if they mix that up in game 2 when they face the southpaw Jim Dodos. No start for Tanic tonight as they look to use him in the field as much as possible and saving his arm for relief if need be.
Overall Series Notes: This series is basically a must win for the Warbirds if they want to have a realistic shot at the playoffs. They sit 3.5 games back of the Legends for the final playoff spot. But with their final series of the season coming against them, they'll have an opportunity to overtake them if they can close the gap just slightly over the next week.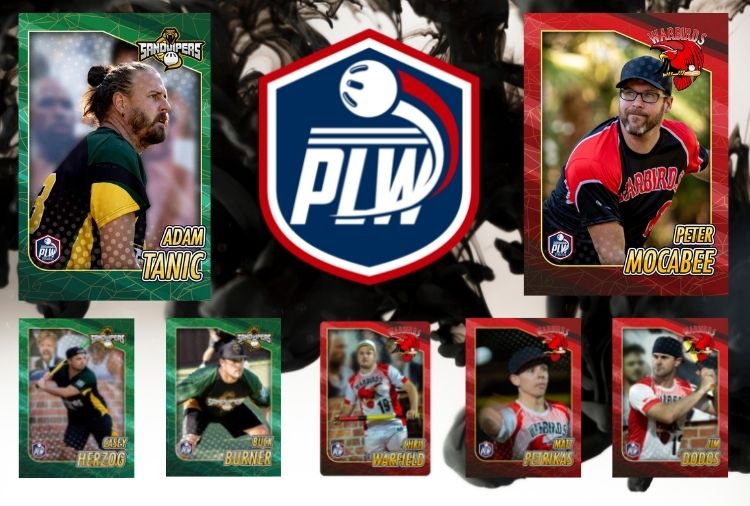 NFT Missions Breakdown:
Best Mission: 23 Strikeouts for the Sandvipers staff. Tom Gannon is a strikeout machine and Walker and Picone will get their fair share. Lot of Ks could come against the Warbirds as Reilly and Petrikas have been going down a lot. With 4 different types of pitchers in Gannon, Walker, Picone and Tanic, they'll likely keep the Warbirds off balance.
Worst Mission: Trench Picone to hit 2 Home Runs. Trench only has 3 homers on the season. To think he finds two tonight having to face Mocabee, Dodos, and Petrikas seems like a stretch.
Hidden Gem: Tim Reilly to hit a Home Run. Tim hit his first homer in weeks in his last game but he's a boom or bust player and with a low risk, it's an easy shot to take.
Haven't gotten involved in PLW NFTs yet? Check out our NFTs tab for more info to join in on the fun.