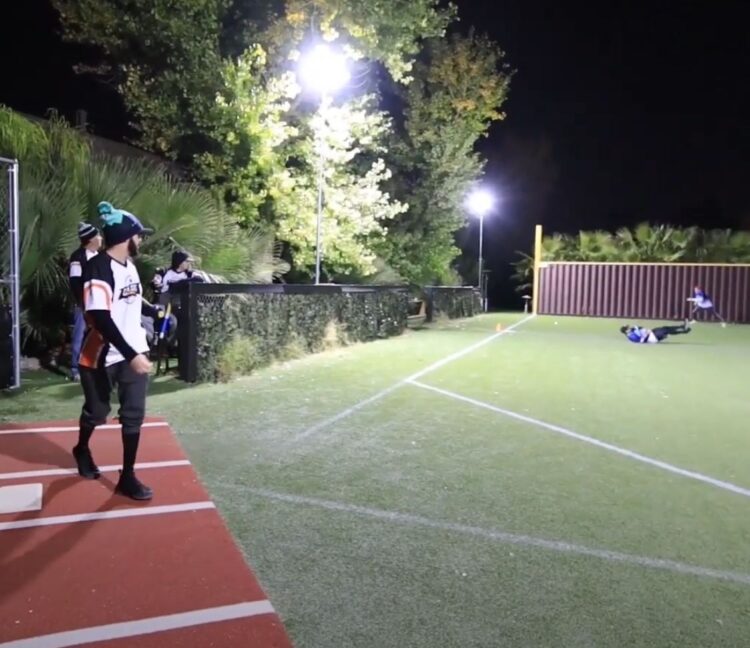 These are the top 10 right now! To get this list, team managers and content creators were asked to pick in order the best players if they were starting a new team right now.
Watch & Subscribe on YouTube
10 Chad Phillips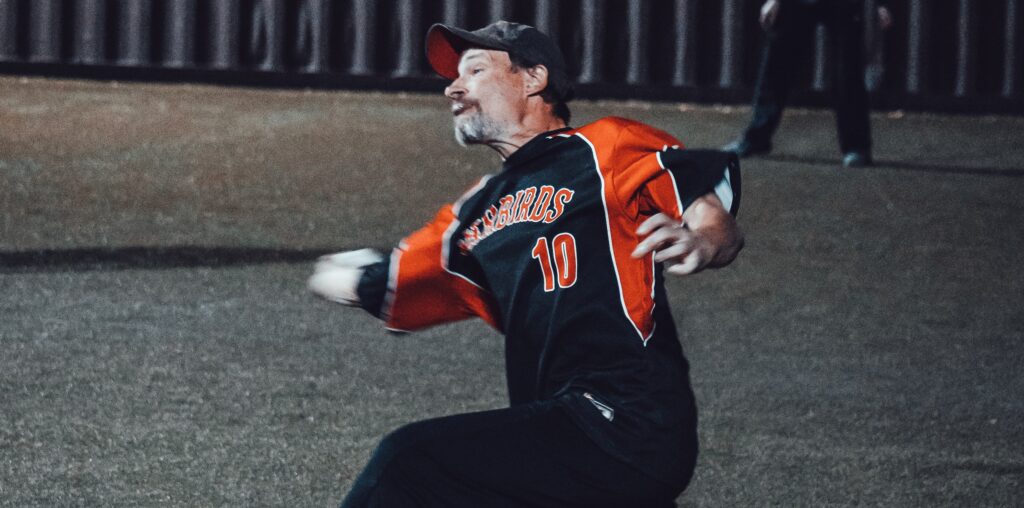 Phillips was the work horse of the league as he finished at the top in innings pitched with 74, total wins with 12, 5 shut outs and 100 strike outs. At the plate Chad hit .223 with 2 triples and 10 RBIs.
9 Shane Weber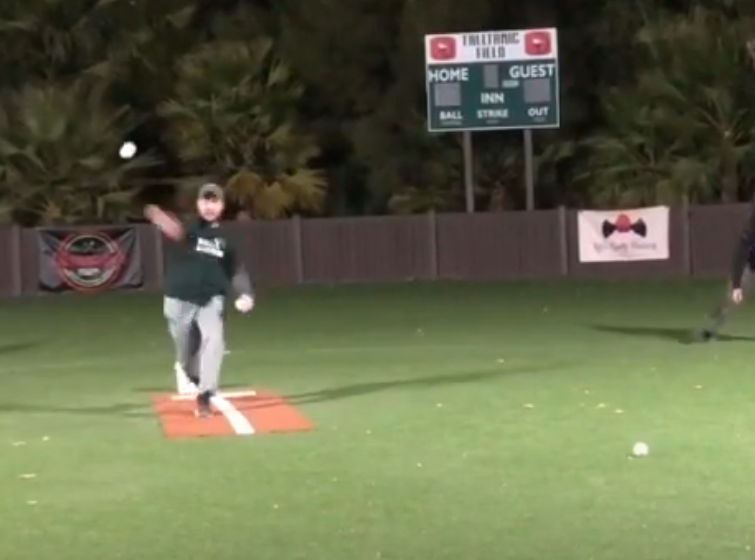 Before having a couple of bad outings his last 2 games of the season, Shane led the league in ERA throwing 5 complete games. Weber also hit a HR and had 8 RBIs in his 17 games played.
8 Casey Herzog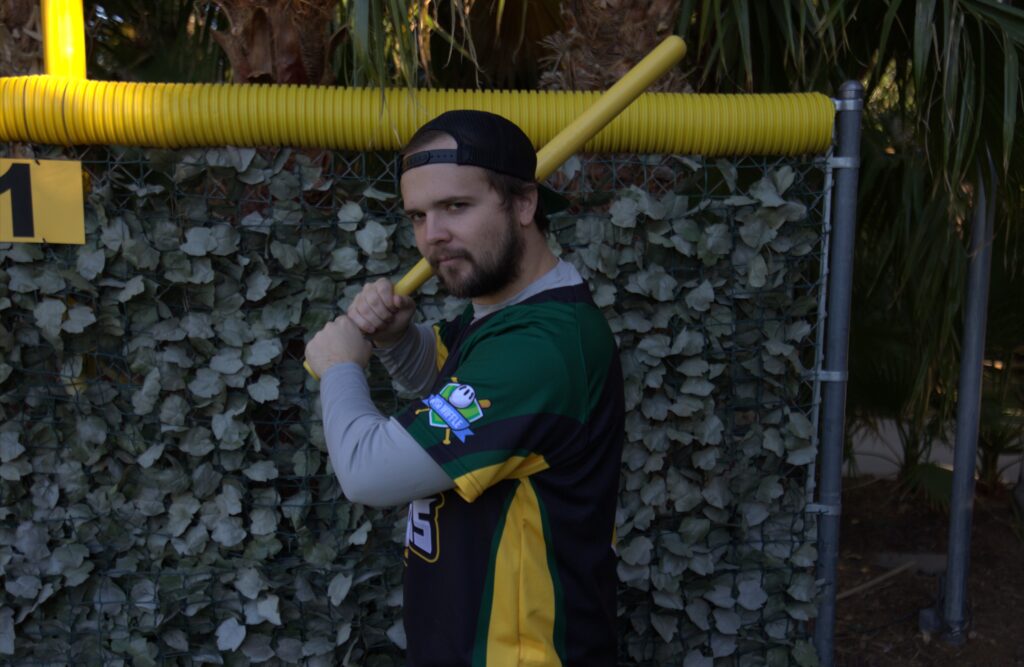 On the mound Casey finished the season with a 2.35 ERA and held opponents to just a .161 batting average. At the plate Herzog reach base at a 420 clip and managed to score 27 runs while hitting 3 homeruns finishing 2nd in base on balls.
7 Matt Petrikas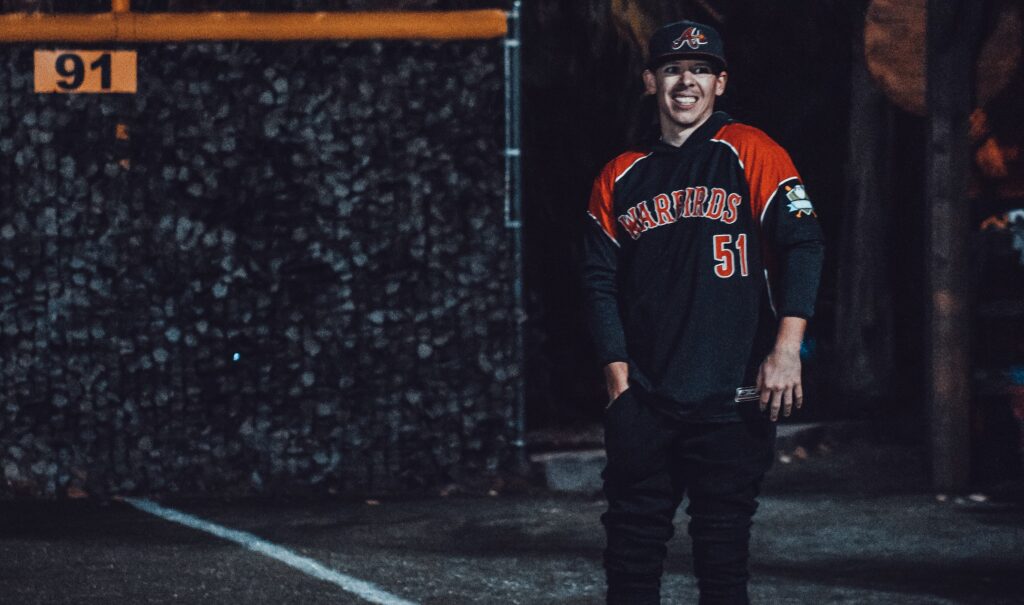 Petrikas put on a show with his defense all season and led all pitchers averaging 14.25 strikeouts per nine and put up a solid 2.62 ERA.
At the plate Matt put up solid numbers with a .292 batting average, 3 homeruns, 17 RBI's and 19 runs scored.
6 Trench Picone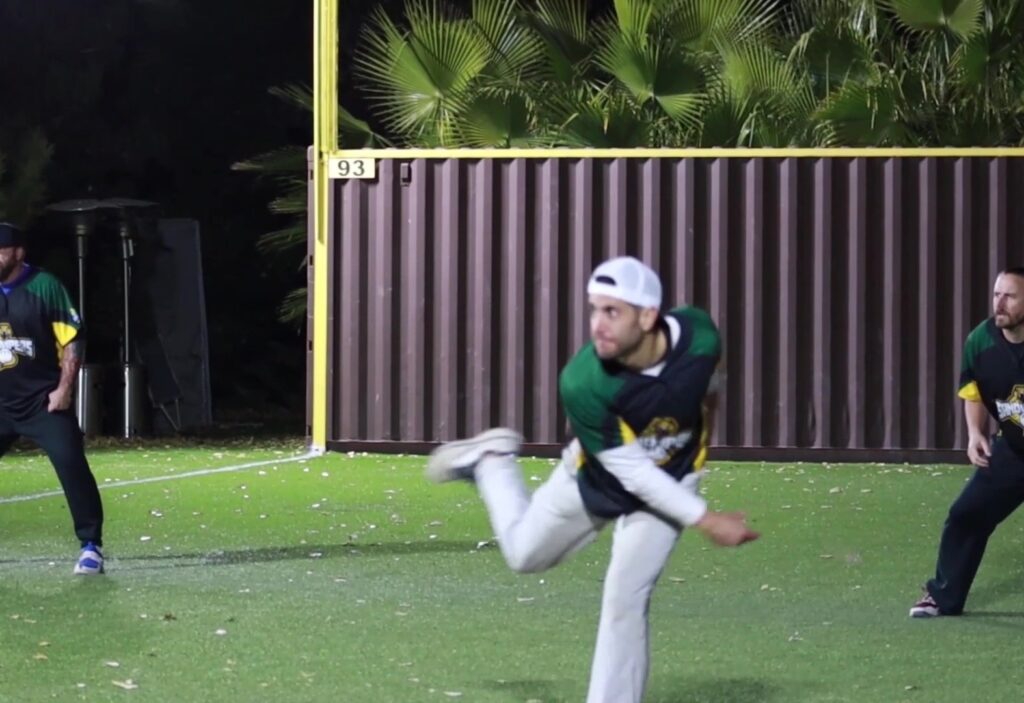 While Trench put up some modest numbers at the plate hitting .240 with a .343 on base percentage and 21 RBI's it was his pitching that solidified his spot on this list as he earned this seasons ERA crown with an impressive
1.27 and going undefeated 5-0 with 2 saves. Equally impressive was that he also led the league keep opponents to hitting just .152 against him.
5 Tom Gannon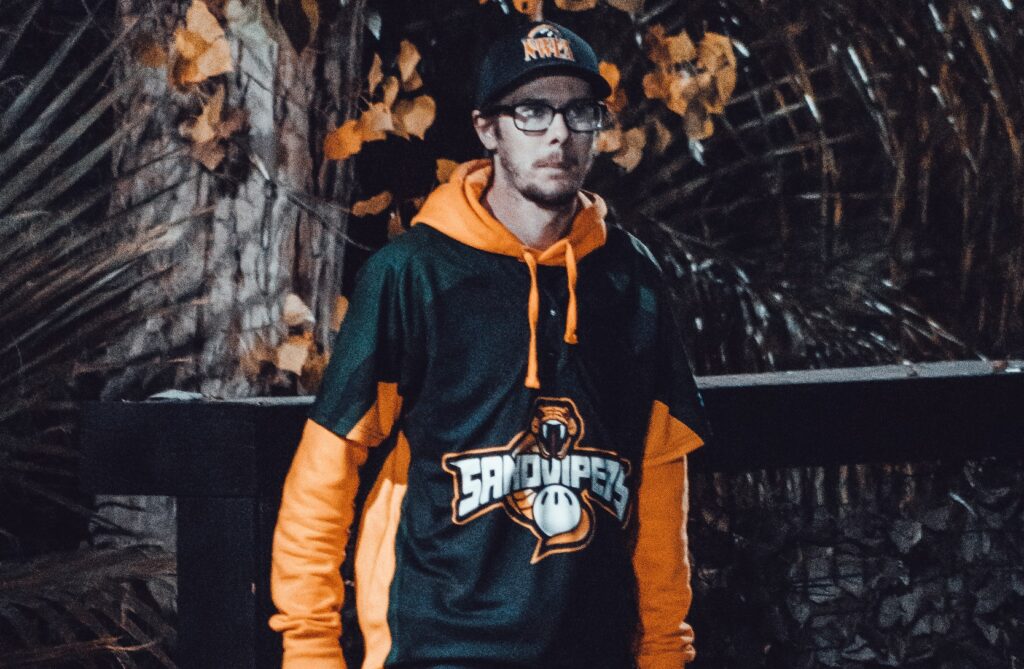 Gannon a late addition to the Sandvipers roster wasted no time cementing himself as one of the top players in the league. Tom finished 4th with a .905 OPS and was a double hitting machine while taking away plenty of doubles on the other side of the ball as he showed off his great defensive skills.
4 Alex Carrasco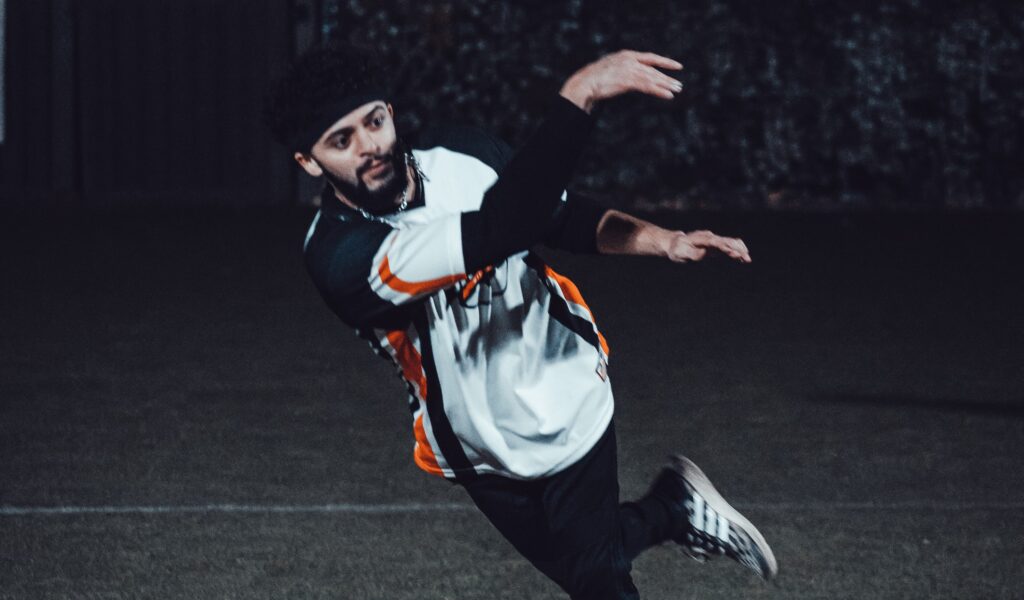 Carrasco show all star ability in every aspect of the game, defense, pitching and hitting. On the mound Alex finished with a 2.12 ERA, 65 strike outs, and was 2nd in the league with a 1.84 walks per nine. At the plate Alex had a .315 average, .392 on base %, 1 HR and 35 total hits, 3rd in the league.
3 Jason Stephenson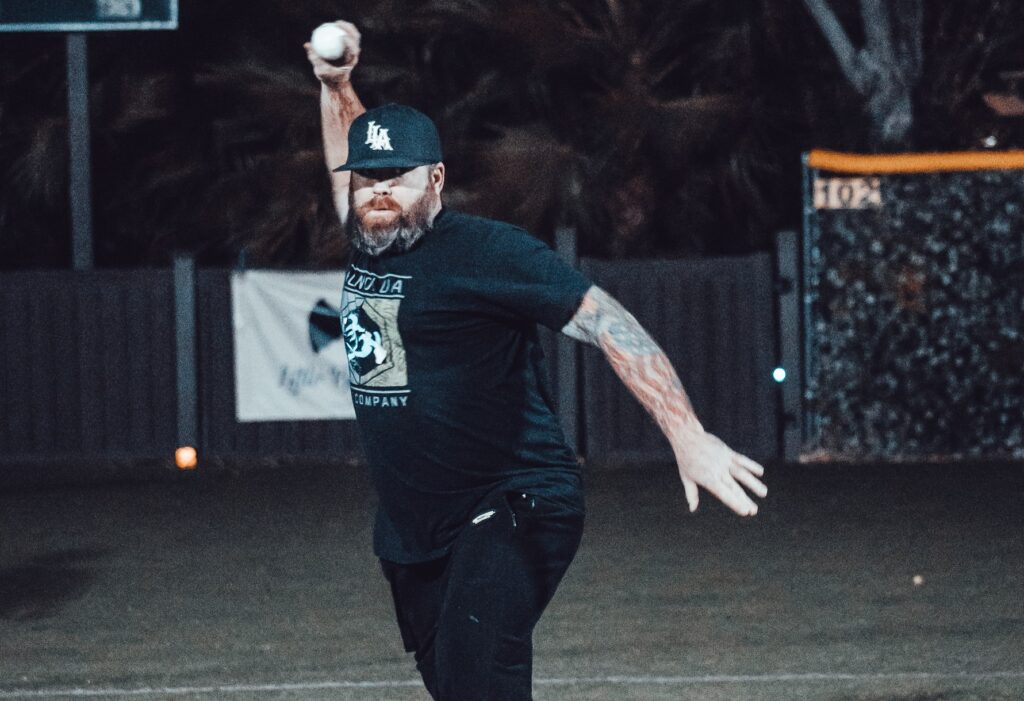 Stephenson had excellent numbers on the mound with a 2.30 ERA, 23 strikeouts in just 15 innings a held opponents to just a .109 batting average against. At the plate, Jason hit .448 good for 2nd in the league and was 3rd with a 1.062 OPS. Stephenson was also one of the toughest batters to K and he only struck out 5 times in 61 plate appearances.
2 Jim Dodos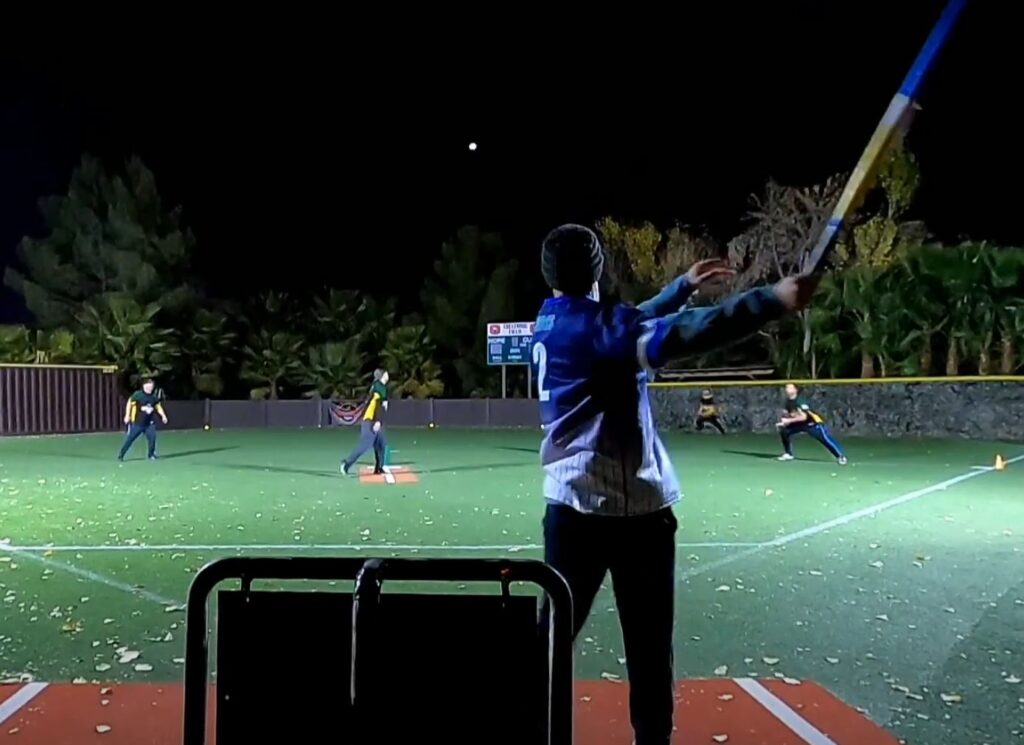 When left-hand slugging outfielder wasn't showing off his range tracking down fly balls in the outfield he was terrifying opposing pitchers. Jim was 3rd in the league with a .426 batting average and finish 2nd in OBP .530
doubles 10, OPS 1.192 and 5th in total hits, 29, despite missing 11 games.
1 Adam Tanic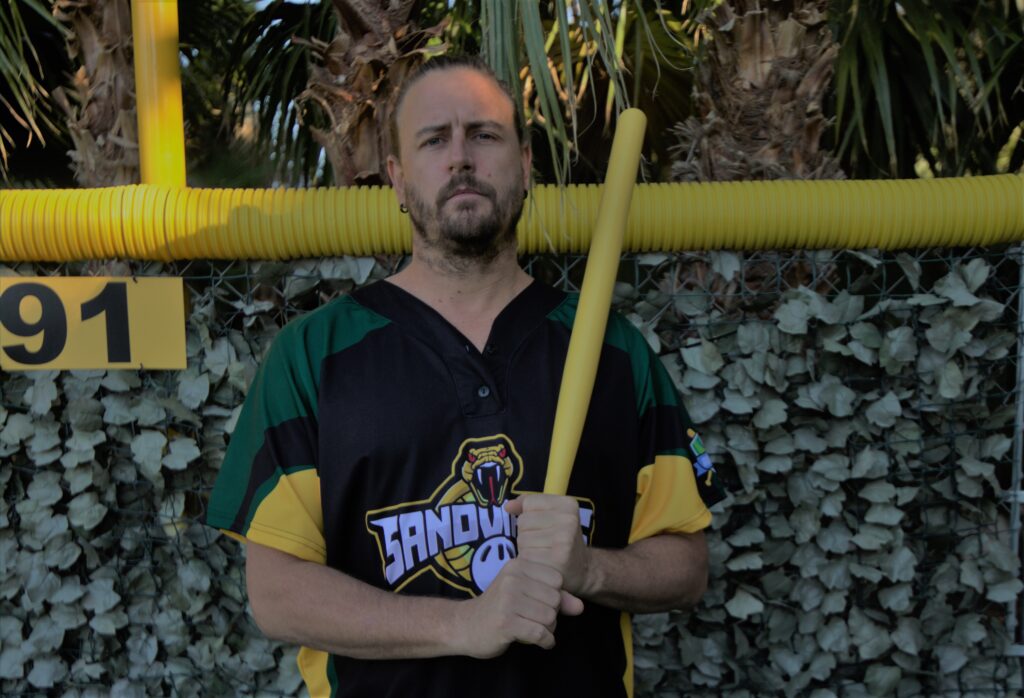 No surprise here, Tanic was first in every offensive category and it wasn't even close. 11 homeruns, .508 batting average .571 on base percentage, 51 RBIs, 1.540 OPS, 42 runs scored, 65 hits, 18 doubles, 4 triples, and 124 total bases.
Adam also dominated on the mound, leading the league with a 1.01 WHIP and 2nd in total wins 11, and ERA 1.61.
With season 1 in the books and season 2 starting with a new class of rookie players joining the league, it'll be interesting to see what happens this Spring!