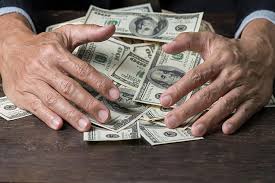 Odds to win Season 3 of the PLW – Updated 10/1/2021

Sandvipers +290: The Sandvipers find themselves as the favorite to win the title for the first time after a big trade went down. They traded PLW veterans Jason Walker and TJ Brown to the Lightning for David Harley and Shawn Mersiel. Harley is known primarily for his defense but has already homered twice for the Sandvipers. Mersiel is in the rookie of the year conversation already, belting six homers in as many games for the Vipers. The Sandvipers are 13-8 and in 1st place in the tough West division and have shown they're the class of the league overall this season.

Snappers +325: The Snappers as usual find themselves toward the top of this list and they deserve to be. They're 11-4 overall and in 1st place in the East division. Taylor Bryner has continued his dominance, and if it weren't for Adam Tanic, would likely once again be the front runner for MVP. The Snappers have an easier path to the playoffs as they'll play the majority of their games against the weaker East division. They're a huge favorite to win this division and have a first round bye heading into the playoffs. An argument could easily be made that they're the favorite to win it all. But without having a consistent #2 starter, they're just not quite there yet.

Night Owls +325: The Night Owls moved up into a tie for 2nd favorite overall despite being swept by the Warbirds last week. They sit at 8-10 overall and in 3rd place in the East division. But this team is better than their record shows and they're built for a playoff run. It's rumored that James Stein won't be able to make some of their early playoff games but might be replaced by the equally dangerous Randy Dalbey. Either of them combined with Brandon Maio on the hill, they're going to be quite tough to beat in the playoffs, as long as they get there. Their odds could drop in a hurry though if they don't start winning games more often. We're nearly halfway through the regular season and they're below .500. They are in what most consider to be the softer of the two divisions. But their opponents are chomping at the bit to keep this team out of the playoffs.

The Ones +450: The Ones fall out of the top spot in the odds ranking for the first time in a long time. They were off to a slow start but a sweep of the Bombers improved them to 9-8 and they moved into 3rd place in the tougher West division. They're expected to be without Ryan Chen for the majority of the regular season but could have him back for the playoffs. He's a difference maker and it will be up to the rest of The Ones to make sure they make their way back to the playoffs. They're still the most stacked team, top to bottom. So expect them to once again be in the playoffs but it won't be without some adversity this season. Something they really didn't face last year as they won the league practically wire to wire.

Bombers: +850 The Bombers have emerged as a legitimate title contender this season as the Fernandez clan have become a group of really good players. They sit at 9-9 overall and in 4th place in the West division following being swept by The Ones. Mateo Fernandez is making a case for MVP this year as he's mashing at the plate and has quickly turned into a very effective pitcher. Experience might be the only department where they lack in, but that is becoming less and less relevant as the season wears on. It won't be surprising at all to see this team make a deep run in the playoffs this year.

Warbirds: +1300 The Warbirds are very close to breaking out as a real contender but just can't seem to fully get there. They swept the Night Owls to get themselves to .500 but immediately were brought back to earth by the Snappers who swept them right back. They sit at 9-12 and in 4th place in the East division. Matt Petrikas is looking like his normal self this year as he's coming off Player of the Week honors. The top 3 bats of Jim Dodos, Justin Hicks, and Matt Petrikas are a good combo, but as of now, this team lacks the depth that's required to win it all.

Legends: +2000 The Legends are off to a good start overall this year. They sit at 10-8 and are in 2nd place in the West division. Once again this year, their offense is the bread and butter of this team. Derrik Corral and Alex Garcia have emerged as producers in addition to the normal group. Their pitching as a whole is still just a bit below where they'd like it to be but Casey Taravella has shown that he may have things figured out. If that's the case, this team might have the best value of any team on this list. There is rumor that Nick Sansone will miss the tail end of the season due to recovery from surgery so that will hurt their chances for sure. They still have a battle ahead of them just to make the playoffs but they're more than capable of putting up the offense required to do so.

Stonemen: +3300 The Stonemen are improved overall this season mostly thanks to the play of Nate Stepna. They're 7-8 overall and in 2nd place in the East division. They're plagued by attendance issues at times and overall they lack the depth required to be a real threat in this league. On any night, their lineup and pitchers can be scary. But if they're forced to need some of their role players, they could be in for some tough games in the latter half of this season. They have a decent chance at a playoff spot this year, playing in the weaker East division. But they only managed one win vs the expansion Lightning so we'll see if their decent start is for real.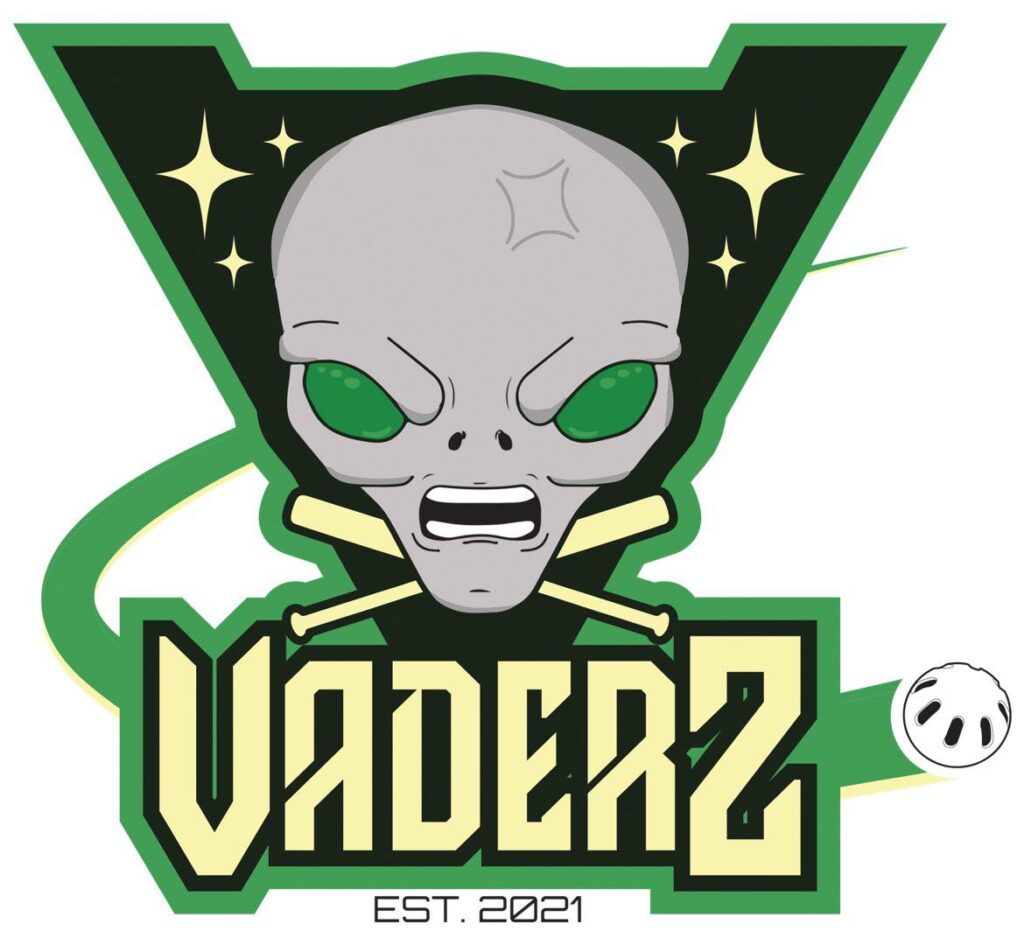 Vaderz: +5500 The Vaderz have had a tough go of it as of late, losing two of their better players and now sit at 5-9 overall and in 5th place in the tough West division. But they still have a lot of young talent and are gaining experience as the weeks go on. Tanner Roundy has shown to be a two way stud for them and along with Logan Christie, they have a couple of guys who can propel them to victories. They have a tough draw this season though, with the majority of their games coming against the Sandvipers, Legends, Bombers and The Ones. They'll hold their own at times, but when the match-up vs the league's best, like the Sandvipers who swept them and outscored them 30-2, their true colors may come out. There's a lot of things to look forward to with this team. They just don't have enough to get it done this year.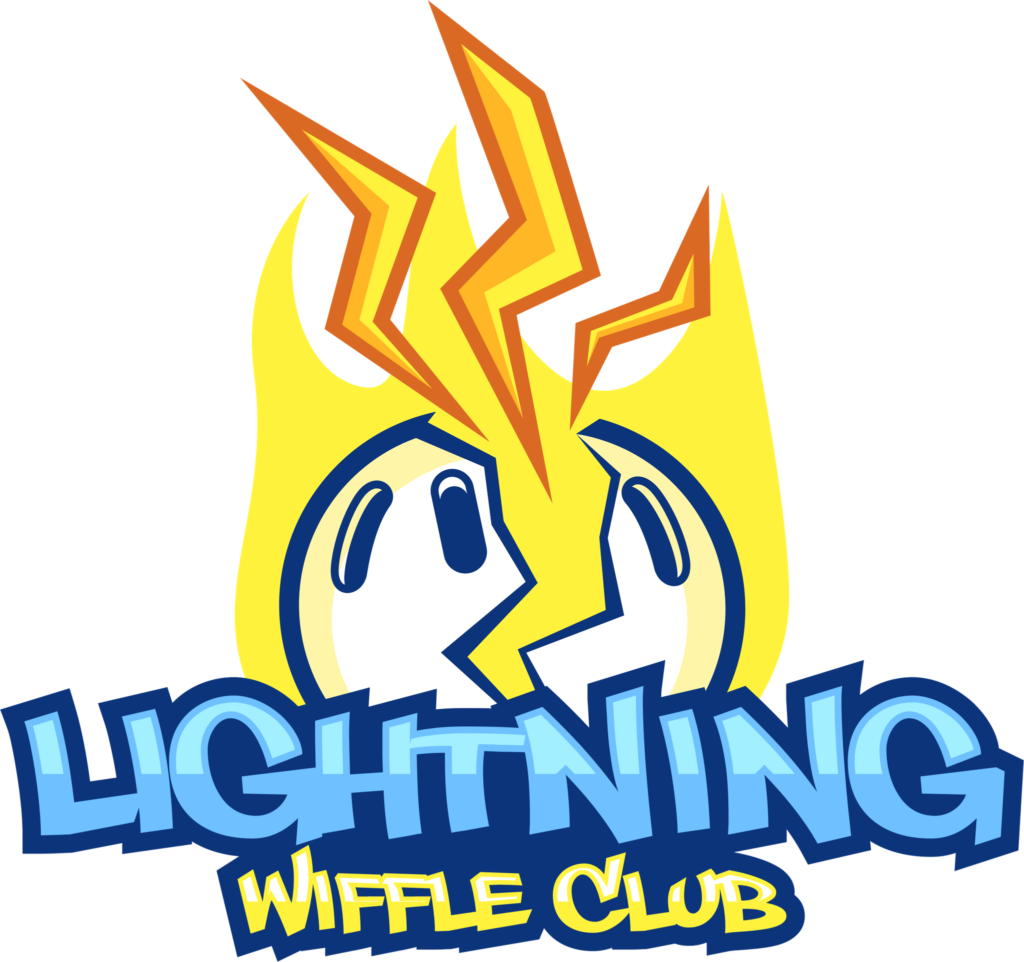 Lightning: +6000 The Lightning sit at 5-10 and in last place in the East division. They're coming off of a series win against the short handed Stonemen but failed to sweep them as they blew a 5-0 first inning lead in game 3. They just completed a big trade sending Shawn Mersiel and David Harley to the Sandvipers in exchange for Jason Walker and TJ Brown. They lost some offense and defense but gained pitching experience and a solid hitter in Brown. There's an outside chance they threaten for the final playoff spot in the East, but can't be giving leads away if they expect to do so.
***Odds are for entertainment purposes only***