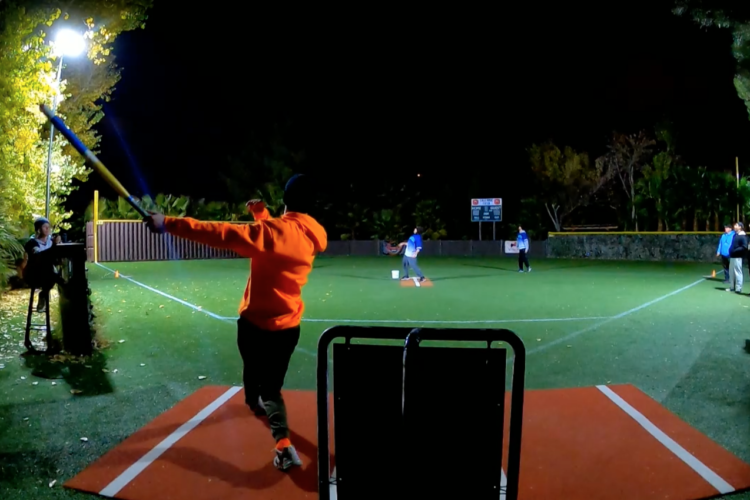 The newest PLW franchise, The Heat, made their debut on monday night, but they weren't able to come away with a win in either of their games. The night kicked off with a matchup between the Bombers and the Calicos.
The Bombers exploded for six runs in the top of the first inning, but TJ Brown would walk the first two batters he faced in the bottom of the inning. Dave Seifert would get the Bombers out of the inning without allowing a run, and pitched five relief innings in the 7-4 win. TJ Brown and Jesse Capps both went 4-6 at the plate to lead the Bombers offense, and Brown also hit an opposite field home run.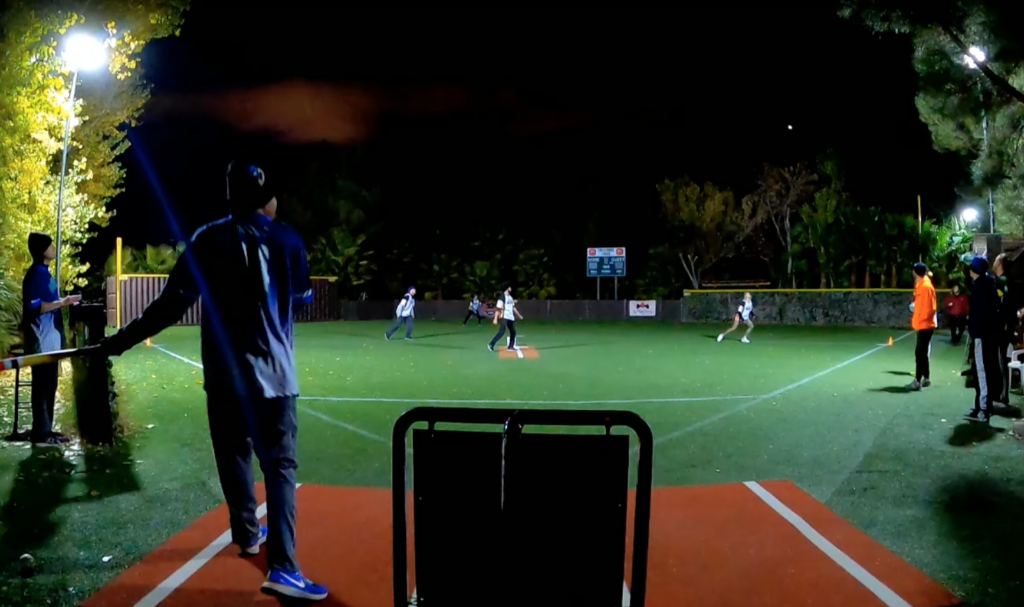 The Bombers would face a brand new Heat team in game two, and they picked up right where they left off in game one, winning 7-4 yet again. Seifert threw a complete game, and went 3-4 with a triple at the plate. Brandon Maio went 2-5 with a double, and three runs batted in. Christian Santillanes was the lone bright spot for The Heat with a four hit game, a home run, and three runs batted in.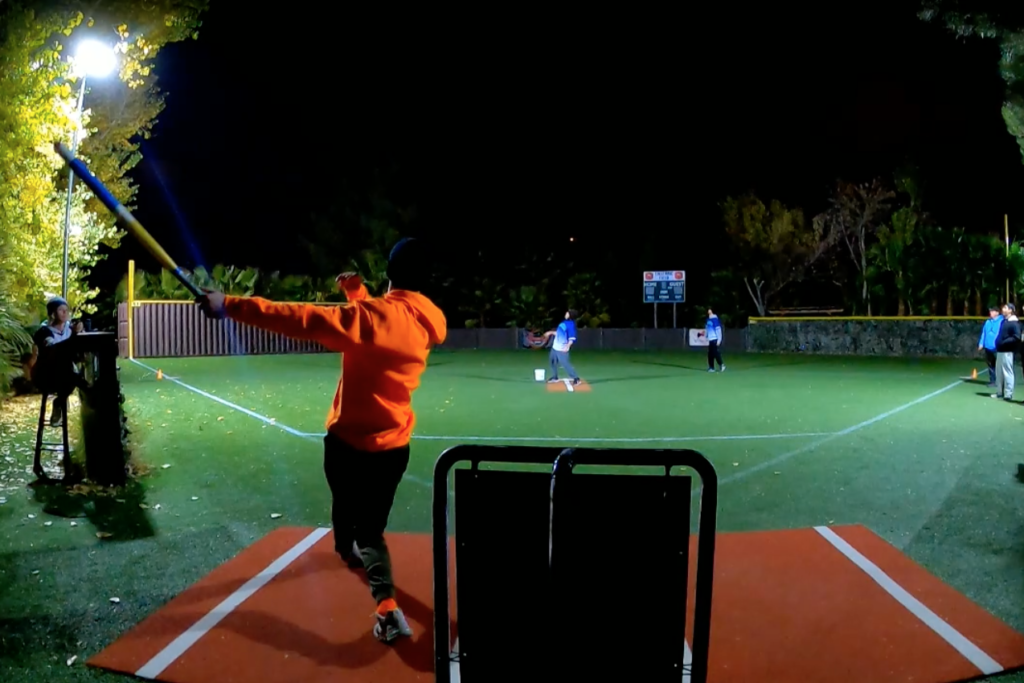 In game three of the night the Sandvipers faced off against the Calicos. Casey Herzog made his return to the lineup in a big way, as he went 3-4 with one RBI. Jason Walker also had a good game at the plate, going 2-3 with one RBI, and Tom Gannon combined with Adam Tanic to shut out the Calicos.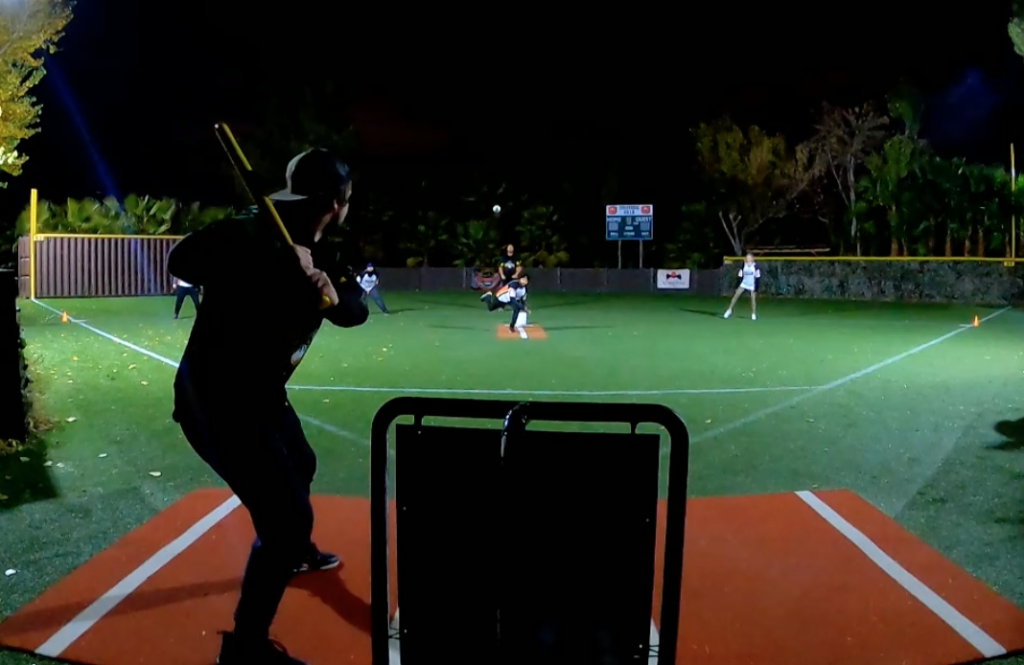 The Snappers played The Heat in game four. Shane Weber pitched the first three innings before walking his second batter, and James Stein pitched the final two frames to complete the shutout in the 4-0 win. Sesai Sasaee was the only batter to record a hit for The Heat, going 2-5 at the plate in the loss.
The Snappers and Sandvipers played a doubleheader to end the night. In the first game Daniel Healy threw a complete game, and Adam Tanic hit a home run in an 8-4 win. Tanic would also come in relief in the second game, and he would shut down the Snappers offense, as the Sandvipers would hold on to win 3-2.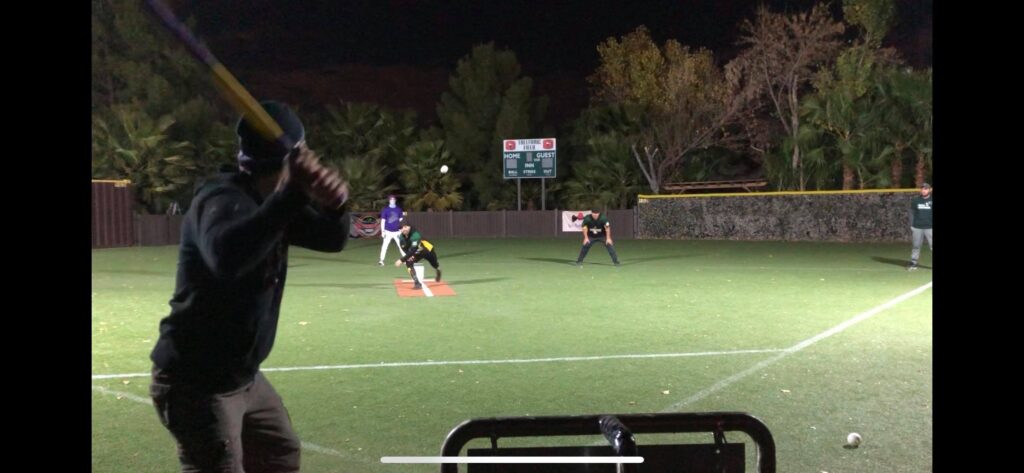 The next league night will be on Monday, January 4th.