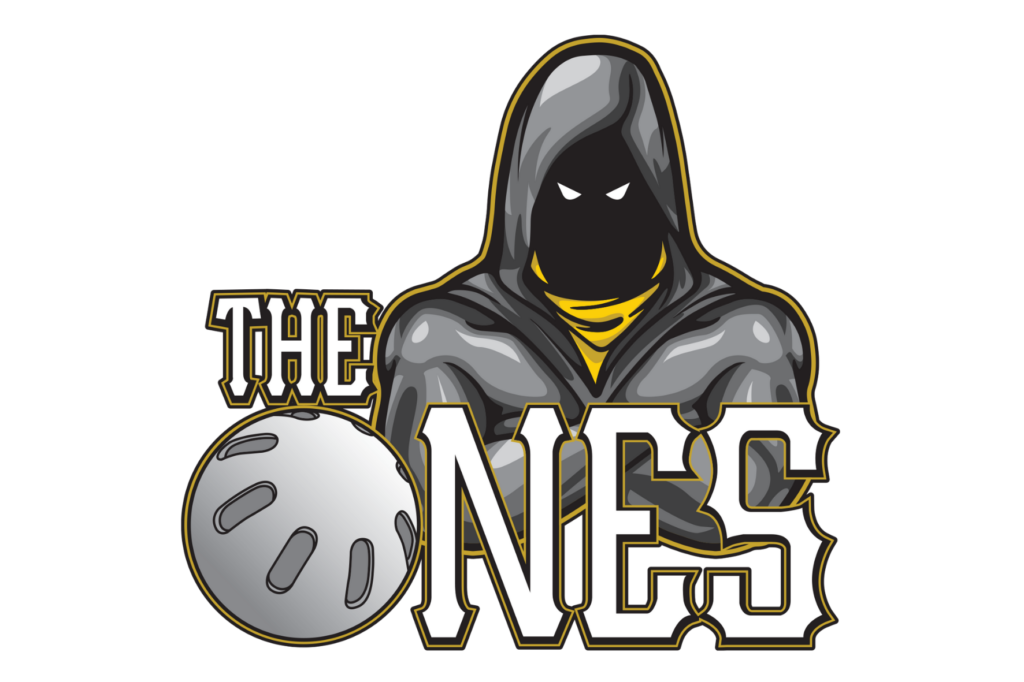 The Ones are owned and managed by Scottez Dobbins. The team won their first PLW championship in the 2021 Summer Season.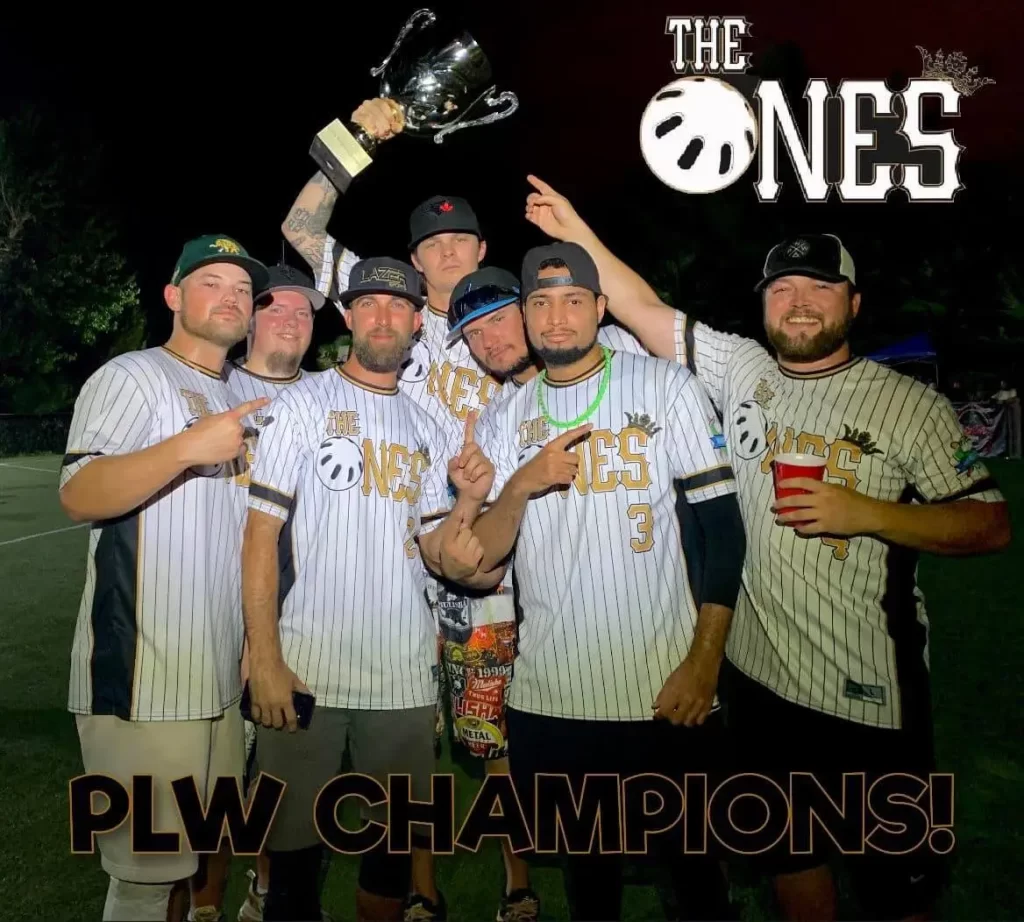 This young team, filled full of ball players, went 33-9 in regular season play breaking the single season record for most wins. They won 13 of 14 series and defeated the reigning champion, Snappers, in a best of 3 game series. You can find all of The Ones game replays and highlights on PLW Youtube.
Follow The Ones Social Media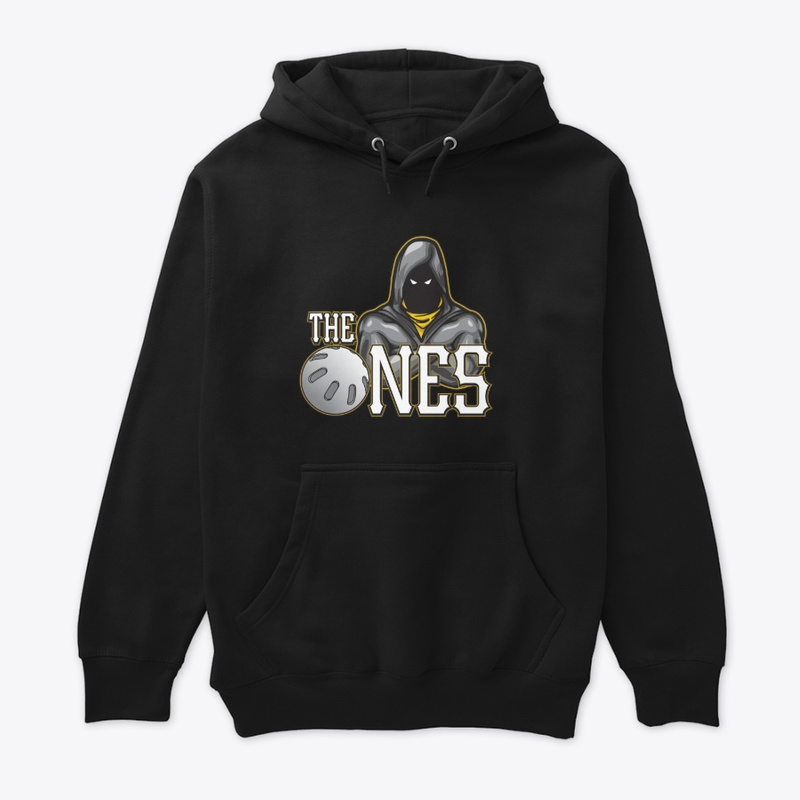 Watch all PLW LIVE games on Twitch Monday – Friday 6pm PST.