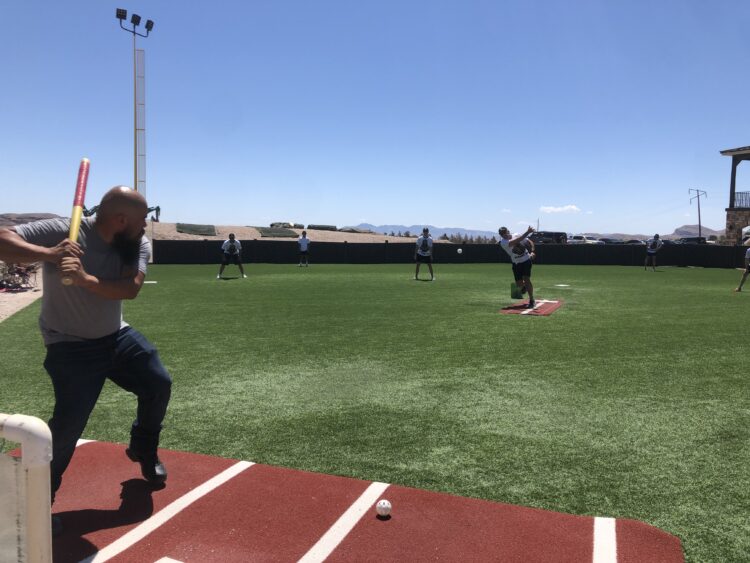 The Premier Challenger's League had their first week of preseason games on Saturday. The first series began at 11am between the Pharaohs and Los Burros. In game one Matthew Kelly threw a complete game shutout for Los Burros, striking out 12 batters in the 2-0 win. In game two Shaun Suller and Jason Walker combined to shut out the Pharaohs again, and Richard Parsons hit a home run to provide the run support in a 1-0 win. Anthony Piacente hit a home run in game three to get the Pharaohs on the board, but Los Burros put up seven runs to get the sweep with a 7-1 victory.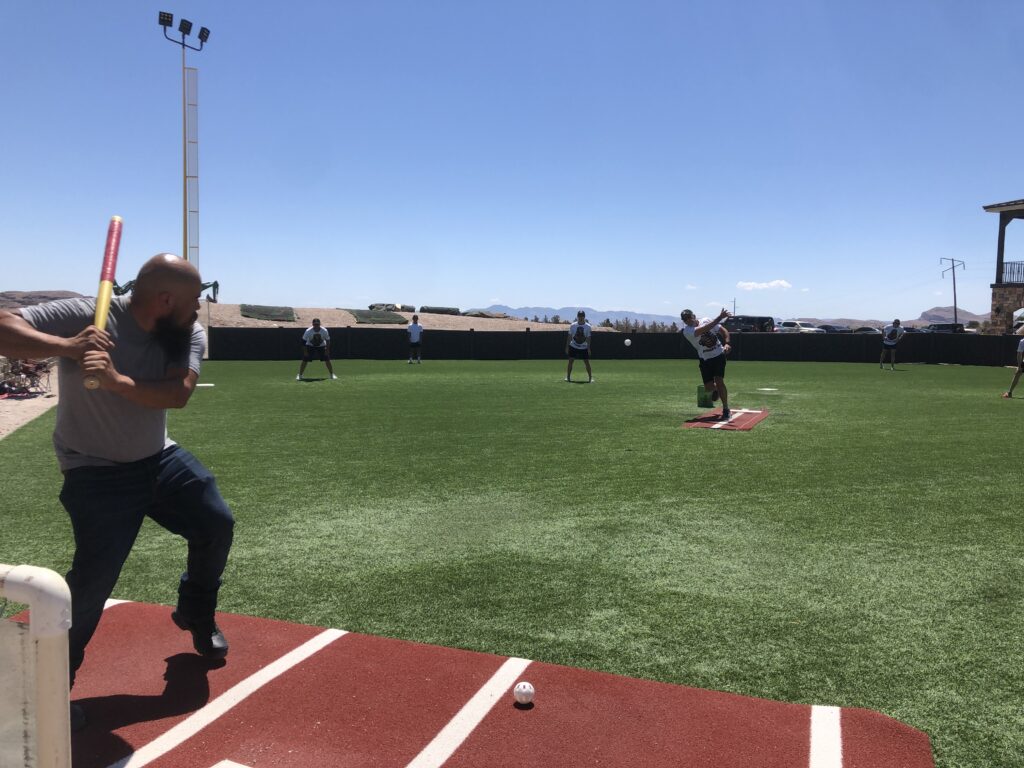 The second series of the day began at 2:30pm between The Lumberjacks and Regulators. Game one was a slugfest, and Colby Perkins hit a big home run late in the game to help the Lumberjacks get the 10-9 win. In game two the Lumberjacks would win 8-4, and after two long games both managers decided to forego the third game of the preseason series in the hot sun.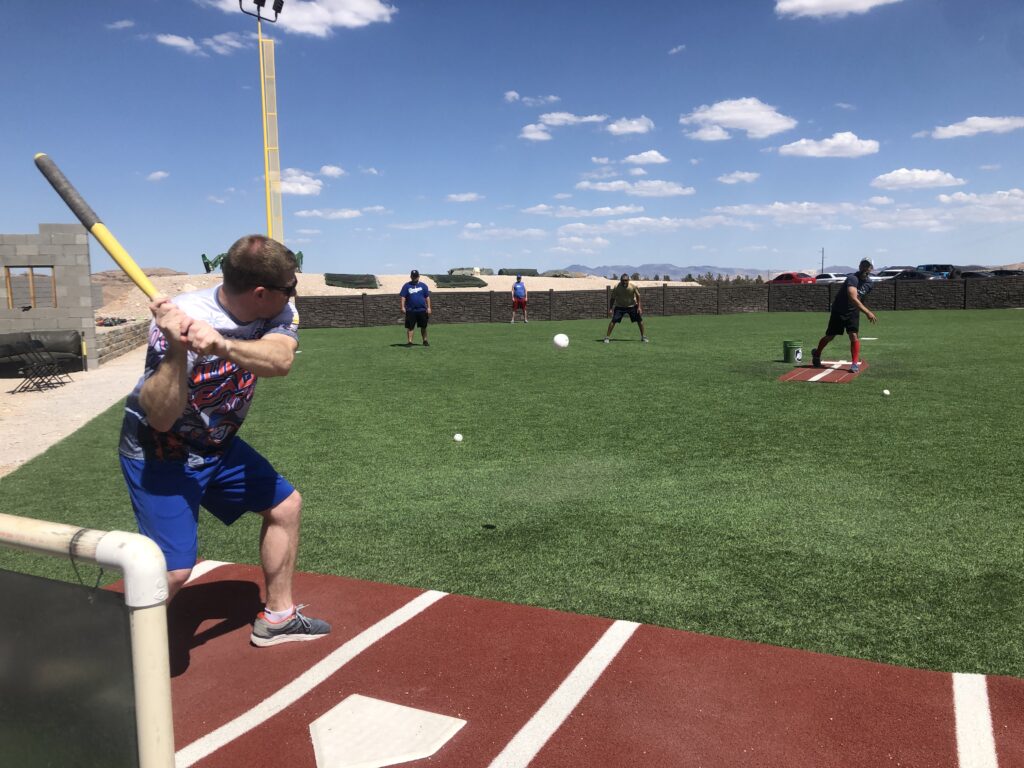 The third series between the Diablos and 86ers began at 6pm. The 86ers took game one 7-1, and would win game two by the same score. Jose Ruiz and Weston Steed would both hit home runs in game two. In game three the 86ers won a 15-1 mercy shortened game, as Ruiz hit two more home runs, and Weston Steed hit another himself.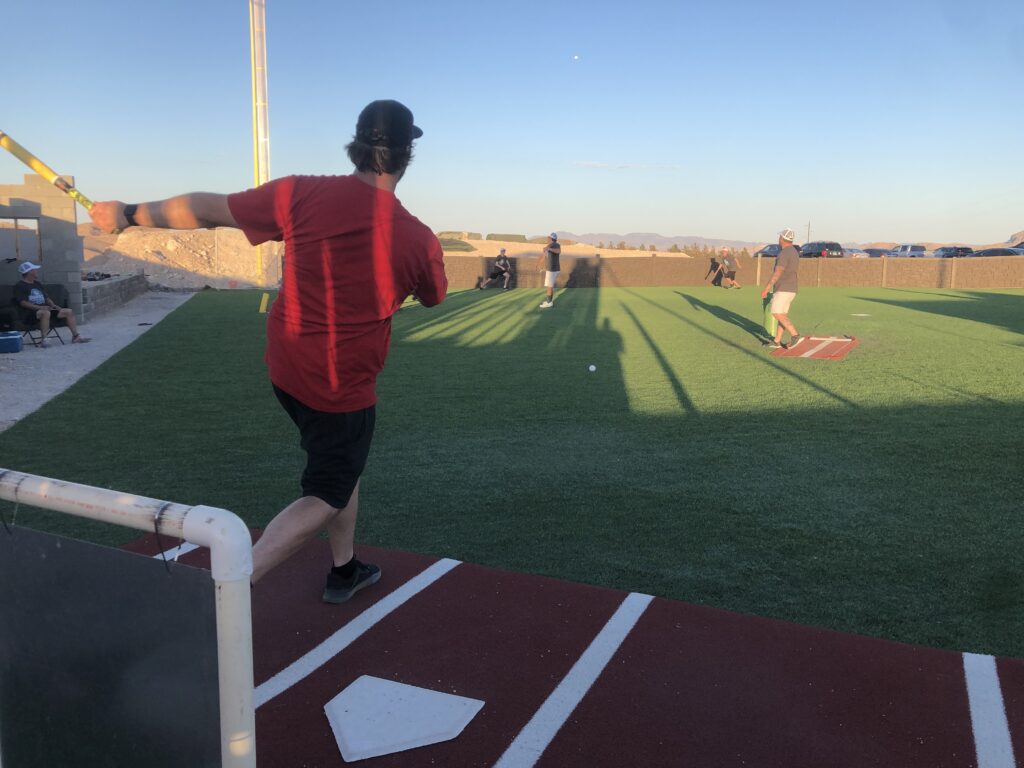 The PCL will have another slate of preseason games this Saturday, June 24th, and PCL opening day will be the following Saturday, July 1st!