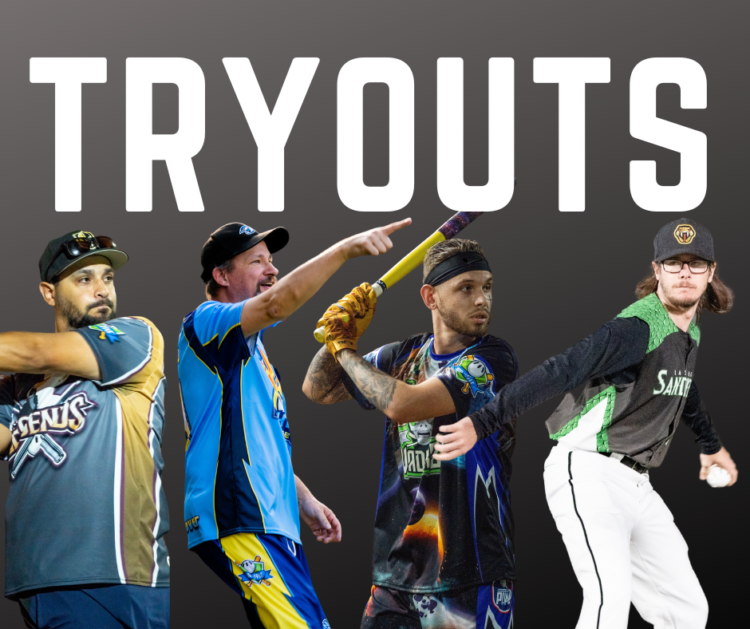 Want to play in the PLW? Here's your chance, just show up to one of the WIFFLE tryouts in March which will be attended by all 10 PLW managers as well as the newly expanded 6 Premier Challenger's League (PCL) team managers. Over 70 players expected to be selected in the draft this year! You have two options of tryouts to attend.
Thursday, March 23rd 5pm-7pm
Saturday, March 25th 1pm-3pm
Tryouts will be held at the new private stadium and address will be given out a week before to those selected for tryouts.
DM Premier League Wiffle on social media to get signed up.