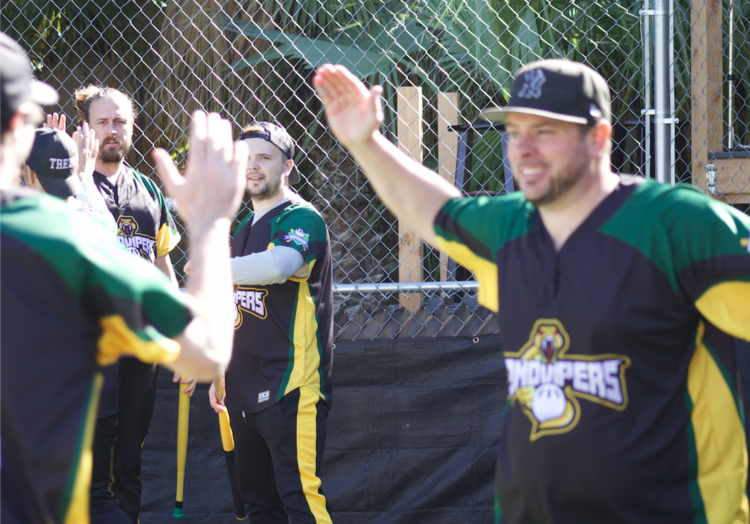 LAS VEGAS, NEVADA – The Sandvipers and Stone Men kicked off week three of the PLW season with a three game series on Sunday afternoon. The Stone Men were looking to bounce back after being swept by the Warbirds in a doubleheader, and the Sandvipers needed two wins in order to end the series at the top of the standings.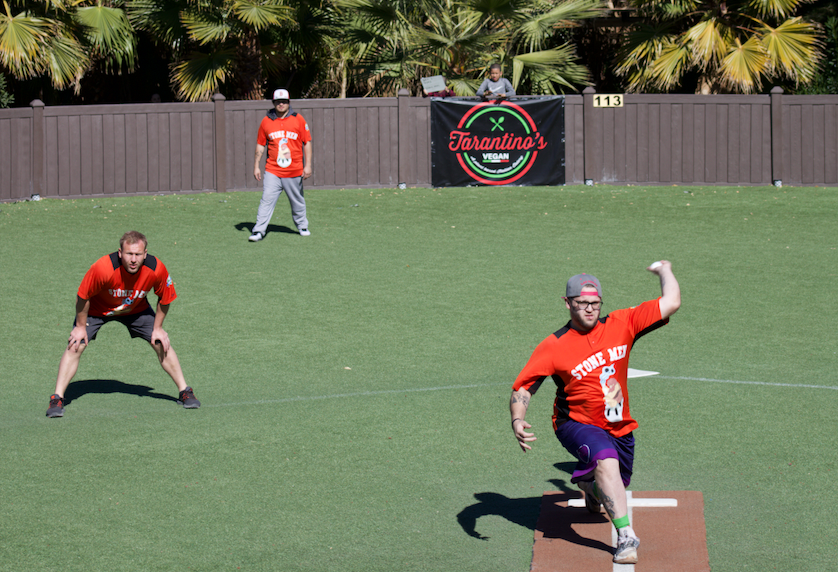 In game one Casey Herzog toed the rubber for the Sandvipers. Herzog went 2⅓ innings before walking his second batter, and handing the ball off to Adam Tanic. Tanic finished out the game, and the pair shut the Stone Men out, allowing just one hit over five innings. Tanic also went 4-5 at the plate with two doubles and 4 RBI. Tom Gannon contributed offensively as well in the 8-0 win, going 2-5 with a double and a home run.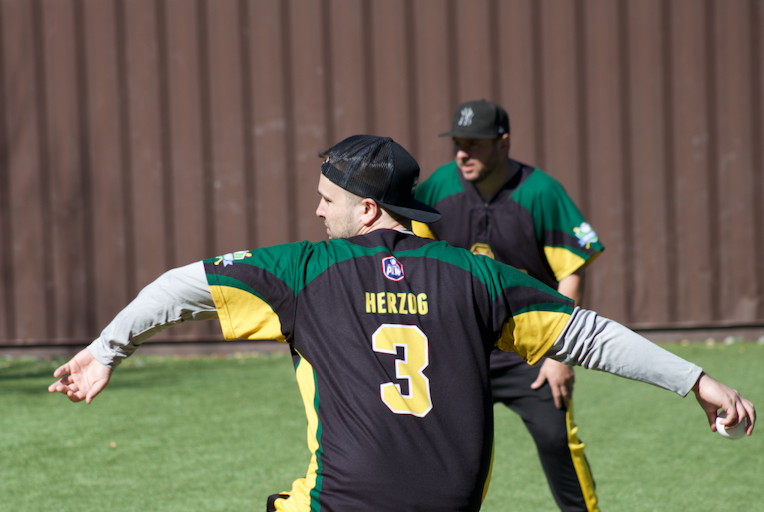 Gannon got the start for the Sandvipers in game two of the series. He seemed to have his best stuff, and at one point struck out seven batters in a row. Tanic had another strong offensive performance, going 3-4 with four runs batted in, and he was a home run shy of the cycle. Dylan Martin hit a double to lead off the fifth inning for the Stone Men, but Gannon would retire the next three batters to complete the shutout.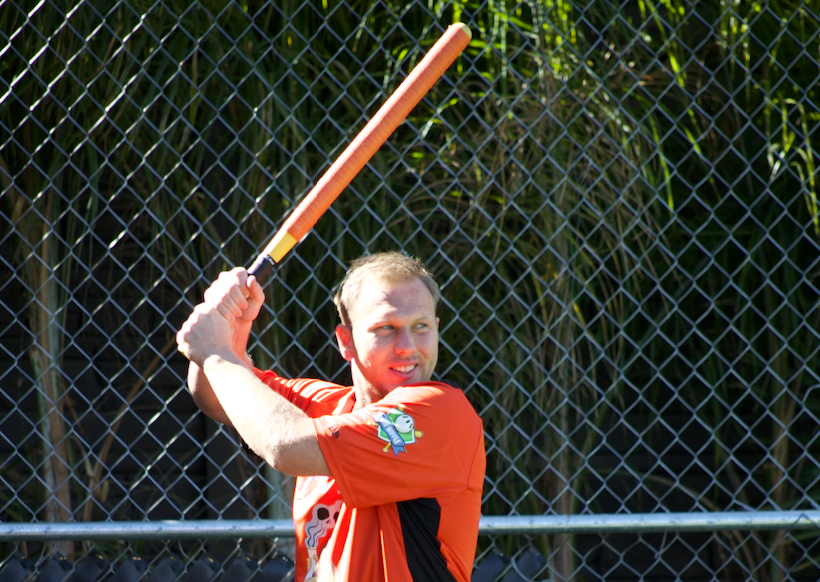 In game three Stone Men manager and ace Levi Lawrence started dealing. Lawrence stifled opposing batters for 4⅓ innings, scattering five hits without allowing an earned run. The most recent free agent pickup for the Stone Men, Chris Gschwender, hit a two run double, sending game three of the series to extra innings. With two outs in the top of the sixth, Jason Walker came to bat for the Sandvipers, and he hit his first career PLW home run. After that extra inning bomb everyone in the Sandvipers lineup has gone deep already this season. In the bottom of the inning Jimmy Talamantez hit a single to bring the Stone Men within one, but Tanic was able to close out the game, and complete the sweep for his Sandvipers.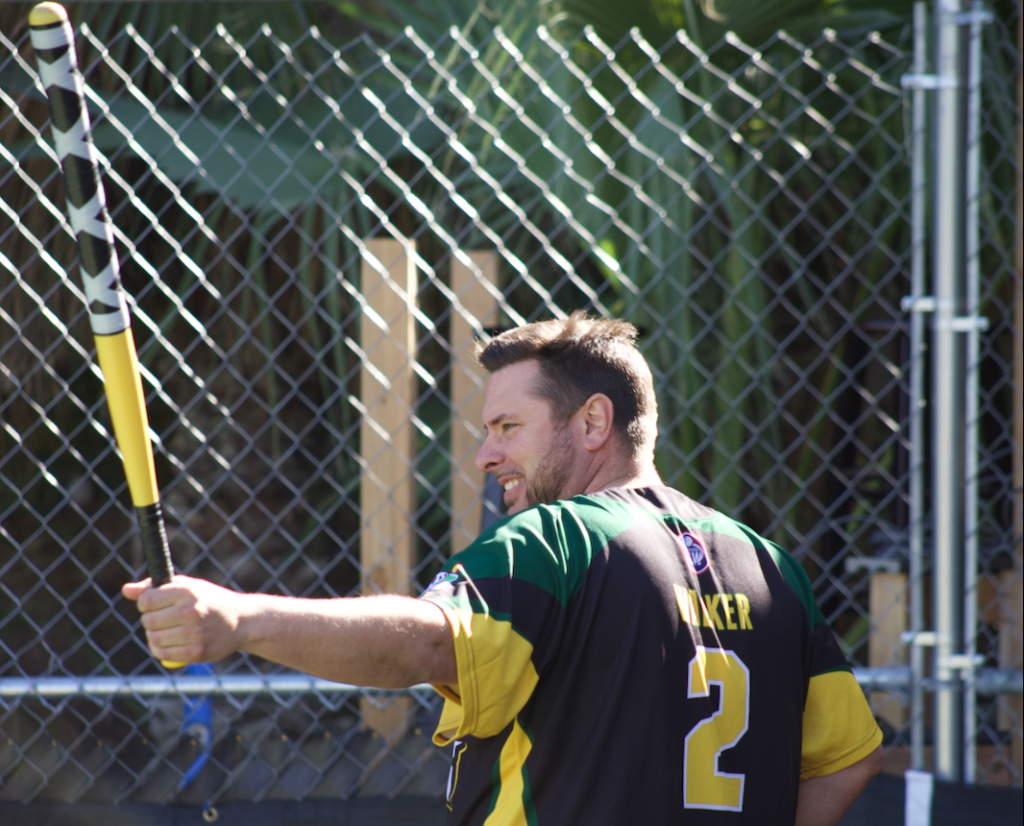 The next Premier League Wiffle® action will be on Monday, February 22nd. There will be a full slate of games on Monday night, with doubleheaders between the Sandvipers & Calicos, Warbirds & Bombers, Stone Men & Ones, and Snappers & Tomahawks. Watch LIVE on YouTube!