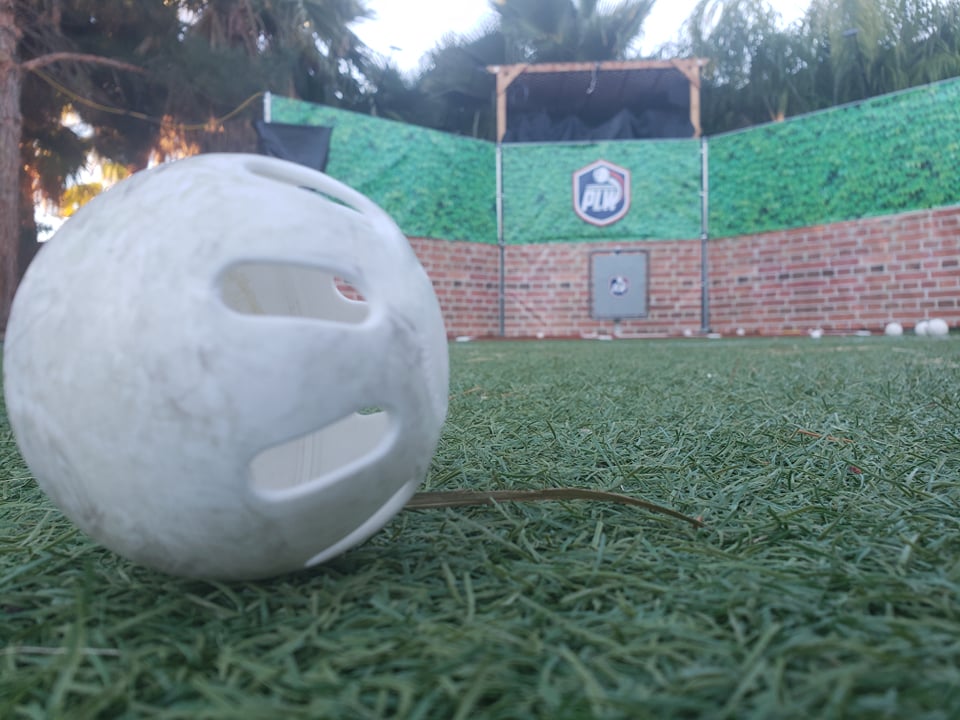 PLW was built by wiffle enthusiasts who have donated their time and money to make PLW what it is today. This league and our stream on twitch would not be here without those players and the wonderful volunteer hours they have given.
Help us raise money to improve everything our wiffle ball streaming and overall digital content entails.
Funds will be used for streaming upgrades, audio/visual equipment, lighting construction, perks to our players, PLW documentary, digital media content, television production, Youtube videos and all other social media platforms.
Thank you for watching and your continuous support of Premier League Wiffle!
Donate here!